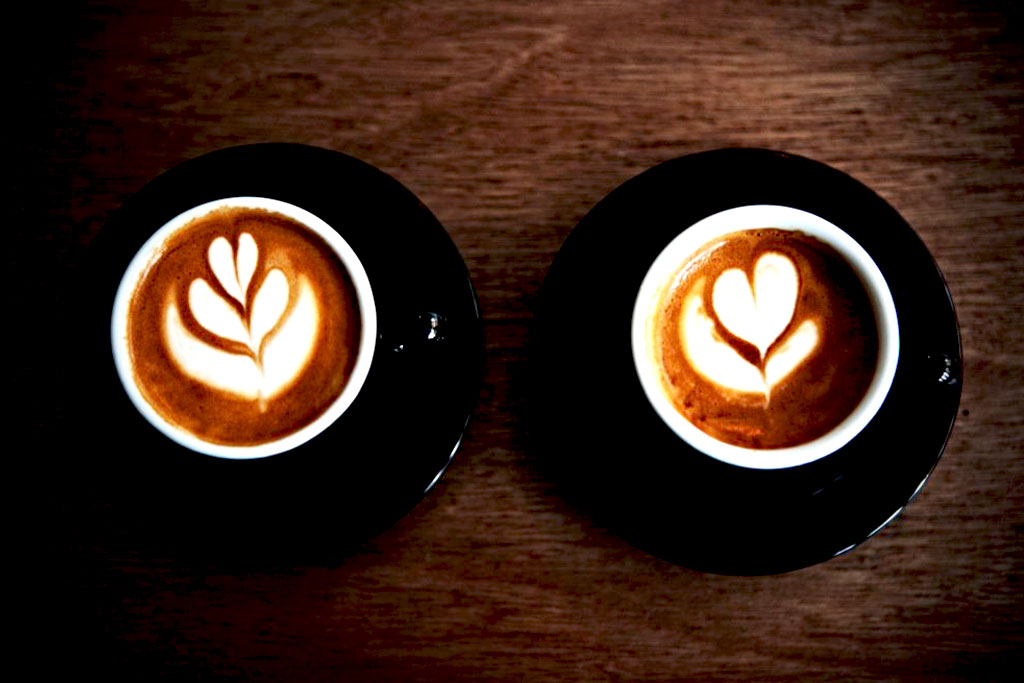 One of the biggest struggles for a new college student is avoiding the "freshman 15" and finding the best places to eat. Here are some of the best places to get a bite to eat on the Ball State University Campus!
5. LaFollette Square
On the north end of campus sits LaFollette Square which is home to two different food services. One is a convenience type store that houses some hot food, and the other is an all you can eat cafe. In the convenience store, you can find frozen foods as well as chicken strips and tacos. Right next door sits the all you can eat food court that has a different menu every day. This is a great place to fill your belly with as much food as you want for just one meal swipe!
4. Student Center
One of the more popular places to eat is at the Tally Food Court in the student center. One of the main reasons for its popularity is that there is a Taco Bell inside! Many students also come here for the salad and soup bar. This is one of few places on campus that has such an option. Another reason that the student center is a mecca for eating, is because of the Starbucks right next door! Students can use meal swipes or their own cash to get delicious pastries and beverages from this very popular chain.

3. Noyer
Noyer is another place that offers lots of variety when it comes to choosing what food to eat. Like LaFollette, two different places are right next door that gives plenty of options for every student. One of them is another grill with snacks kind of store. You will have the ability to get chicken or burgers, as well as getting snack type items. The other options is another all you can eat scenario. This dwelling has a little higher quality food than most types of these places and it has an ever-changing menu. Some favorite menus consist of breakfast for dinner and Italian pasta night.
2. The Atrium
Located right in the middle of campus, the Atrium is one of the most popular food spots all throughout the day. It is home to Chick-Fil-A, Boar's Head Deli, Papa Johns, and other food choices. Everyone loves a good fried chicken sandwich, so the Atrium is usually very busy and bustling with people. In addition to these chain restaurants, there is a grill and a Mexican restaurant too! The Atrium can definitely satisfy any taste you have for breakfast, lunch or dinner! On your way out, be sure to stop by Jamba Juice to grab a smoothie too!

1. Woodworth Commons
The best place to satisfy your taste buds is definitely at Woodworth. Woodworth houses the most variety and healthy food options on campus! From a grill to a pizzeria, it truly has anything you are in the mood for. Another great feature is the salad spinning station. This is one of the only spots on campus you can get a spun salad. Right next to the salads is a convenience store that holds many snacks and drinks for you to purchase. This store has extended hours for the late night students to grab a snack.
Especially for new students, maintaining a healthy and diversified menu is important. These are the best places to get good food and healthy options throughout the Ball State University Campus!
---
---
Related Articles