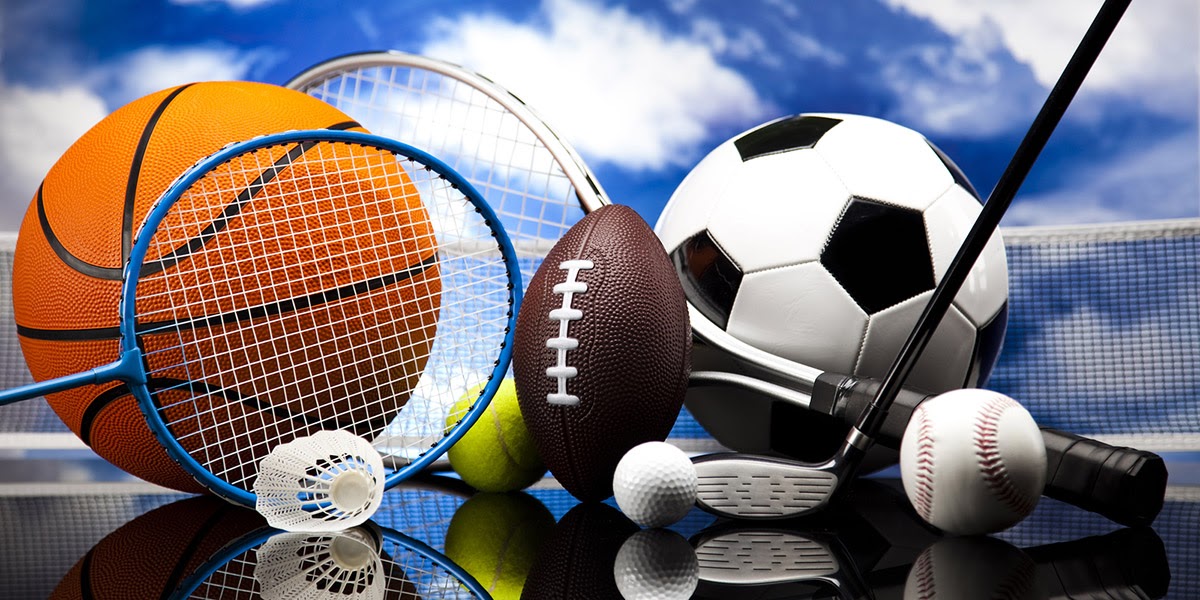 A great perk of being a student at Ball State University is that you will be able to attend all athletic events free of charge! Definitely, make sure that you take advantage of this feature to stay involved while at school!
Cardinal Football
A perfect way to spend your Saturday afternoon or Thursday is to cheer on the Ball State football team at Scheumann Stadium. The Cardinals are a part of the MAC conference and play many big schools throughout the season. Although Ball State is not known for having a nationally ranked football team, it is still very fun to go to the Nest and to cheer on the Cardinals!
Men's and Women's Basketball
Another great way to spend some downtime is to go to some basketball games! Both men's and women's basketball tends to be pretty good against other top MAC schools. Worthen Arena also has a "Nest" that students can sit and enjoy games free of charge! The atmosphere is exciting and lively, and it sure beats sitting in your room doing nothing!

Women's Soccer
This team captures the essence of college sports because of how good they are on and off the field. Ball State women's soccer led the league with 13 athletes who got an Academic All-MAC award this past season. Besides in the classroom, this team never fails to entertain on the field. They are three-time repeating MAC champions after this season. Head over to the Briner Sports Complex to cheer on the Cardinals!

Men's and Women's Volleyball
Another great way to spend your boring weekday evenings is to head over to Worthen Arena and watch these two teams faceoff in MAC play! Volleyball is another sport with high energy and a very good atmosphere. In addition, the men's volleyball team is nationally ranked! As one of the best teams in the country, competition is high and intense.
Ball State University is a mecca for MAC play and the sporting events listed above, as well as others, are really fun to attend. Head on over to Worthen Arena, Briner Sports Complex, and Scheumann Stadium to cheer on your Cardinals! Chirp Chirp!
---
---
Related Articles