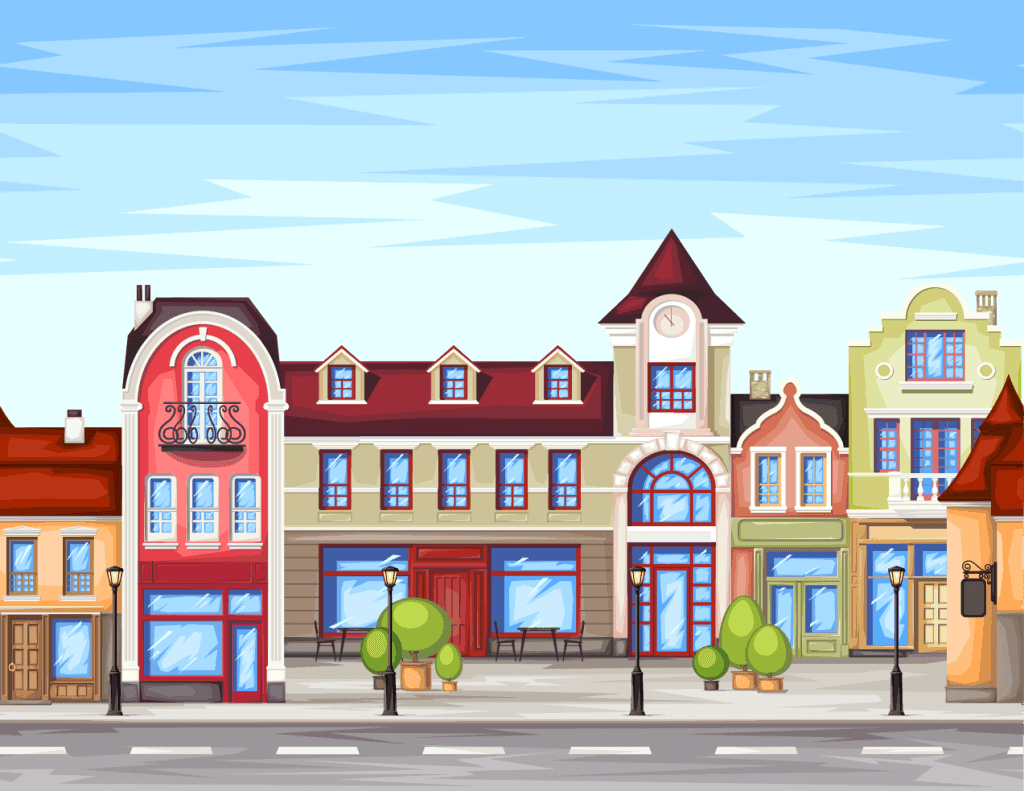 Many college students love to take a break from boring and plain university food and to go out and eat with their friends. At Ball State University, The Village is a perfect place to do just that! Here are a few of the best places to have a good time with your friends:
Two Cats
Two Cats is a lounge and restaurant area AND one of the only places in the area that offers group hookah sessions. The menu is vegan and vegetarian-friendly, with some alcoholic options. This is a good place for you to hang out with your friends, eat food and listen to live music!

T.I.S Bookstore
One of the most popular locations in The Village is this off-campus bookstore. Especially for incoming freshmen, this store has all the gear you need to cheer on the Cardinals at an affordable price. One of the best deals in Muncie is their "Buy One T-shirt Get One Free". This deal cannot be beaten! In addition to offering the best deals on BSU gear, they are also another outlet for book rentals for your classes!
Greek's Pizzeria
This local pizza chain completes the college-town vibe in The Village. This pizzeria houses quality pizza, although it can be kind of pricey for a college student. With some of the best pizza in the area, Greek's has made a name for itself in Indiana and within the Ball State community.
Hot Box Pizza
This establishment directly caters to a college students' budget. Although the quality may not be the highest, they offer cheap pizza that doesn't taste too bad. Having hot-and-ready pizza for a very affordable price is very appealing to a college student. This chain is a great addition to The Village, which is all about catering to college students.

Insomnia Cookies
Who doesn't love cookies? Being a delicacy among desserts, cookies have a specials place in all of our hearts. Insomnia Cookies is a chain that sells ice cream, milk and hot cookies at your service! With a shop in The Village and the ability to order right from your phone, buying hot cookies has never been easier! So whether you take a walk through The Village or have them delivered to your doorstep, it's always a great idea to have some cookies.
At Ball State University, many students love to get a break from college food and have fun eating out with their friends. The Village is the perfect place to hang out and eat good food! Because The Village is directly next to campus, it is very convenient to visit the shops and restaurants that are just a short walk away!
---
---
Related Articles