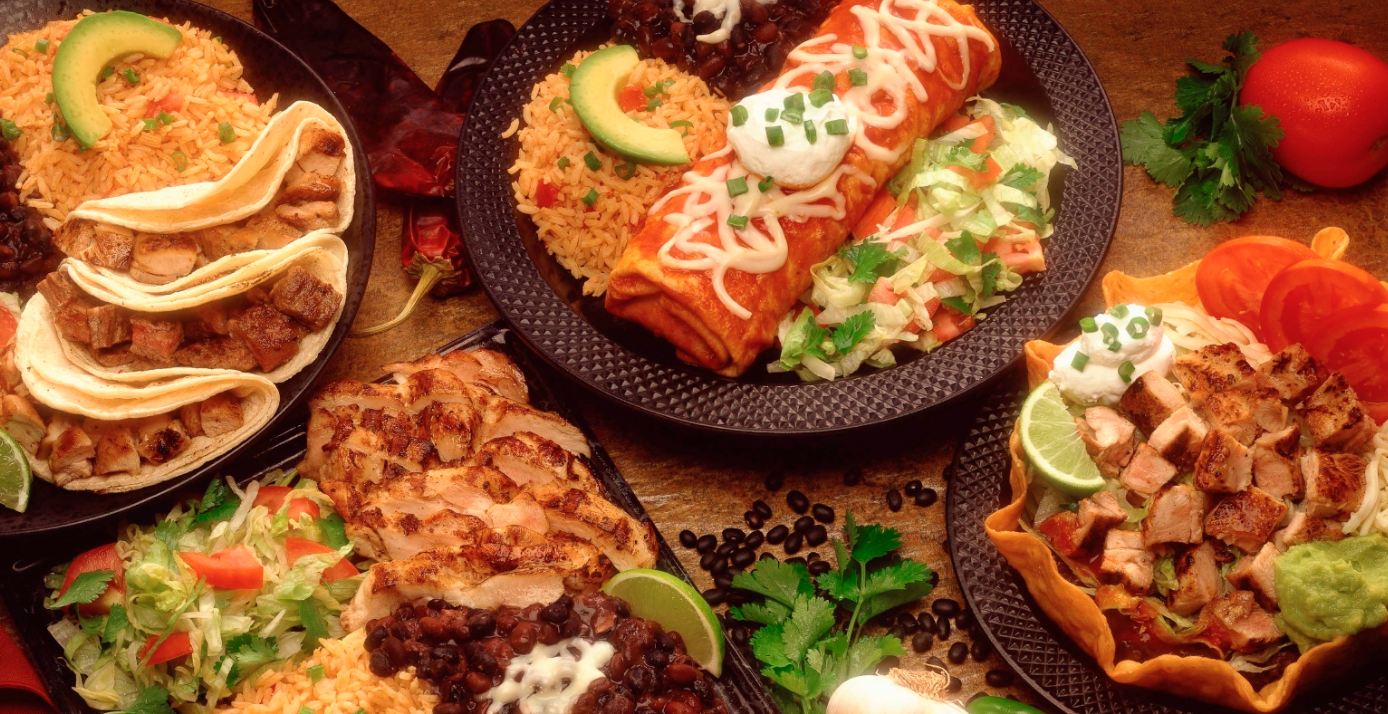 The stereotypical college cuisine can get old pretty quick. One of the best ways to mix up your diet and to get some better quality food is to go out with your friends! Here are some of the best restaurants in Muncie and near Ball State University!
Olive Garden
A chain that offers good pasta is Olive Garden. Located a couple minutes away from campus, this is a perfect place to get your carb fix and enjoy good pasta and other Italian food. A con to going here is that the menu does not necessarily fit within a college student's budget. Although it may not be the cheapest option, it offers a decent amount of food to take a break from college meals!
Cousin Vinny's
If you have a taste for some pizza that isn't offered on campus, Cousin Vinny's is a great option. One of the best features of this restaurant is their Tuesday pizza deals. For only $4, you can get a large pizza! This is very appealing to a college-sized budget and it is a great deal for decent quality pizza. Another great deal is you can get half off wings on Sunday! This deal is great for a lazy day Sunday where you can get good food delivered to you!
Texas Roadhouse
Another pricier option you have is Texas Roadhouse. Getting a good steak dinner can be pretty hard to find on campus, so this is one of the best places to get quality steaks. Although this isn't a very cheap option, you do get a decent amount of food with the money you will spend.
Scotty's Brewhouse
If you are looking to stay away from big national chains, then this restaurant is the one for you! This is a sports bar and restaurant that offers casual comfort food such as burgers and wings. This local loved establishment is a great place to hang out with friends right next to campus!
Concannon's Bakery Cafe
A local doughnut shop that is only a few minutes from campus, is loved by locals and students alike. From doughnuts to chocolate pretzels to deli sandwiches, this cafe has something for everyone! Although it may be more targeted towards people with a sweet tooth, they have sandwiches and other coffee beverages. This cafe truly has everything a student would want for breakfast for a resonable price!
If you are dying to mix up your personal menu and get away from college food, these are some of the best places in Muncie that you can go to to get quality food!
---
---
Related Articles