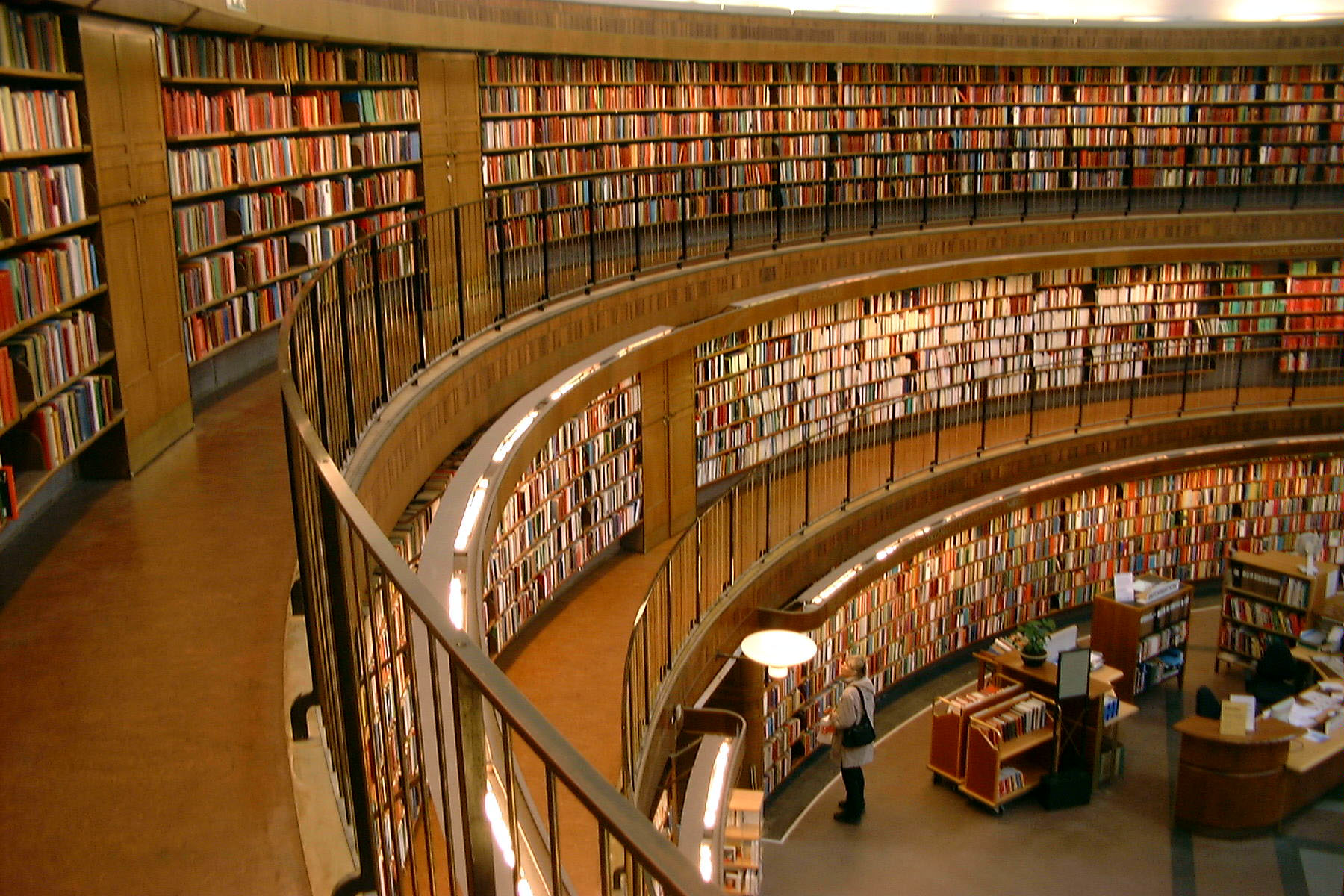 There are always some perks that come with going to a certain college or university. In the case of Ball State University, there are many amenities that come completely free to students! If you ever need something to do to take a break from studying, check out some of these places!
Recreation and Wellness Center
One of the best ways to kill time and have fun doing it, is going to the rec center to do many different activities. Between the basketball courts, indoor soccer field, and racquetball courts, the rec center has something for everyone! If sporting activities aren't really your thing, they have a huge gym with weight sets as well as treadmills and ellipticals. If you thought this was a lot, there is even more! Run by Outdoor Pursuits, there is a functioning climbing wall that is free of charge!

Charles W. Brown Planetarium
As the biggest planetarium in the state of Indiana, Ball State is home to the Charles W. Brown Planetarium. Having a 52-foot dome offers spectators a large viewing area of the night sky. Students and community members alike can go, usually on Friday and Saturday nights, to view the various shows that are scheduled throughout the year. If you are interested, head on over to the planetarium's webpage on the Ball State website!
Bracken Library
Just about every college campus has a library and Ball State is no exception! However, Bracken Library has many features that distinguishes it from other schools. One of these features includes all of the computer labs and printers throughout the building. There are hundreds of computers including both Mac and PC's, equipped with Photoshop, InDesign and many other cool additions. Another great aspect is that each student is given the opportunity to print up to 600 black and white pages!
Unified Media Lab
Located on the second floor of the Arts and Journalism Building, sits the Unified Media Lab. This is a place that serves as a type of "newsroom" for the Daily News, Newslink, and many other student-run media organizations. This area houses pods of computers, conference rooms, and a real-world television set with cameras and audio gear. This is a perfect place to meet new people, get involved in student media, and use some professional equipment!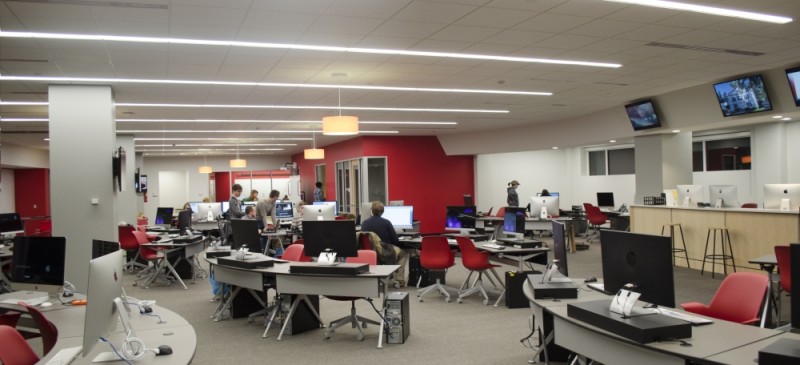 Testing Labs
Located in a couple different areas across campus, are testing labs for taking online tests. These are great features to make taking tests so much easier! For students who are required to take tests online, but not on their own computer, the testing center is your option! Located in Robert Bell Building as well a couple different places in Bracken Library. These labs are silent areas so you will surely be able to focus on acing your exam!
Some of the best perks of going to a university for your higher education are the added FREE facilities that are at your disposal! At Ball State University in particular, there are many places to get work done or just to take a break and to have fun. So go to the library and study, rock climb at the Rec, and make the most of your time as a Cardinal!
---
---
Related Articles