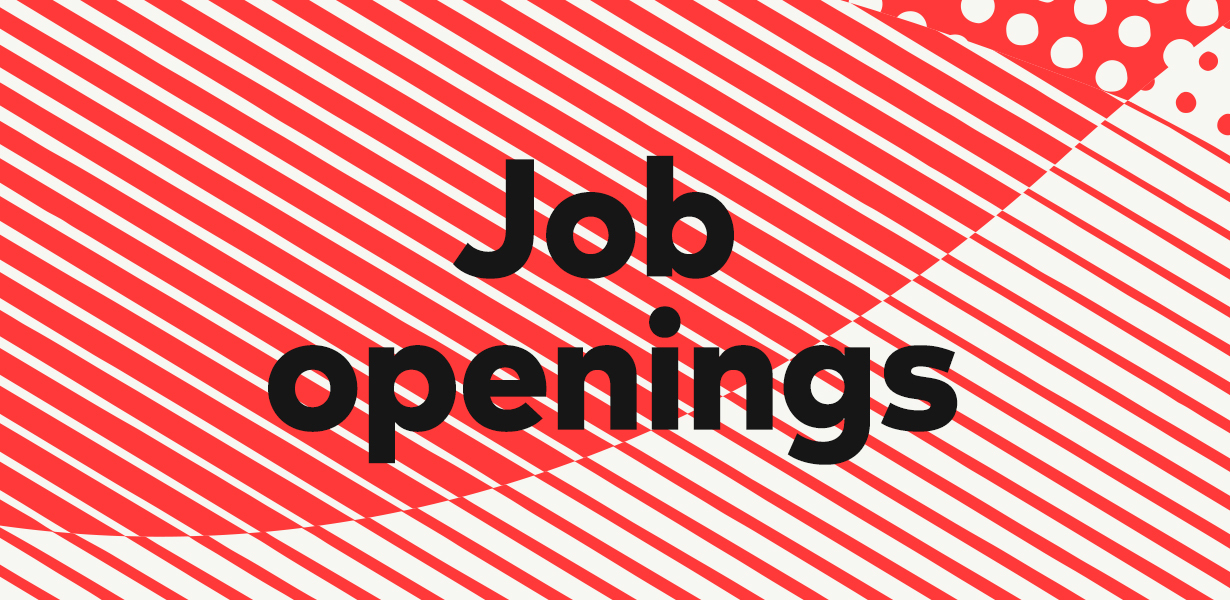 The ability to juggle homework, classes and student organizations can be very challenging. Adding a job on top of that can surely seem overwhelming. Well, you are in luck! At Ball State University, students can hold on-campus jobs with lots of flexibility and competitive pay!
Recreation Services
As the biggest employer on campus, the recreation services department has an array of employment opportunities. Between all of the basketball courts, soccer field, and racquetball courts alone, you are provided with a good number of jobs. In addition to the athletic events, the staff is needed to lifeguard the swimming pool and to staff the weight rooms.
Outdoor Pursuits
Stemming from the recreation services, Outdoor Pursuits is an organization that gives students opportunities to get off campus and experience Mother Nature. Given that there are trips required, someone has to help staff the events! Why not let it be you? A vast amount of weekend and day trips allows students to get involved as a participant or employee. In addition to trips, Outdoor Pursuits also runs the climbing wall in the rec center!
Dining Services
Serving as the second largest employer at BSU, students have many opportunities in various locations across campus. Although it is not the biggest employer, it is definitely the most spread out. Every dining facility and many dorms need dining staff, so there are always opportunities to make some money.
Residence Hall Staff
Although not many positions are available, you may want to consider applying to be a part of the residence hall staff on campus. This includes being an RA, hall director, or front desk staff. All of these positions are highly competitive, but this makes them some of the higher paid positions on campus. If you get to be an RA, you get paid with free room and board! The other paid positions are generally above minimum wage, so apply early and have a resume ready!
Summer Orientation Staff
Another limited, but rewarding position, is the chance to be an orientation leader all summer long. Because of the extended time commitment, you will be reimbursed generously with long hours. If you can't set up an internship for the summer, yet still need some money, this may be a perfect option for you! You will be able to welcome new freshmen through their orientation and make some friends along the way!
Money is very important to college students and it can become very tricky to balance everything in your life and then have a job on top of that. At Ball State University it becomes easy to handle all these obstacles. Because of the flexible hours and convenience of the locations of jobs, you can start to make money while at school!
---
---
Related Articles