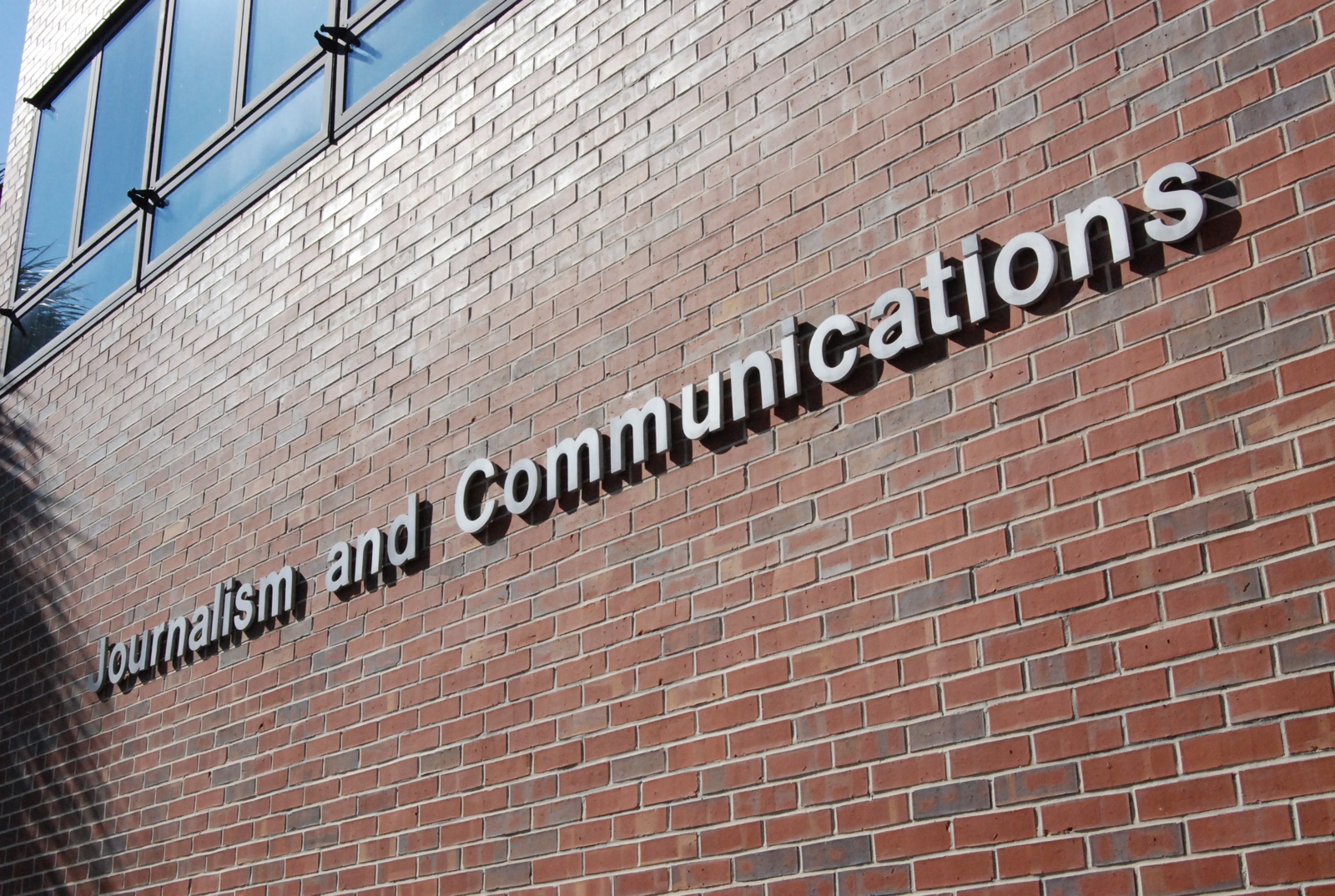 One of the biggest and well-known departments at Ball State University is the Department of Journalism. Located in the building complex of the Arts and Journalism Building, as well as the Letterman building, this department has many unique functions and features available to its students.
Unified Media Lab
Home to the Ball State Daily News, Newslink, Cardinal Metrics, and many other student-run organizations, the Unified Media Lab is located on the second floor of the Arts and Journalism Building. This facility is a real-life newsroom that houses student-run media that any Ball State student can get involved with! Some features of the UML include a newsroom setting, working TV studio equipment, editing software, and much more!
Scholarship Opportunities
Any Ball State student could apply to get scholarships through the university, but there are some opportunities only applicable to communications and journalism majors. This is an added bonus to being a part of the Journalism Department. This is a great feature for any department to have so its students have the motivation to partake in the program.
Writing Lab
Another feature of the Journalism Department specifically are the writing labs on campus. This is a journalism student specific feature that will help you heighten your writing skills of any style! From help with essays to news-style writing, the mentors will walk you through the steps to ensure that your writing will excel in the classroom and in the real world.
Writer's Hub
Writer's Hub is a brand new organization that is centered around writing and celebrating with people who share a passion for writing. Working directly with the writing lab, WH is open to anyone in the University that has a passion for poetry, news writing, screenplays, and any other type of writing. Because this is a new club, not many people are involved. This gives you the opportunity to have one-on-one mentorships with professionals in their respective fields!
Internships
If you are a journalism major at Ball State University, in order to graduate you must hold an internship in your college career. This is a great requirement that the Journalism Department enforces to ensure that students will be able to make ties with future employers. Internships are very important to get your foot into the real world. With this requirement, journalism students will have a better chance at getting a career right out of college.
The Journalism Department at Ball State University offers an array of perks that journalism and communication students can take advantage of. From the professional equipment at the Unified Media Lab to the resources that make your writing better, the Department of Journalism has many convenient and easy features that can make your college experience much better!
---
---
Related Articles