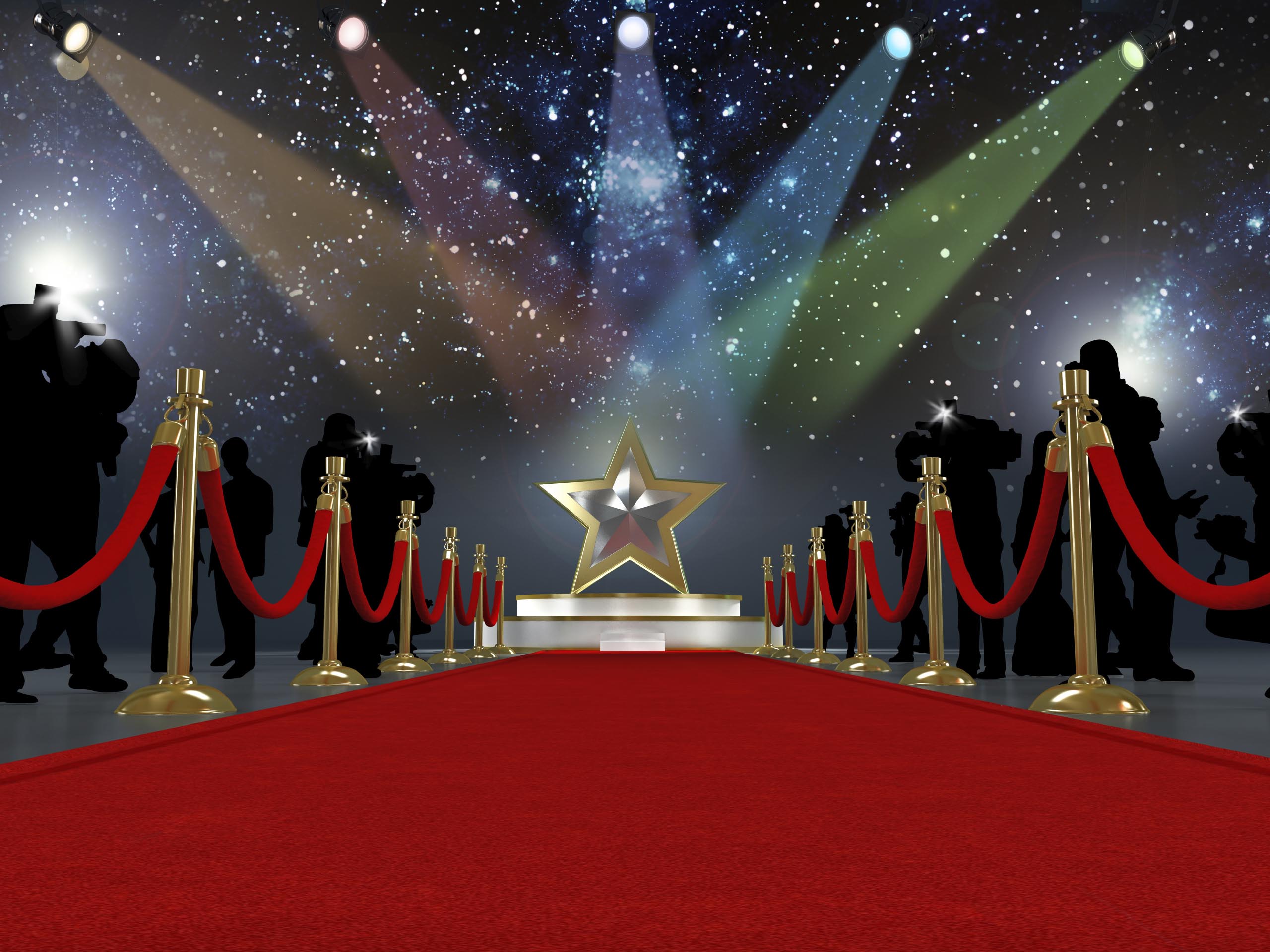 Every university has alumni and many have some that make it big time. Ball State is no exception and there are many A-listers and other celebrities that are former Cardinals. Here are some of the most famous Ball State University Alumni!
David Letterman
One of the most famous television hosts in history is David Letterman. Letterman attended Ball State and graduated in 1969 from the Department of Radio and Television. Since then, he has accomplished numerous feats including hosting the Late Show and producing many other operations. Letterman still makes time to visit the campus and has made many contributions to the school. He even has a building named after him and his own scholarship!
John Schnatter
Another famous alum is John Schnatter, the former CEO and founder of Papa John's pizza. He graduated from Ball State in 1983 with a business degree and then bought second-hand kitchen equipment to make pizzas. His business skyrocketed and he made a multimillion-dollar international operation. Recently, he has stepped down as CEO, but the empire of Papa John's he has built will live on!
Brad Maynard
As a former Ball State football player, Brad Maynard did what many college football players dream of doing. He was drafted by the New York Giants in the third round of the 1997 NFL Draft. Since then, he played in a Super Bowl with the Giants, spent 11 seasons with the Bears, as well as playing for the Texans and Browns for a short time. In 2013 Maynard was inducted into the Ball State Athletic Hall of Fame and the MAC Hall of Fame.
Bonzi Wells
Another athlete from Ball State that made it to the top was Bonzi Wells. Wells was drafted in the 1998 NBA Draft and played for five different teams over the next 10 years. As a freshman, Wells won the MAC Freshman Player of the Year award and took the conference by storm. He was drafted by the Pistons in 1998, but he never got to play for them because he was traded to the Trail Blazers. Wells' jersey number, 42, was retired by Ball State.
Angela Ahrendts
Former CEO of Burberry and current Senior Vice President of Retail at Apple, Angela Ahrendts graduated from BSU with a degree in Merchandising and Marketing. As the only female senior executive at Apple, Ahrendts was named the 25th most powerful woman in the world by Forbes. To this day, she owns over $11 million in Apple stock and continues to make money and improve the Apple brand.
Scott Halberstadt
Another famous actor who received a degree in theatre is Scott Halberstadt. He is most known for his role as Eric in the Nickelodeon series Drake and Josh. He also appeared on shows such as iCarly, The Suite Life of Zack and Cody, and a few others. Halberstadt also appeared in many commercials for companies including Fry's Electronics, Capital One, and AT&T.
Ball State University is known for getting students jobs after college, and some of them make it big. Along with these six alumni, many others have made a positive influence on the world because of their educational gains at Ball State University.
---
---
Related Articles