Back to Ball State University Blogs
4 Tips to Ace COMM210 at Ball State
As a core curriculum class at Ball State University,
COMM 210
is one of the stereotypical big lecture classes that everyone has to take at some point. However, you also get to participate in smaller group discussions on other days of the week. Here are a few tips to follow to make sure you ace this class!
Attend both Lecture and Discussions
As with most classes, attendance is very important. A big reason that it is important to make attendance a priority is that it is taken and a huge chunk of your grade. Many large lectures do not even take attendance, but the
COMM
teachers make it a priority to ensure that students are in class. Even in the smaller settings during discussions, it is very important to attend class to make sure that you are on top of all discussions and assignments.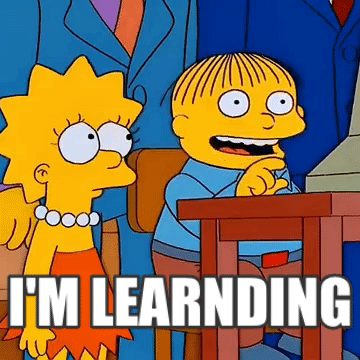 Read Through the Textbook and Workbook
A huge hassle for college students is being able to afford books and buying the cheapest options. Unfortunately, this set of books isn't the cheapest. Fortunately, these books offer a lot of value in and out of the classroom. The workbook is semester-inclusive and contains the syllabus, grading scale, and various rubrics. The textbook is important to read through because it holds tons of information that will be on quizzes and tests.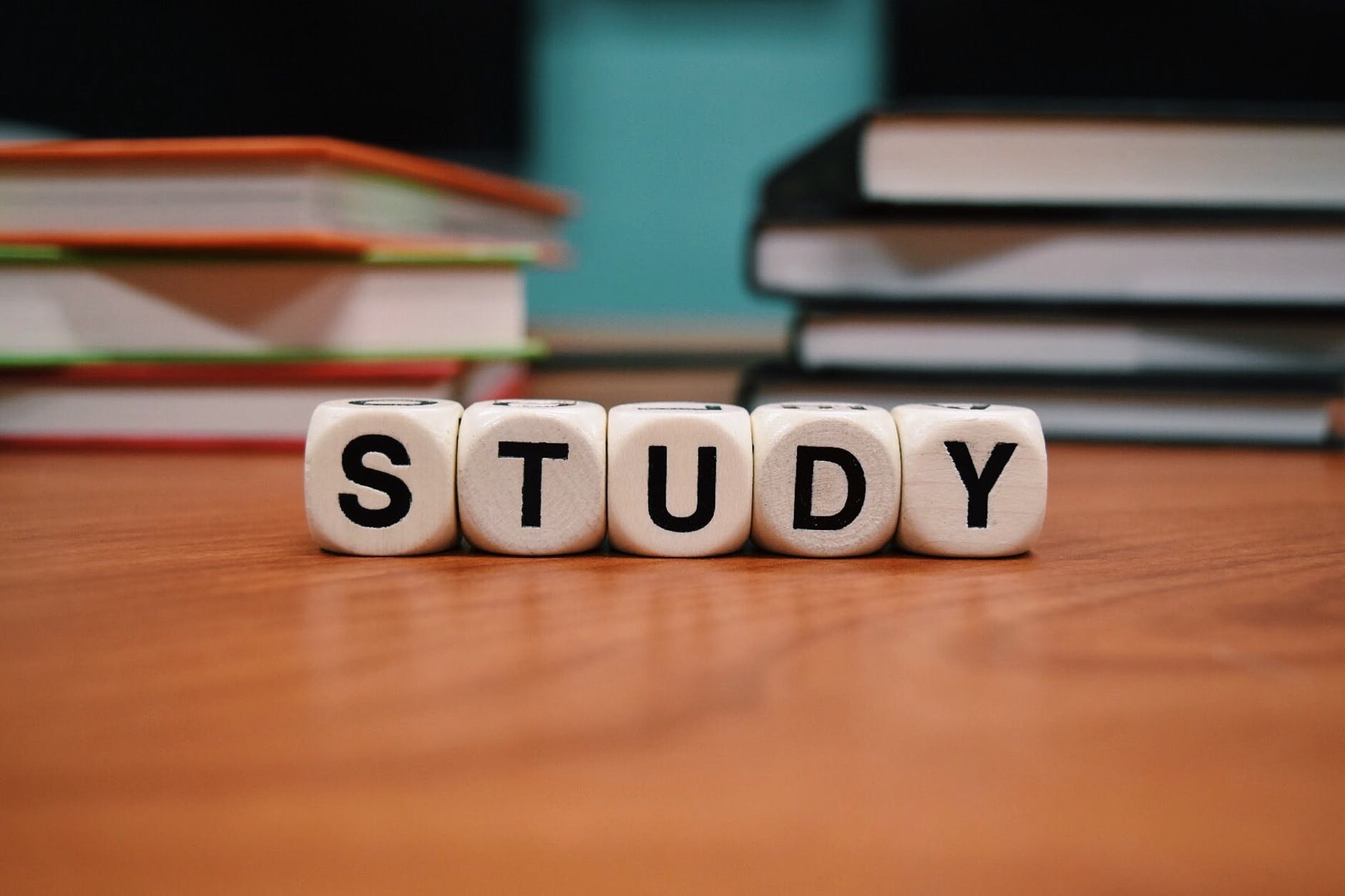 Practice, Practice, Practice
As a public speaking course,
COMM210
makes speeches a priority in the curriculum of the class. It is crucial to practice saying your speeches out loud to yourself or a friend in advance to presenting it to the class. This will give you more confidence and add fluidity to your presenting. Practicing will definitely improve your overall performance in front of a crowd.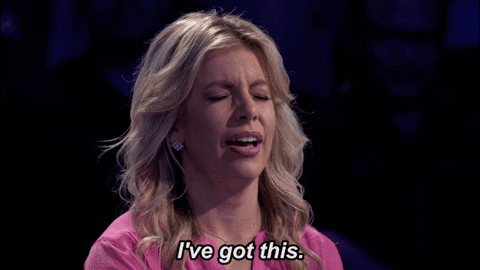 Take As much out of it as you can
This class is a core requirement because it holds value after the class is over. Public speaking is very important in the real world and this class is known for breaking people out of their shells when it comes to talking in front of people. Make sure to pay attention and to try to soak in as much information as possible so you can take this information into the real world.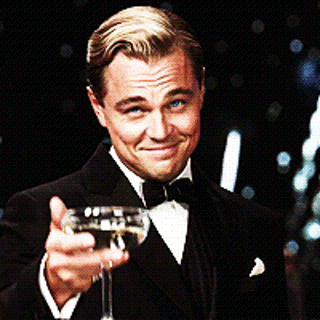 In many big lecture classes, it is easy to blend in and to be seen as just another number. In
COMM210
at Ball State University, it becomes easier to find your voice among others in small groups and in lectures. Through this class, you will be able to carry the basic public speaking techniques into the real world!
---
Suggested Articles in Ball State University