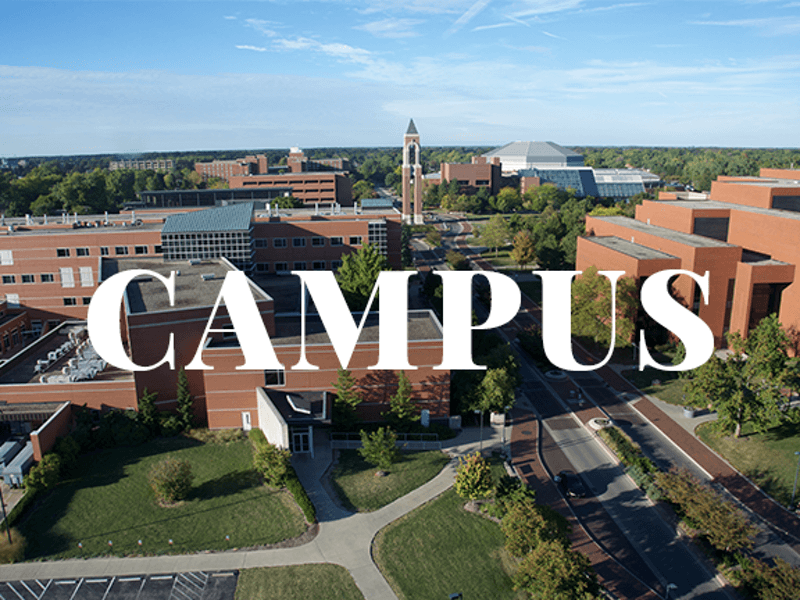 Joining a club is a great way to meet new people and to acclimate to the college life. With over 300 clubs and organizations that any student can join, you are bound to find something that you are interested in! Here are some of the more interesting and unique clubs that Ball State has to offer!
Association of Collegiate A Cappella
For all those who have seen Pitch Perfect, this is the closest thing to it at Ball State. Enrollment in the ACA does not limit you to one specific group, but it maintains and unites the A Cappella community at BSU. They have at least one big performance per semester in addition to small performances and flash mobs.
Cardinals for Camo
Cardinals for Camo is a service group that centers that service around helping members of the military. All past, present, and future members of the military have something to take or learn from this group. This group works hard to host events and fundraiser to help military personnel.

Glass Alliance
This is a club that spends their time and money on perfecting the art of glass blowing and glass art in general. They hold fundraisers to raise money so the group can travel to various events to show off their art. Whether you have previous experience in glass art or not, check out this group and see how you can contribute!
Pokemon Trainer's Union
For the Pokemon lovers out there, the Pokemon Trainer's Union might be the club for you! This group has weekly meetings to discuss Pokemon topics and other related events. The main form of communication with this club is through their Facebook page so if you are interested request to join!
Quidditch
Yes, you read that right. Quidditch has been an intermural sport since 2009 and is based on the hit book and movie series Harry Potter. They abide by the Muggle Quidditch rule book and are active in United States Quidditch. This gives them the ability to travel across the Midwest and compete in tournaments against other schools. They hold a few practices a week and it is a coed, full-contact sport.
Smash Bros. Club
If you are a fan of classic Nintendo games like Super Smash Bros., then this club is for you! They have regular meetings every week both for casual play and serious, tournament play. You can join as an expert or novice, it doesn't matter! The group has multiple social media accounts to make sure you are informed about events!
Swing Dancing Society
For the talented dancers at BSU, the Swing Dancing Society aims to get together every week to hold free lessons so anyone at any skill level can join! This is a great way to stay in shape and to meet new people. And who knows, maybe you'll find a new passion! Go check out the Swing Dancing Society on Mondays nights to see what it is all about!
Water Ski and Wakeboarding Club
One of the most unique clubs that is offered at BSU is the Water Ski and Wakeboarding Club. Whether water skiing is a pastime of yours, or you've never done it in your life, the members of this club will help you have a great time out on the water. As a club, you would camp out all weekend while you hit the wake and cheer on your teammates! They compete in tournaments and have casual events.
In order to make friends and enjoy your time at Ball State University, you should really consider joining a club or organization. These are some of the most unique clubs, but this does not even scratch the surface of the 300 other clubs and organizations BSU has to offer!
---
---
Related Articles