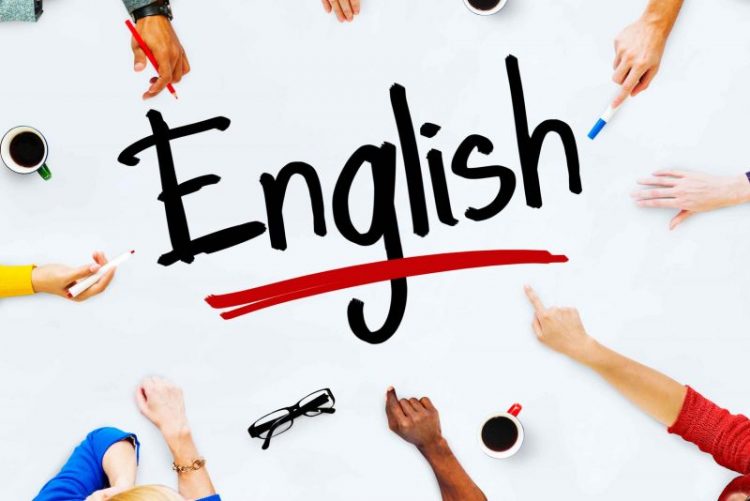 The core curriculum requires all students to take some form of English and ENG103 is one of the most popular choices at Ball State University. This is a class that requires quite a bit of work and it is important to stay on top of everything. Here are a few tips on how to pass ENG103 with flying colors!
Take Lots of Notes
This seems like a very basic idea that you should really do in all of your classes. However, a lot of the material that will be in essays and exams will come from what has been discussed in the classroom. Make sure to put the notes in terms that you use on a regular basis. If you just copy down word for word you may have a hard time understanding your own notes.
Do all the Readings
Readings are assigned pretty much every class and it is crucial to read and copy down information that is provided in the readings. This includes readings from the book as well as articles and stories that are provided online. This is where the other chunk of information is from for exams and essays. Make sure to take a few minutes a day and read the articles!
Pay Attention to Due Dates
Since college life can get pretty busy, it is important to have a medium for managing your time and due dates. In this class, you will have to complete four essays throughout the course of the semester. In order to pass the class, all four must be turned in. This makes it crucial to manage your time and to make sure all your points get accounted for!
Purchase the Textbook
In college, it becomes apparent very quickly that books are expensive, yet not all of them are needed based on the professor. In ENG103 the book is needed, but there is some good news with that. The book is only about $10-15! This is very affordable compared to most textbooks. Because the professors will assign readings from the book, it is very important to buy it.
In order to be able to graduate college, you will need to pass all the core curriculum courses. ENG103 at Ball State University is one of those classes that are required. If you follow these four tips you are sure to ace English!
---
---
Related Articles