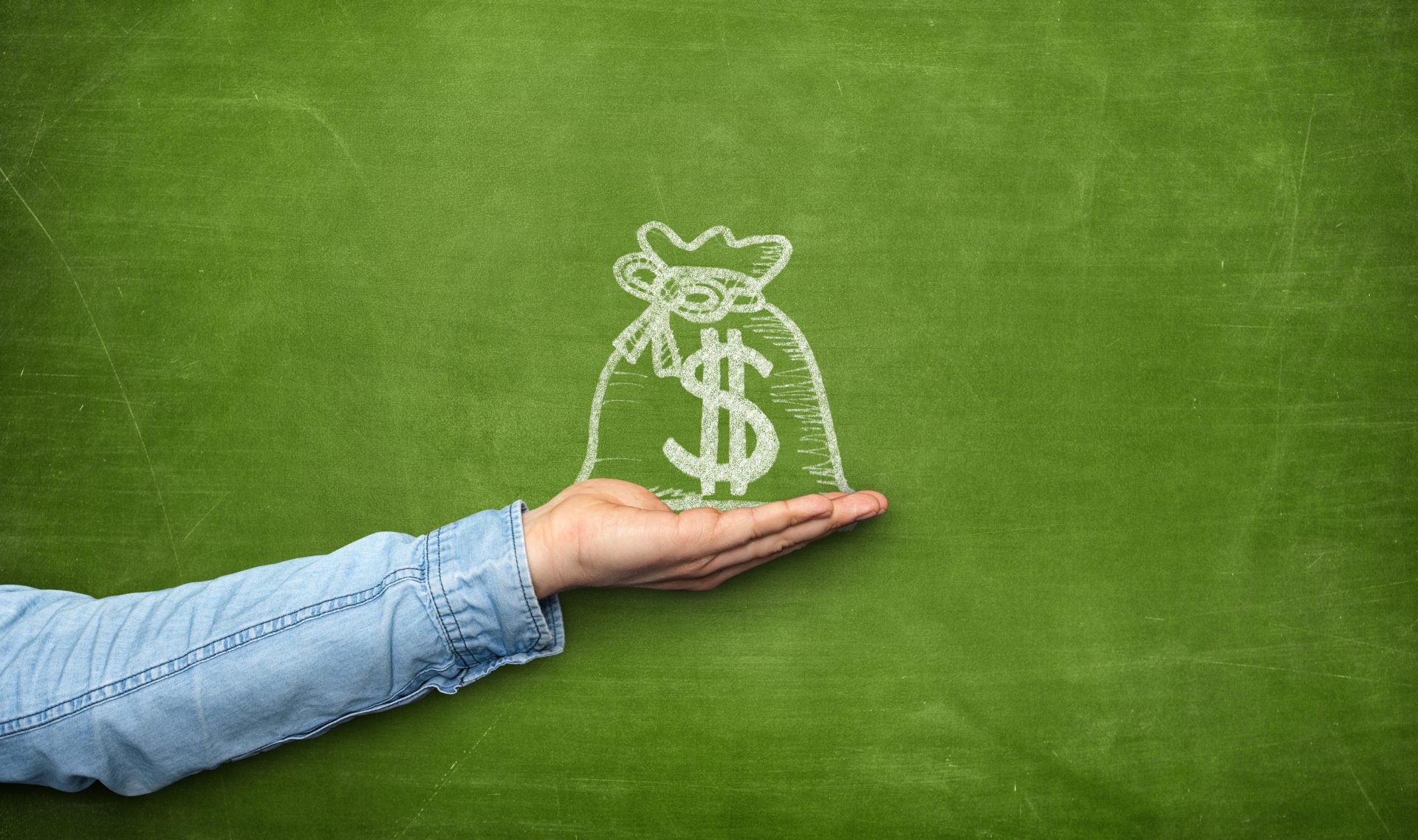 Many college students struggle during and after college with managing their finances and saving for the future. In FIN101, you will learn to save, invest, and manage your money to ensure that you are being smart. This is a Core Curriculum class that everyone must take.
1. Personal Budgets and Financial Plans
One of the most crucial steps in securing financial stability is to have a budget that you follow. Budgeting is effective no matter how big or small the income and must be adjusted accordingly. Having a financial plan can make or break your wallet. In this class, you will learn how to manage a budget for various time lengths and to plan out where your money is going.

2. Savings
Going along with having a financial plan, it is also important to have a savings account. It is even more important to put money in this account everytime you get paid so it adds up. This class discusses the importance of putting aside a certain percentage of your income to make sure you have enough money for big purchases and emergencies.
3. Loans
A tricky transition every college student has to make after graduation is trying to figure out what happens next. Many students move back in with their parents which could be a viable option. But not forever. The ability to have a good credit score and securing loans can be a very daunting task. This class will cover how the whole process works and how to better your chances of qualifying for a loan.
4. Insurance
In most states, you can stay on your parent's insurance until about 25 years of age. By the time you graduate college, you need to figure out what to do when you get over 25. In this class, your options will be explored and the professor will explain how the whole system works. Insurance can be a tricky subject, but hopefully, you will leave this class with a basic understanding of the process!
5. Taxes
One of the biggest things you don't learn how to do in High School is filing taxes. Fortunately, in FIN101 all of that will be covered. At the end of the course, you should know the ins and outs of how taxes work and what your American obligation is to pay them. Make sure to pay attention so the IRS won't be knocking on your door!
In order to carry some real information out of the classroom and into life outside of college, pay attention in FIN101. Although this is just a core class at Ball State, it carries valuable information that will help you in the future!
---
---
Related Articles