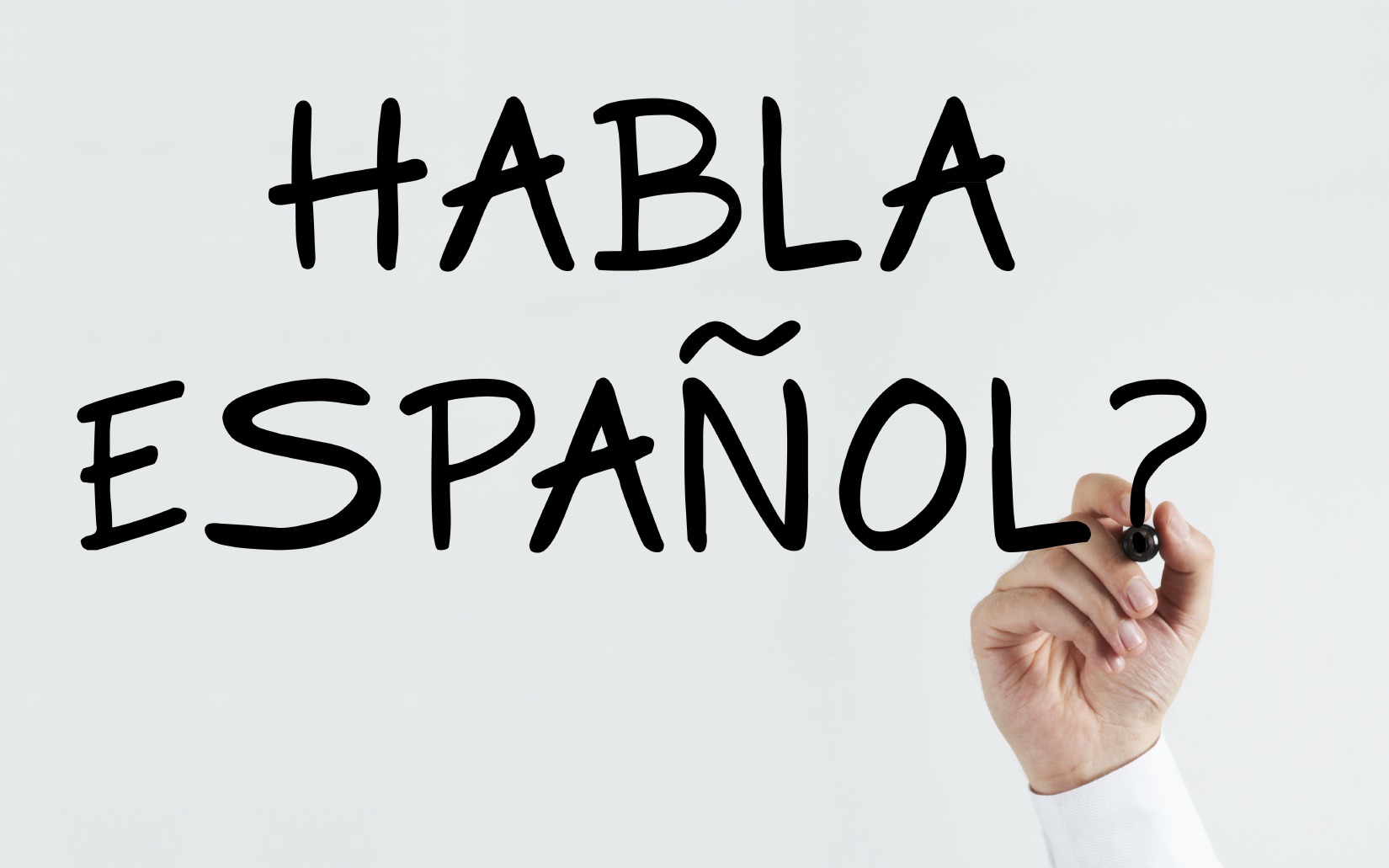 If you are trying to acquire a Bachelors of the Arts, then a few semesters of a foreign language should be on your radar. At Ball State University, SP201 is the second to last Spanish class that you will have to take to fill that language requirement. Here are some tips to make sure you are staying on track!
Participate
Along with many other foreign language classes, participation is key to being able to understand that language fully. In SP201, participation is worth just as many points as the final exam is. In order to get better, you should engage in class and pay attention to the lectures. If you make your presence important you are sure to get better at Spanish and to get a better grade!
Purchase the Book
This may seem basic, but a common problem in college is being able to afford books. This is one of the more expensive textbooks, but it will provide more use for you than you may realize. To meet certain requirements, you may need to take SP202. The good news is this book is for both courses. It may seem expensive but you are knocking two birds with one stone!
Take Notes in English and Spanish
Taking notes is an important practice in any class. In this Spanish class, it may help to take your notes both in Spanish and English to try and avoid confusion when studying. You may not have to translate everything that you say, but it will help to put new words and ideas in both English and Spanish. You could even highlight and label new ideas!
Try Not to Speak English in Class
The best way to learn a new leanguage is to actually practice that language. It will be a good practice to get in the habit of only using such language during class time. This is a very challenging step to take, but it will be worth the effort. So make sure to practice your vocabulary and take time to make conversacion in class!
In SP201 at Ball State University, you will be challenged and you must really focus in order to take down these challenges. If you take notes that you will understand, read the textbook, and make participation a priority, you will surely excel in this class!
---
---
Related Articles