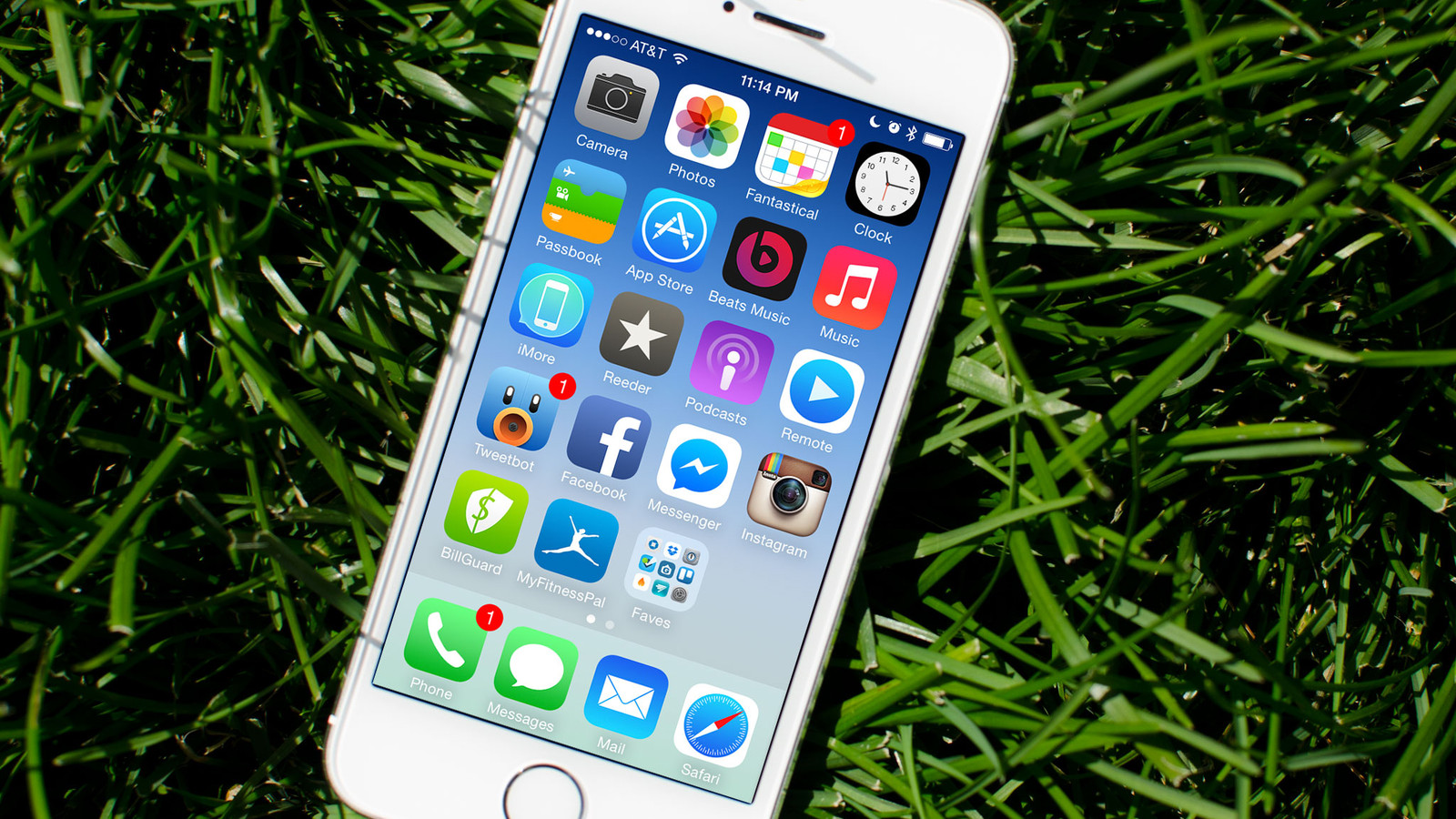 With the use of mobile devices and social media on the incline, Ball State University has a few apps that will make your experience as a student much easier. Here are a few of the best apps for your convenience!
Rider
Although this is an app not made by the university, this can be very important to students who live on campus. This app tracks the university bus routes and gives you the estimated time when that bus will arrive at your stop. This is super convenient for students who live in dorms because they have the ability to plan out their routes and times.
BSU Map
As the name says, this is a map app that shows all of the dining and educational facilities on campus. This is a great app to have because you can get directions to get to any building on campus. Whether you are new to the school or just am not familiar with certain buildings, this app will help you! The BSU Map app makes it easy to find out where you want to get some food or to make sure you get to class on time!
Corq
Another app that was not made by BSU is the Corq app. This is a great way to keep track of all events that are going on on campus. The app lists all events on University grounds in chronological order so you will never miss an event you are interested in! Now you have no excuse not to know when events are on campus!
Student Rewards
One of the most rewarding programs that Ball State has to offer is the Students Rewards app. This app gives students a way to get points for attending university events. Points add up from checking in to sporting and social events. You can redeem your points for free prizes like bags, clothes, and coupons!
In order to have an efficient and convenient career at Ball State University, you may want to consider getting these apps! They will save you time, money and will definitely make your time more fun!
---
---
Related Articles