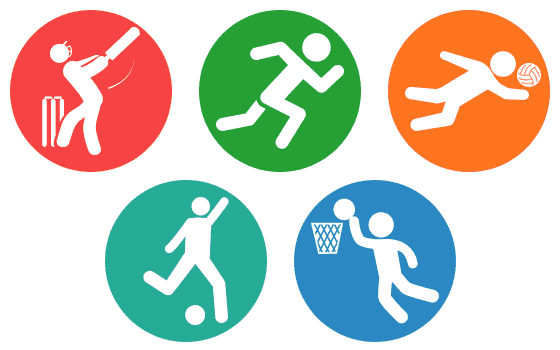 Do you have a passion for sports but not the talent to back that passion? Well, that makes intramural sports the avenue for you! Although there are tons of intramural sports at Ball State University, here are a few that may interest you!
Basketball
A classic sport that many students enjoy, regardless of skill level, is basketball. With many different league options, Ball State has many opportunities for players of all skill levels to compete. Whether you want to compete for coed, with your residence hall, or your friends, you only have to pay $55 to enter such league. This is a great way to stay fit and to have fun with your friends!
Xtreme Dodgeball
If you are a lover of dodgeball, this is the sport for you! teams of six compete against each other in a two out of three tournament bracket to claim victory! For a $55 fee, your team can participate in one of five different leagues based on the status of your team's participants. So suit up and get ready for the most extreme game of dodgeball of your life!
Cornhole Tournament
Whether you call it bags or cornhole, the game is the same. For only $10 you can participate in singles or doubles cornhole tournament. This will allow you to showcase your talent among your peers. Be sure to sign up online before registration closes March 19. Before April, make sure to stretch and hone your cornhole skills!
Flag Football League
A unique take on the American classic game football, flag football is a sport where you can play indoors and outside. For a $55 fee, you and your friends can form a team to compete in one of five different leagues. Whether you want to compete with your residence hall, or you a part of a fraternity, you have an array of options when it comes to competing in the flag football league!
Floor Hockey League
For those who grew up playing street hockey or aren't the best at skating, the floor hockey league is calling for you! This is a unique way to stay in shape and to have fun with your friends! If you are interested in joining the floor hockey league, all you have to do is assemble a team and pay a $55 fee to start scoring goals!
It is crucial to enjoying your college career to get out and be social. A perfect way to be social and fit is to get involved with Ball State intramural sports. From basketball to floor hockey, you will be able to make bonds and friendships through competitive play!
---
---
Related Articles