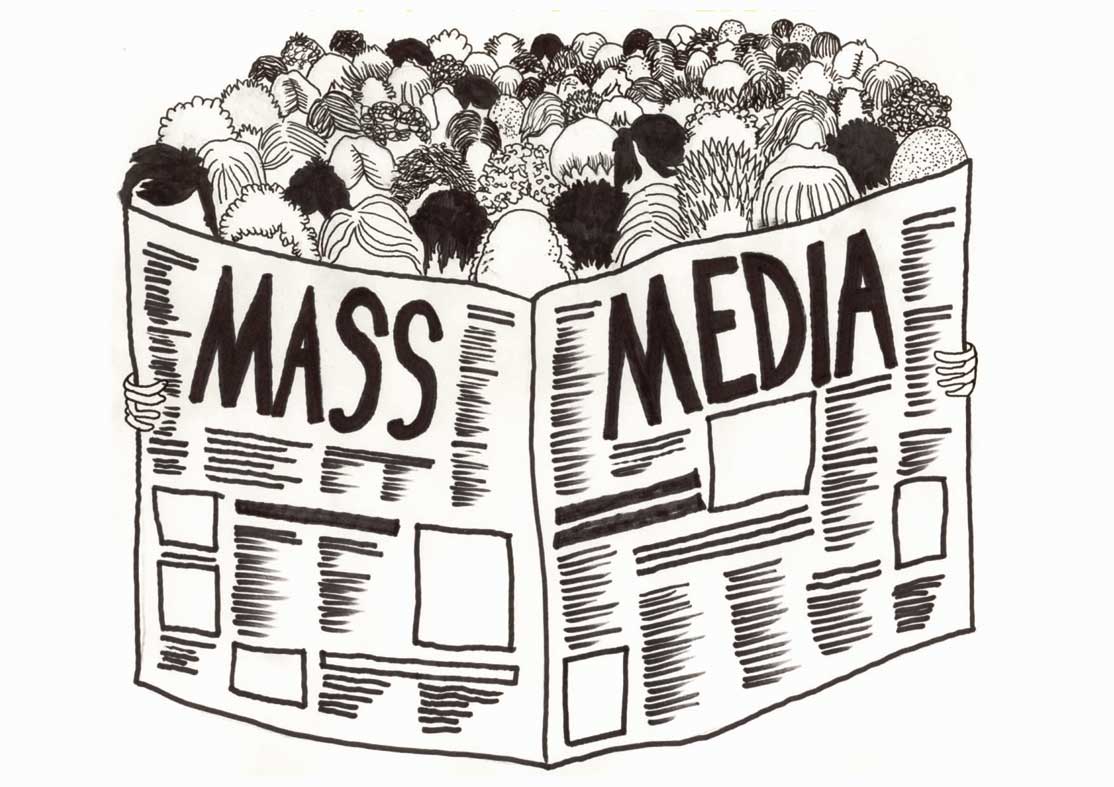 If you are a journalism student or a passionate writer at Ball State University, you may want to consider joining some of the various student media groups on campus. Here are five of the biggest student media organizations that call Ball State home!
The biggest organization on the Ball State campus is the Daily News. They are the ones who write and compose the weekly campus paper. This organization has so many reporters and editors that make it a functioning newspaper in addition to a school production. From opinion, to sports, to breaking news, the DN does it all! If you are an aspiring journalist or just love to write news, the Daily News is the spot for you!
Ball Bearings
If the news isn't your cup of tea, but you still love to tell stories, Ball Bearings may be your calling! Ball Bearings is the university magazine that comes out every semester. If you want longer deadlines and more in-depth stories, then magazine writing may fit you pretty well. A range of topics is discussed in this magazine so it will have a little something for everyone!
Newslink
On the other side of print news sits televised news. Newslink is an organization that houses a real-life television production set for their disposal. If you dream of being an on-screen personality in politics, sports, weather and anything else, Newslink is for you. This is a great opportunity to get real-world and professional experience while being surrounded by your peers.
Sportslink
The equivalent to Newslink but only encompassing sports is Sportslink. This also takes in more than just televised programs. Radio, podcast, and other outlets are used to follow collegiate sports to their follows. More specifically, Ball State sports take center-stage with their coverage. Sports lovers and telecommunication students alike should consider joining Sportslink to gain professional experience!
The best way to meet new people and to gain professional experience free of charge outside of the classroom is to join a student-run media organization. So break out of your shell, develop a professional portfolio, and develop friendships with these media groups and many others at Ball State University!
---
---
Related Articles