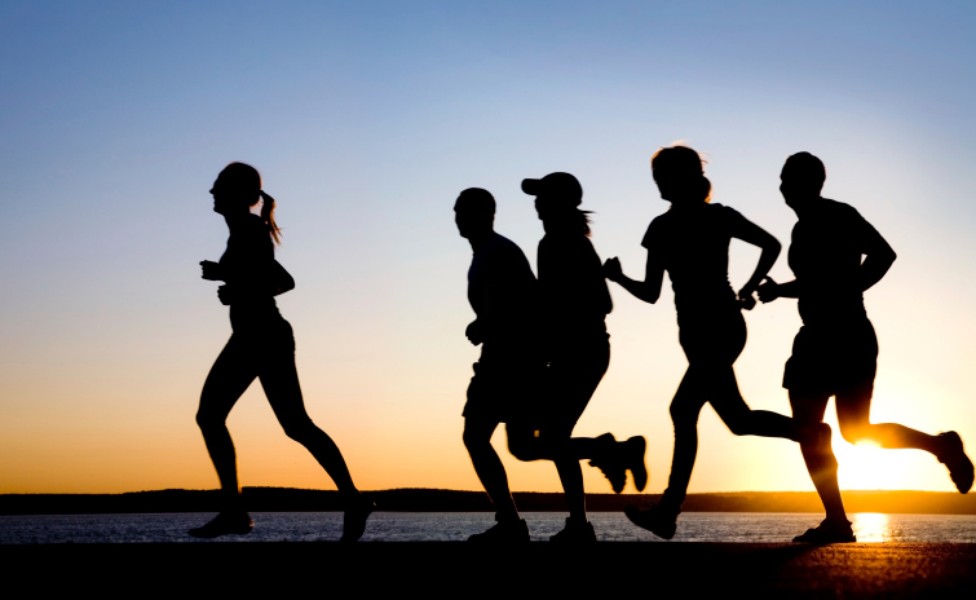 In order to avoid the "Freshman 15" at Ball State University, you may need to find the best places to stay in shape on campus. Whether you like to run, weight lift, or walk as your terms of exercise, Ball State has enough facilities to ease all of these needs. Here are a few places on campus where you can get your exercise fix!
Rec Center Weight Room
The Rec Center on campus provides an array of services for students at Ball State. One of these includes the various locations in the center that contain weight training equipment as well as cardio equipment. The amount of equipment that is at your disposal is very large and it can hold many people working out at one time. The weight room has any machine imaginable for you to maximise your weight training on campus. Stop by the Rec to see what else it has to offer!
Rec Center Sports Facilities
In addition to the exercise areas that are in the Rec Center, there are many other sports facilities that offer a different version of staying healthy. This includes basketball courts, racquetball courts, an indoor soccer field, and many others that students are allowed to use free of charge. A great way to get out and meet new people while also staying fit is to go to the rec and get involved!
Residence Hall Gyms
On the Ball State campus, many of the residence halls have convenient mini gyms in the building. This may be one of the best and easiest ways to stay fit on campus. It becomes very convenient to just be able to walk downstairs and get a workout in without having to go outside and brave the cold in order to work out.
The Campus Itself
If the weather decides to cooperate, one of the best ways to stay fit is to just utilize the campus itself. The layout of campus makes it very easy to walk, run, jog, or bike the stretch of campus. This will keep you in shape by simply walking around campus while observing whatever is going on.
It is very important for college students to maintain a healthy lifestyle while on campus to make sure that they are ready to balance all aspects of their lives. So make time to visit the Rec Center and your own residence hall to get fit and stay healthy!
---
---
Related Articles