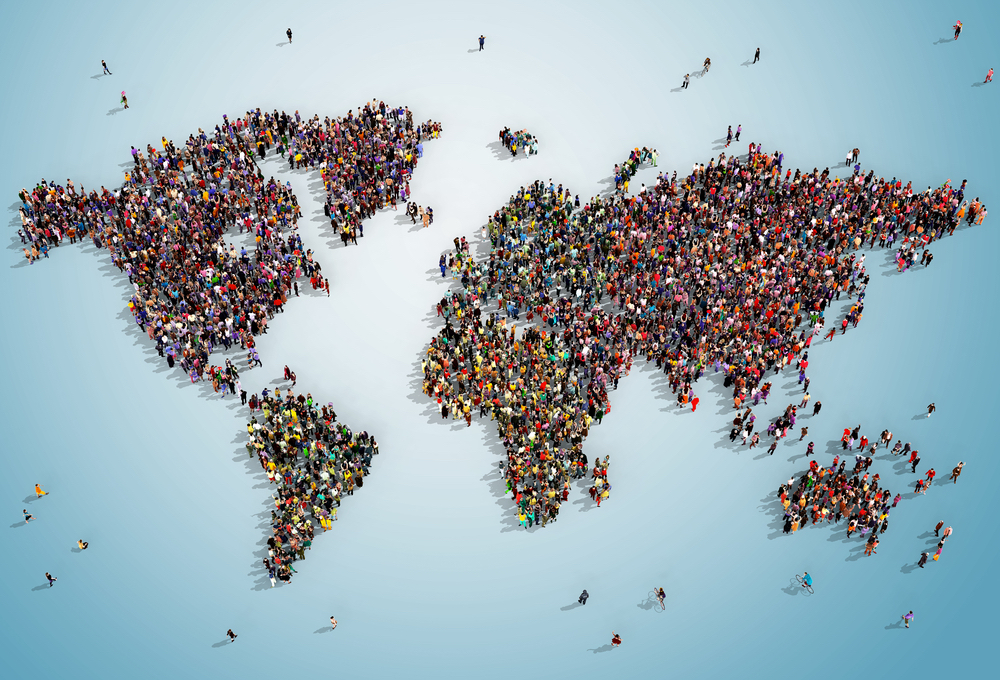 For those who love to travel and experience new cultures, study abroad opportunities may be for you! This program allows students to travel to other countries to take classes and experience the culture of the area. Although they may be expensive sometimes, they offer knowledge and experiences that are priceless!
American University of Rome
As the name implies, if you want to spend your summer learning and experiencing new things, you should consider applying to the American University of Rome in Rome, Italy. This is one of the oldest American degree-giving universities in Italy and it has a lot to offer for its students! So if spending a couple months in Italy is right for you, send in an application!
African Safari Photography
If photography is your passion then this may be one of the best opportunities to receive class credits for partaking in an African adventure. This is a 20 day trip to Tanzania, Africa that will earn you three credit hours to your major. You will have an authentic African experience while, at the same time, being able to perfect your craft of photography.
Study Abroad in Scandinavia
Ever dream of traveling overseas to places like Sweden and Denmark? If so, then this may be the opportunity for you. This program is specifically designed for sophomore, architecture majors who are willing to spend some time in Copenhagen, Denmark. Anywhere from a semester to a full academic year can be spent in Denmark learning the culture and European architecture.
BSU at the Games
For aspiring sports journalists, this is the ultimate opportunity to gain real-world experience. During the 2018 spring break, five students and one faculty member will be traveling to Seoul, South Korea to cover events at the 2018 Winter Olympic Games. This is an amazing opportunity for journalism students to see how real-world media companies work and operate at such a global event. Students will gain one credit from this experience as well as fully-stocked media access.
Although it may cost a bit of money to participate in these events, the amount of knowledge and insight you will gain is well worth it. No matter what your major, Ball State University has a program that will fit your interests all over the world!
---
---
Related Articles