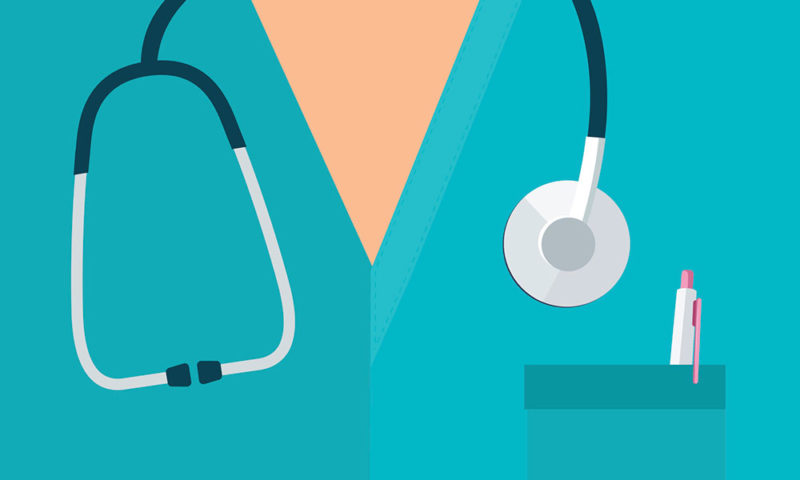 One of the most prestigious programs at Ball State University is the highly-competitive nursing program. Many students from all over the world come to BSU to go through the intense course to be a certified nurse. Here are a few facts about Ball State's nursing program.
1. High Competition
This program is highly competitive and requires some steps you must take before admittance into the program.  One of these steps includes holding at least a 3.0 GPA for at least 30 credit hours. This is very important because, without this requirement, you cannot even submit an application. Make sure to keep your grades up during the first year!
2. Prior Class Requirements
Because you will need to spend a year as a regular student, there are certain required classes that you will need to pass in order to be accepted into the program. Some of the classes required are Anatomy, Chemistry, Biology, Sociology, and a couple others. You must earn a C or above in all of these classes in order to qualify. In addition, there is an entry-level nursing class that you must also get a C or above.
3. Pre-Nursing Assessment
Similar to the LUPE that journalism students have to take, Pre-Nursing students must take the Pre-Nursing assessment and receive an adequate score in order to be admitted. This is a very important part of the application process and it should not be taken lightly. Proper preparation is strongly recommended in order to help secure your spot in the program!
4. Application
Through all of this work, you will still need to send in a basic information in addition to all of your scores and class grades. This application includes all of the mentioned information in addition to a background check and is subject to drug tests.  Applicants must not be pending in courts for a crime and must not have an extensive criminal history. If you study and not do illegal activities, you have a good chance of getting in!
One of the most challenging educational paths at Ball State University is the nursing program. You must maintain a good GPA, have good grades in some required classes, and have a good standing with the law in order to become a nurse through Ball State!
---
---
Related Articles