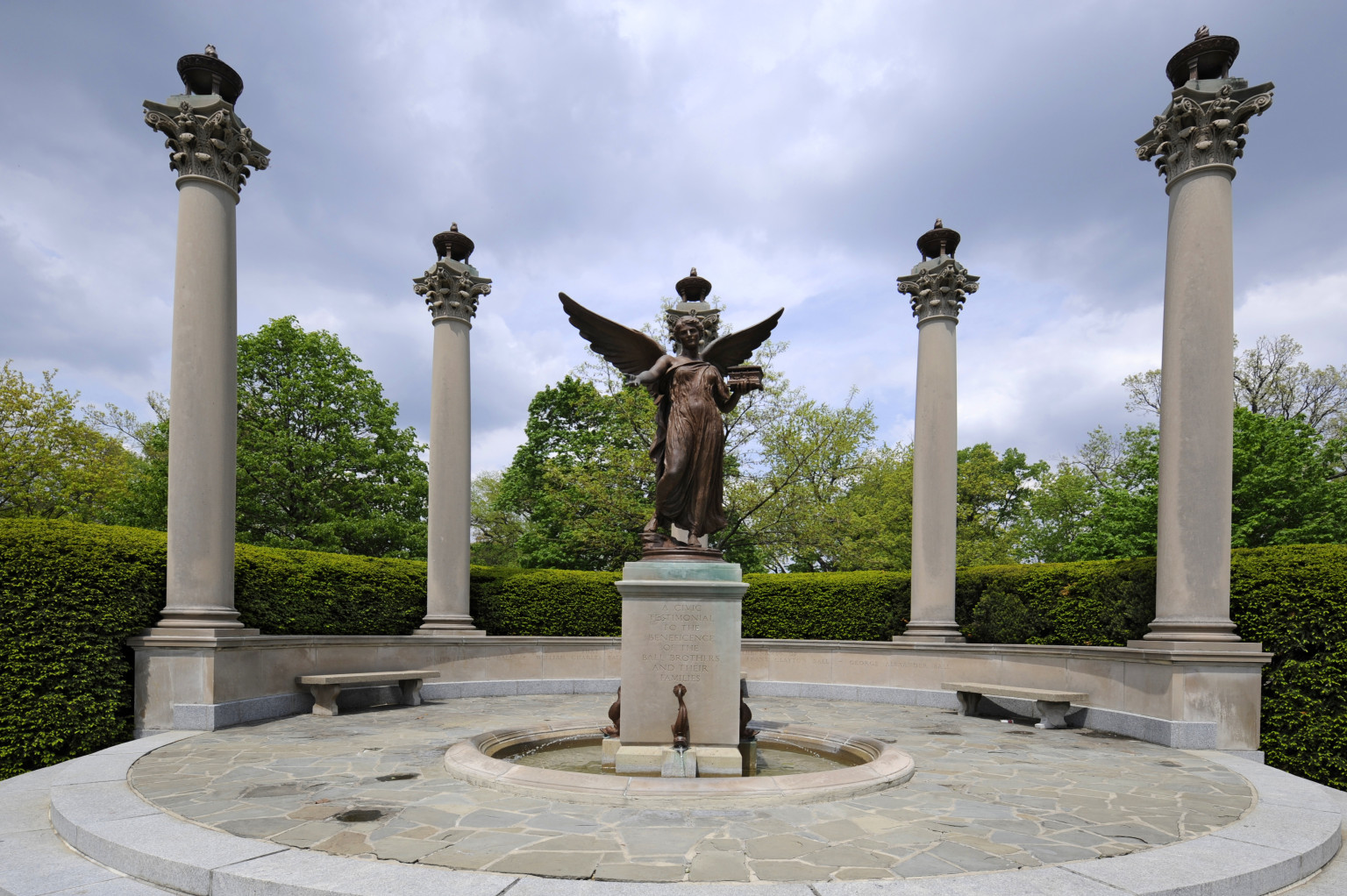 Every college in America has their own set of traditions that make them unique. Ball State University is no exception to such idea! From homecoming festivities to school-sponsored events there is an array of traditions that Ball State holds near and dear to its heart.
The Nest
The Nest is the home to the student section at sporting events. It is considered a tradition because students filling the Nest dates back many years and it is a common ground for students to visit and cheer on the Cardinals. With the classic "chirp, chirp" students will be able to express their passion for the team and will be able to attend games for free in the Nest!
Bed Races
One of the most popular events during Homecoming week, besides the football game, is the Ball State Bed Races. This is a very unique event that involves teams of five who race beds on wheels down the street. This is a competition that students love to partake in and anyone can do it! You can pick a theme for your team to represent and have a good time right in the heart of Homecoming week!
Football Tailgates
A very popular way for students and families alike to spend time before football games are in the parking lots of Scheumann Stadium. This is where everyone gets together to spend time before the game partying and eating. Tailgating is a very common practice at Ball State and it has become a staple of how to have a good time before the game!
Late Nite
A more "modern" tradition that has taken the stage is Late Nite. Late Nite takes place just about every Saturday night and it is a way for students to hang out and eat food. Every week has a theme that is the center focus of all these activities run by students for students. With a valid BSU ID, students can get into the student center for free!
Old and new, traditions are the foundation of how a school is seen and enjoyed by its students. Taking part in these traditions is a great way to meet new people, get free food, and make memories that will last a lifetime!
---
---
Related Articles