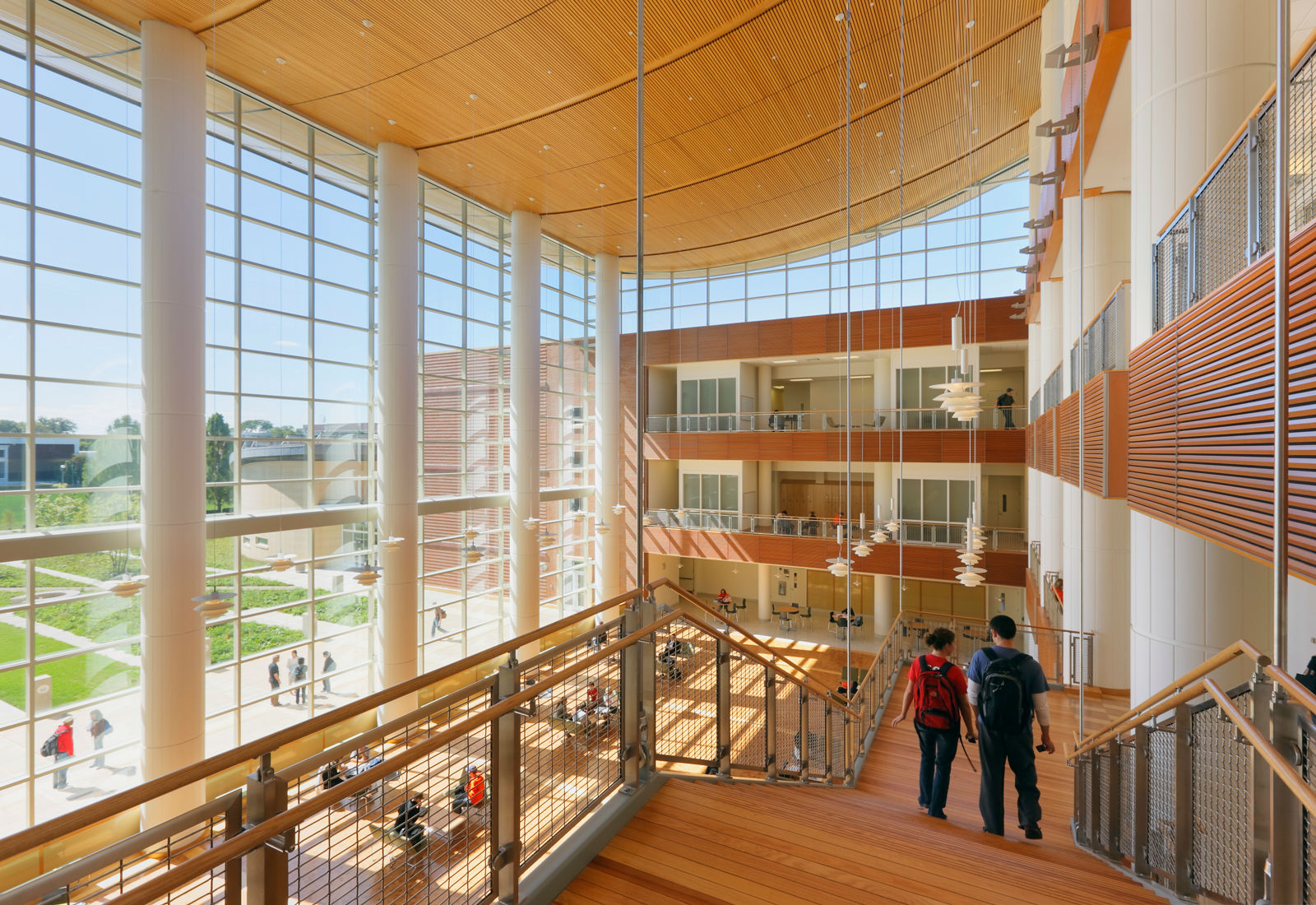 One of the more popular programs offered by Ball State University is the architecture program. Architecture students have to meet a few different qualifications in order to get accepted into the college. Here are a few facts to know about BSU's architecture program!
Prior Required Courses
In order to be able to get accepted into the program, there are a few classes that you must take your freshman year. Most of these classes include basic design skills and entry-level architecture classes. You need to make sure to do well in these classes because they will directly affect the success you will have in the program. Also, make sure to do well and see if the program is a good fit for you!
Select a Major
Upon being admitted to the program, the next step is to declare which architecture major you want to specialize in. The options include architecture, landscape architecture, or urban planning. Obviously, whichever one you chose will make a lasting effect on your career path. So if you get accepted, take the time and evaluate your wants and needs to make the correct choice!
Buy a Computer
Although a computer is not required for the first year program that all freshmen aspiring to be an architect, once you get accepted into the program, a computer is necessary. Most students already have their own laptop, but it is required for the next three years to have one. This may be a hassle, but it will help you in the overall process of getting your degree and going into the workforce.
Be Known By Professors
Unfortunately, the university has a cap on the number of students who are allowed to be accepted into the program. That being said, it is important to make a name for yourself within the program in the short time as a freshman in these entry-level classes. This may be a daunting task, but if your name is being spoken within the professor community, that may be able to secure your spot in the program.
High Placement Rates
A very important piece of information to consider when picking a major is how big of a chance of getting a job after college is. In the architecture program at Ball State, graduates have a 93% placement rate out of college. This proves that you will make connections and good networking skills within the program. College is all about investing in yourself and this is a great program to do so!
At Ball State University, architecture is a highly sought after program that will give you skills to succeed in your career after school. Keep these facts in mind when picking a major, and weigh your options to see what program best fits you!
---
---
Related Articles