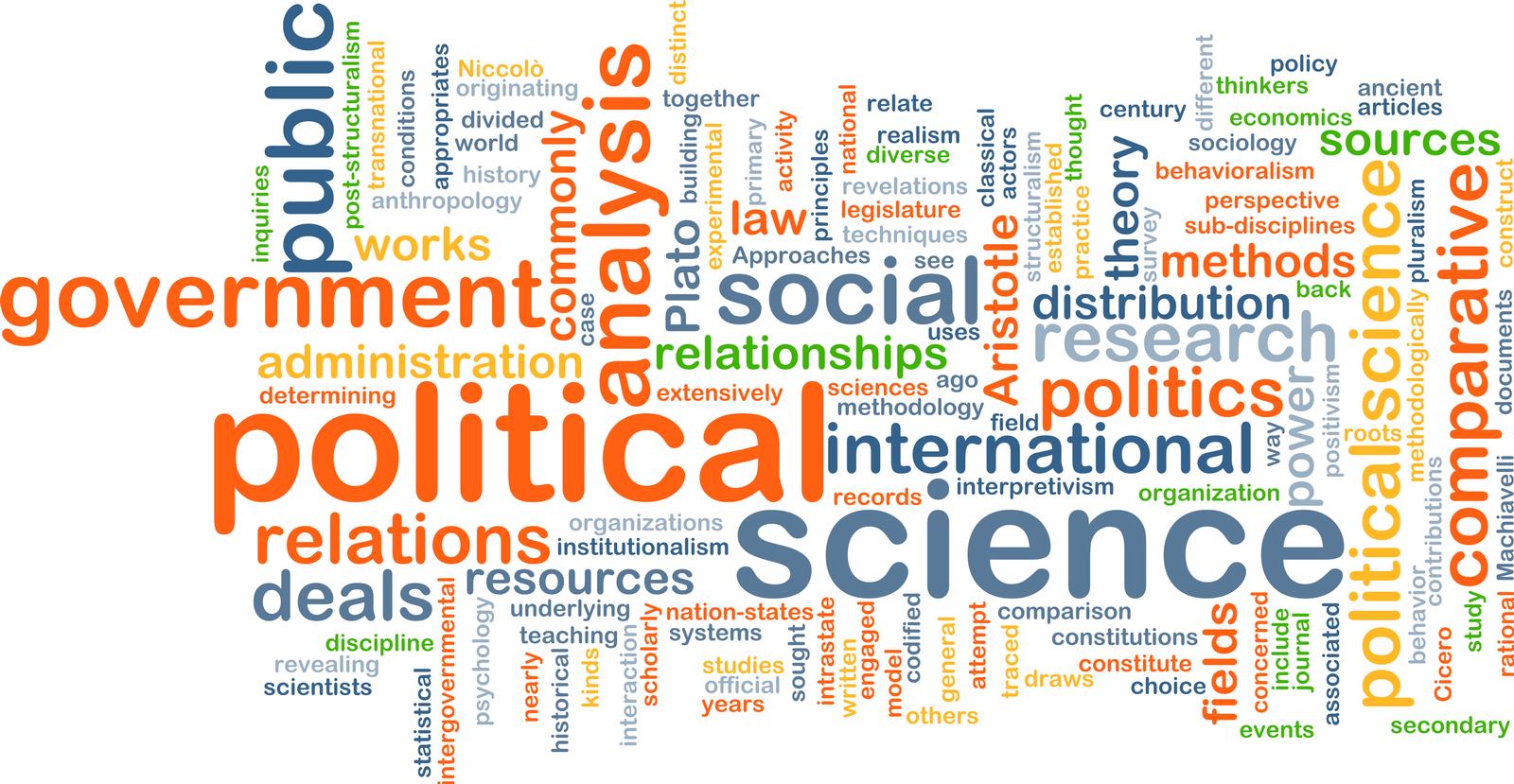 A big choice that incoming college students have to make is what school to go to that will fit their specific needs. Ball State University has an excellent Political Science program that many students take into account when picking a school to complement their major. Here are a few facts about the Political Science program at Ball State!
Pick a Major
The Political Science Department at BSU houses a few different majors and minors for its students. The major options include political science and legal studies. For minors, you have the options of political science or European Studies. No matter which major or minor you pick, you will be under the helping hands of the Political Science Department!
Qualified Professors
Like many other departments, the political science department has quality professors that are at the students' disposal, in and out of the classroom. Several faculty members have held office both at the local and state level of government. In addition, the professors take pride in giving back and donating time to local government and non-profit organizations!
Bowen Center for Public Affairs
The Political Science Department at Ball State University calls the Bowen Center for Public Affairs its home. Located in the North Quad building on campus, the Bowen Center holds many accessible features that students can use to gain knowledge about government and politics. This is a great place to learn how you can impact the university and your community alike.

Internships
The reason that picking an appropriate school is important because that school will be the way that you make ties to professionals in the real world. At Ball State, many professors and administrators of the Political Science Department have ties to politicians and professionals that will get you real-life experience during and after college.
Student-Run Clubs and Organizations
Ball State offers an array different clubs and organizations that cater to the specific needs of the students that are interested in political science. Although anyone can join these clubs, political science students take up a majority of the members of such groups. College Republicans, University Democrats, Civil Liberties Union, and a few other groups are on campus that has a lot to do with politics.
If you are weighing the options of what school to pick if you want to get involved with politics, Ball State University has quite a few options that will cater to your needs. So make sure to do your research when making a decision and keep Ball State in mind when you make your choice!
---
---
Related Articles