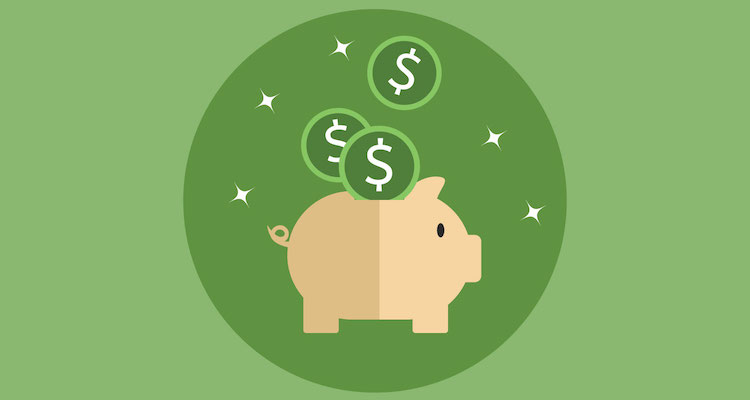 At Ball State University, students have a few options when it comes to dining. One feature that you will get when signing a housing and dining contract is the option of Dining Plus. Dining plus is extra money that you have in your account on top of the allotted money you get per meal. Here are a few ways to spend extra dining plus at the end of the semester!
1. Snacks
Since Dining Plus doesn't roll over to the next academic year, you will want to make sure that you use all that you have. If you don't then that money just disappears. A great way to spend that extra money is to stock up on your favorite snacks. Whether you want to share them with your friends or have a personal stockpile, collecting snacks with your extra money is a popular way to use it all!
2. Ball State Mugs and Cups
In certain dining facilities, you may have the option to spend dining cash on select Ball State drinking items. These items include mugs, cups, and Camelbak water bottles. These make great gifts for loved ones that won't cost you anything out of pocket! As an added bonus, any student that purchases these drinking vessels will get a free drink for each one!
3. Starbucks Coffee and Accessories
A very popular location on campus is the Starbucks that is in the Student Center. Another great way to spend your extra money is by purchasing drinks at Starbucks. But you are not limited to just drinks. All of Starbucks' food and accessories are fair game! This includes bagged coffee, mugs, and even sandwiches for you to enjoy!
4. Meals at the Student-Run Restaurant
At Ball State University, Allegre is a completely student-run restaurant that offers a 10% discount for Ball State students. Three-course meals are $15 and every night has a different genre of food that you can eat. They accept cash, credit card, and dining plus. This is a great way to spend a night with friends and experience a fine dining meal!
5. Extra Food During Meals
The true meaning behind dining plus is to give you some extra money when buying meals. Since Ball State only gives you so much money per meal, you can use dining plus to fill up those extra couple dollars that are in your meal. This is a very convenient feature so you won't have to fish around for extra money at meal time!
To ensure that your money will not go to waste at Ball State University, make sure to do your research and figure out what you can buy with your extra Dining Plus money. So stock up on food or buy some gifts for your friends so your money doesn't go to waste!
---
---
Related Articles