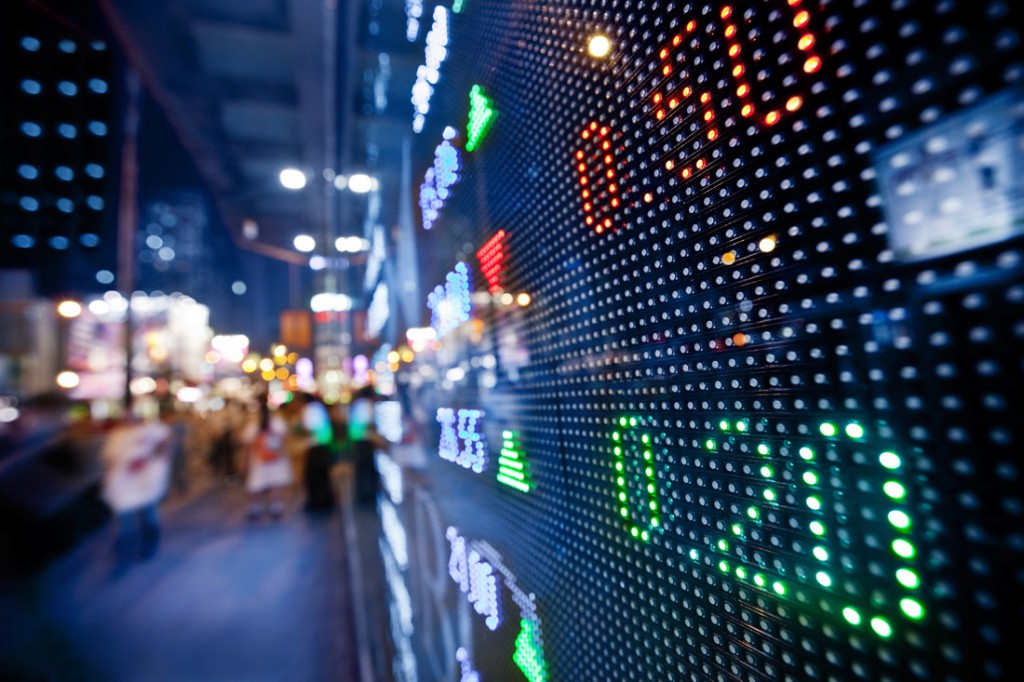 Every student will deal with money at some point in his/her life and it is important to know what you are doing. At Ball State University, the Department of Finance and Insurance houses majors, minors, and an MBA that students can participate in to ensure fiscal wellness!
Pick a Major
Ball State University offers two different majors through the Department of Finance and Insurance that you can choose from. Both Finance and Risk Management and Insurance are the two majors that you can choose from on campus. The choice you make can determine the future career that you pursue. For example, if you are a finance major, you could have many careers like Chief Financial Officer, Broker, Treasurer, and many others.
Pick a Minor
There are two minors that Ball State offers for students that may not want to be a financial advisor or something along those lines, but who still would like some knowledge about finances. One of the minors is Risk Management and Insurance and the other is Financial Planning. Both of these options are open to non-business majors and offer knowledge that everyone will use down the road!
Go For Your MBA
A feature that makes this department unique, is that Ball State offers an MBA with a concentration in Finance. This program is for the motivated individual that looks to take his/her skills in finance into the business world. To have a Masters in Business Administration will give you a leg up on all competition when going into big business.
Mock Stock Market
Located in the Whitinger Business Building on campus, there is a mock stock market floor for the students use! This is a very professional setting that does a very good job at simulating the real stock trading floor. This gives financial and investing students to have near-professional experience without being on the NYSE floor!
Whether you love finances or you just want to have knowledge on how to manage money, the Department of Finance and Insurance has the programs to fit your needs! Consider Ball State University when thinking about how to prepare for a career in the finances!
---
---
Related Articles