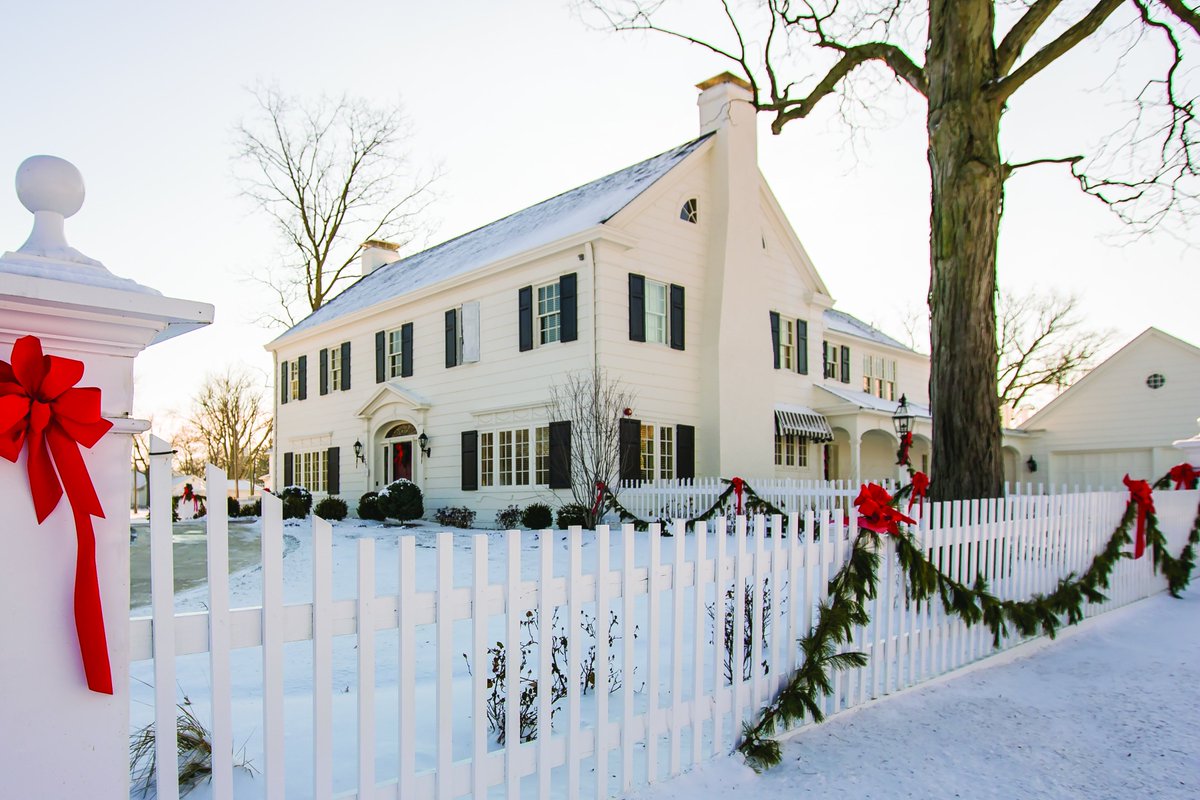 At Ball State University, any student who qualifies can apply to be a part of the Honors College. The Honors College is a great place to be among your peers and to network with other professionals. Here are a few things to know about Ball State's Honor College!
Honors Core Curriculum
Every student at Ball State has to go through some core curriculum classes in order to get to his/her major classes. The Honors College is no exception to such idea. In fact, Honors College students must go through a separate set of different core classes. The required classes include three credits in natural sciences, six credits in social sciences, and nine credits in humanities courses.

Scholarships
Just about every college student struggles with how they will finance their education and there are many scholarships that are offered just to people that have been accepted into the Honors College. This is a great benefit to going to the Honors College and it will definitely help students a lot. So make sure to look online and research scholarships!
Study Abroad
Studying Abroad is a very popular option for students that can afford to travel in order to broaden their knowledge. Through the Honors College, participants are offered several opportunities that are only offered to other Honors College students. This includes field studies and semester-long opportunities to learn more about your major and the culture to which you are exposed to.
GPA
One of the biggest requirements to stay in the Honors College is your GPA. At the end of each semester, you must maintain a 3.0 or higher to stay in the program. This is very important to make sure that the students in the program are putting in the work and are committed to their educations. In order to graduate with an honors degree, you must have an overall 3.3 GPA.
If you choose to participate in the Honors College program at Ball State University, there are a few things you should keep in mind when going through the process. When it comes to your GPA, funding your education, and broadening your horizons, the Honors College at Ball State has many options for you!
---
---
Related Articles