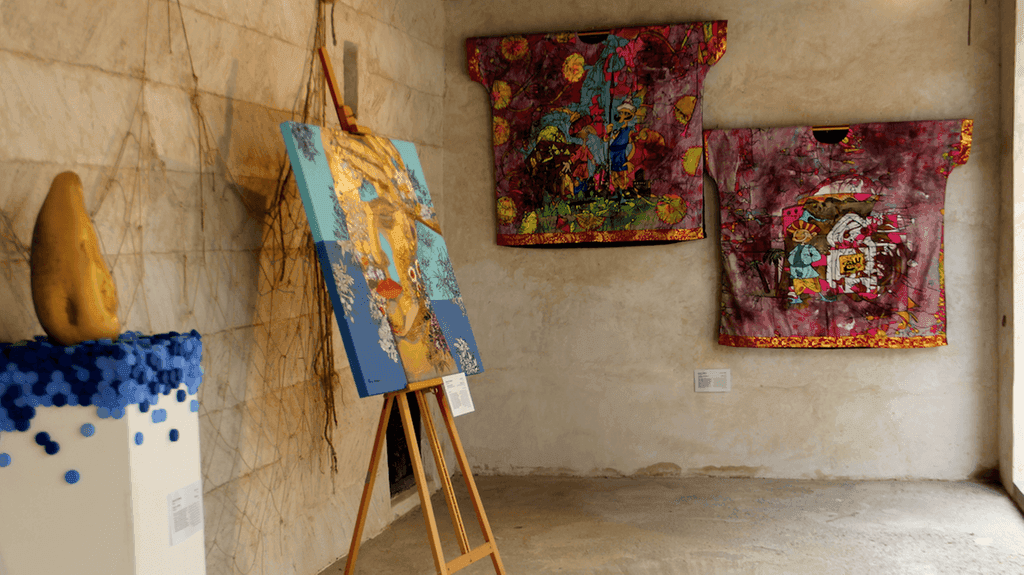 For those all of those who are interested in creating careers out of a love for dance, music, art, or theatre, the College of Fine Arts at Ball State University! If you are one of these people, here are a few facts about your program of interest.
University Theatre
The University Theatre is the main stage on campus that houses big productions all year long. The building has state-of-the-art technology which makes it just like a professional set. This allows students and performers alike to get a feel for what professional productions are like. This building doesn't only benefit performers. The University Theatre holds completely computerized lighting and sound technology.
Glick Center for Glass
For people who are interested in glass blowing and glass art, the Glick Center for Glass is where you will spend a lot of time! This facility has thousands of dollars worth of glass heating and cooling equipment for class and art clubs use. Located in the Arts and Journalism Building, students have easy access to the equipment if they want to take up glass blowing as a career or hobby!
Acting Workshops
If you are an aspiring actor or theatre major, Ball State has a few different opportunities that you should take advantage of! One of these opportunities is acting workshops that the university holds every once in a while. This is when Ball State brings in celebrities and/or professionals to hold classes with students. This past semester, Jesse Tyler Ferguson, Modern Family actor, visited the university for a couple days to talk to students and share his words of wisdom!
Scholarships
Like many other colleges, the College of Fine Arts offers need-based and merit-based scholarships for Fine Arts students. They offer freshmen specific scholarships for incoming students as well as scholarships for distinguished upperclassmen. This is just another incentive to consider the fine arts as your choice of major!
Meet Famous Alumni
In many cases, Ball State Alumni like to come back to campus and share their experiences with the students! There are alumni of the College of Fine Arts that have experience with on and off Broadway performances as well as T.V. and movie actors. This is a great tool for students to have so they can make the most out of their experiences and so they know what to expect after school!
Whether acting and art is a hobby of yours or you want to make it into a career, the College of Fine Arts at Ball State has the tools to get you going! Make sure to weigh all the options that will ensure you will be successful and keep Ball State University in mind!
---
---
Related Articles