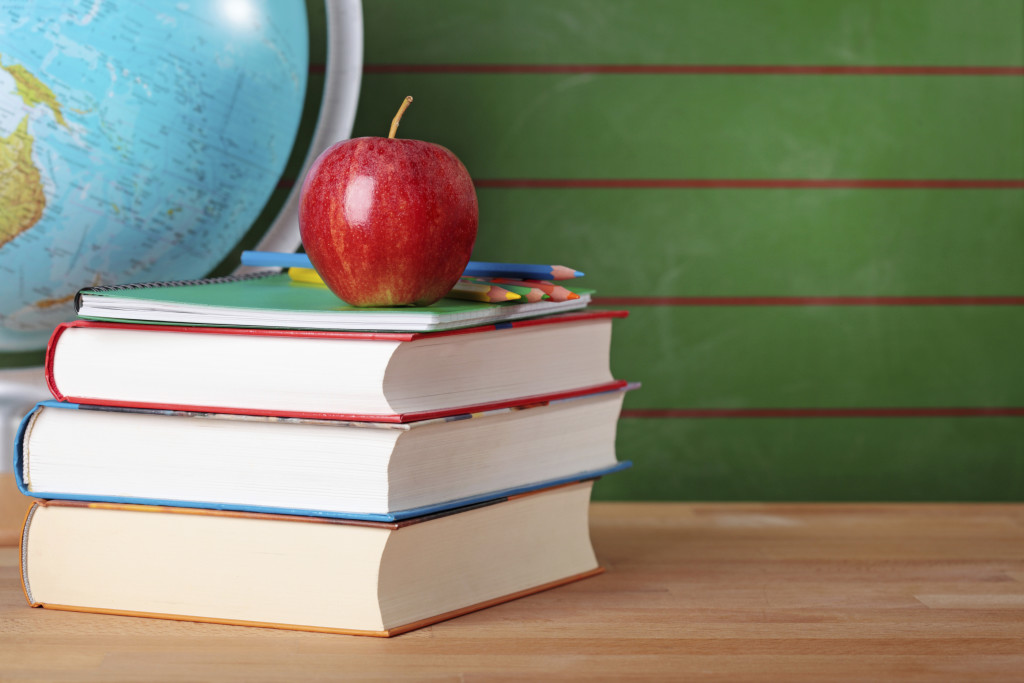 If education is a passion of yours, consider furthering that education at the Teacher's College at Ball State University. Since the roots of Ball State lie as a college for teachers, trained staff and experienced professionals will ensure that your education is worthwhile! Here are a few facts about the Teacher's College at BSU!
Undergrad Programs
Ball State offers two different majors for education as well as four others regarding special education. For regular education, you can choose between Elementary Education and Early Childhood Education. These programs are designed for dedicated students that want to become teachers in the future. If you cannot decide whether you want to go into the special ed program or not, the Teacher's College gives you the option to double major! This is a great option so you will have experience in both fields!
Master's and Doctorate Programs
If you love for education compels you to continue it, the Teacher's College has a few opportunities to learn even more about the teaching industry. You have the opportunity to receive a Masters in Education Administration and Supervision. This program is for those who want to be a principal or other type of administrator. They also offer a Doctor of Education in Education Administration and Supervision. This is for those who seek to be a top-level administrator or superintendent.
Certificate Programs
Whether you already have a degree, or you need a certification in a specific area of expertise, Ball State's Teacher's College offers over 20 different certification courses. These courses are slightly cheaper and they do not require as much of a time commitment to get done. Some of the programs are Adult Education, Diversity, Autism, Community Education, and more!
Six Different Departments
In addition to the general education and special education majors, the Teacher's College has six different departments that house their own majors. The six departments of the college are Educational Leadership, Educational Psychology, Educational Studies, Elementary Education, Special Education, and Family, Consumer, and Technology Education. No matter your educational interests, this college has the right program for you!
Professional Teaching Experience
The key to acquiring a career in whatever field you are interested in is making ties and connections to the real world. Ball State has a unique feature of operating real-world schools that are run by the Teacher's College. The Burris Laboratory School is an example of a K-12 school that the college runs. This is a great facility for younger students to get a quality and for college students to get real-life experience.
The Teacher's College at Ball State University offers an array of opportunities and resources that are at the students' disposal! Make sure to keep Ball State in mind to ensure that you get a quality education that will carry with you into a career!
---
---
Related Articles