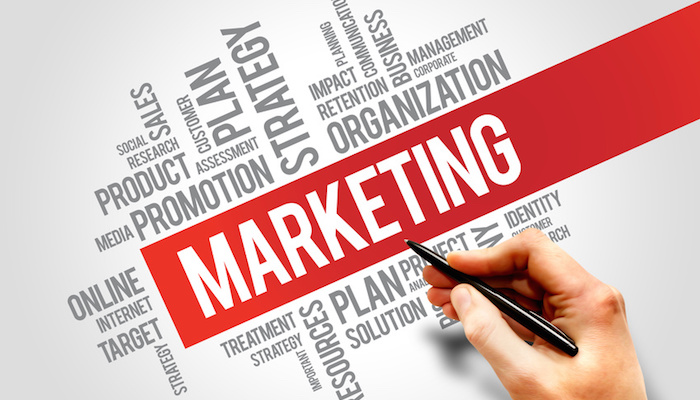 If you are interested in business, but more specifically marketing, then the Department of Marketing at Ball State University may have the resources you need! This department is a part of the Miller College of Business and marketing students have access to all the features this college has to offer. Here are a few things to know about the Department of Marketing.
Center for Professional Selling
The Center for Professional Selling is a great place that will prepare sellers and marketers on what is going on in the world of business. The center is home to the largest Sales Career Fair in the area. This event happens once a year and is a great way to broaden your knowledge of selling and sales management. This state-of-the-art facility provides research and resources to all marketing students.
Student Organizations
Almost every department has organizations that support their values, however, the Department of Marketing has some unique clubs that anyone can join! Some of these clubs include Moov Media and the Fashion Design Society. Clubs and organizations are great ways to get involved, make new friends, and gain experience in your field of study!
Lots of scholarships
Many college students struggle financially when it comes to paying for schooling. If you choose to be a marketing student, you will have many options to get thousands of dollars worth of scholarships. Students have access to nine different scholarships that have their own qualifications. There are some for any student and there are some just for freshmen. Make sure to look online and see which scholarships you qualify for!
Center for Advancement of Digital Marketing and Analytics
Like the Center for Professional Selling, the Center for Advancement of Digital Marketing and Analytics is a place that students can use to gain skills and find resources. This is a student-run facility that gives students the best opportunities to further their knowledge of social media marketing and digital sales. Stop by the center to learn as much as you can about the digital business world!
Accredited Apparel Design Program
So those marketing students who are interested in fashion and fashion sales, this program is calling your name! This program is accredited by the National Association of Schools of Art and Design. This is just another feature that puts Ball State and the Department of Marketing in a unique position. If fashion is your passion, look into joining the Apparel Design Program!
If you are business orientated and you think may be a good salesman, the Department of Marketing may be a good fit for you! From student organizations to programs that will develop your skills, Ball State University's Department of Marketing will get you on the right track!
---
---
Related Articles