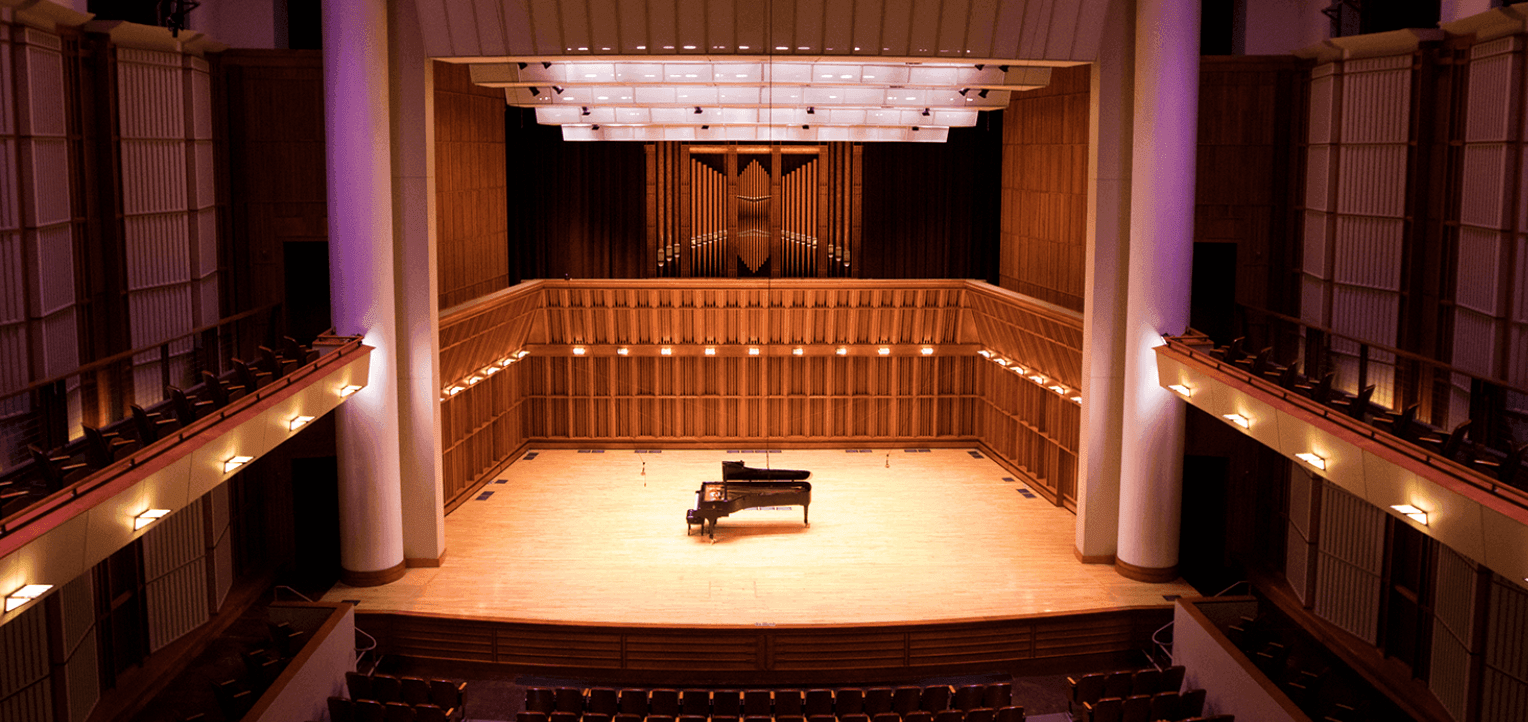 If you have had a love for music or enjoy music production and you want to carry that love into a career, Ball State University's Music Program may be right for you! At Ball State, you will have amazing opportunities to expand your knowledge of music while getting experience for the real world. Here are a few facts about the Music Program at BSU.
Summer Camps
A great way to gain some experience while having some fun outside of the classroom is with summer camps! Both of the two summer camps offered by Ball State are for high school and some middle school students. The camps are aimed to better students' skills prior to college. The two camps are a week long each and have expert faculty from various colleges in the area. This is a great way to sharpen your music skills!
Auditions
Every student that wishes to be accepted into the School of Music at Ball State must go through auditions in addition to the basic application to get into the university. The date of your audition will depend on what instrument or mode of music you use. Proper preparation is recommended to ensure that you get a seat in the college! This audition process is for anyone who wants to major or minor in anything that the Music Program offers!
Scholarships and Assistantships
Paying for college is a struggle for many students, however, the School of Music gives students many opportunities to earn money to help pay for school. Once you show up to your audition time, you automatically are put into the running for the dozen scholarships that are offered. Another way to help pay for college are assistantships. Graduate students are eligible for half and full-term assistantships that help pay most of your tuition!
Facilities
The School of Music houses two state-of-the-art buildings that have an array of high-quality resources at your disposal! Rehearsal spaces, classrooms, music production studios, and many other facilities are all used to make sure that students have the best resources to use! All of the classrooms and recording studios are equipped with the newest technology to ensure you are getting a great education.
Whether you plan on majoring or minoring with the School of Music, you will have plenty of options and resources for you to make the most out of the education. At Ball State University, you will be in the best hands to make sure that you gain as much knowledge as possible!
---
---
Related Articles