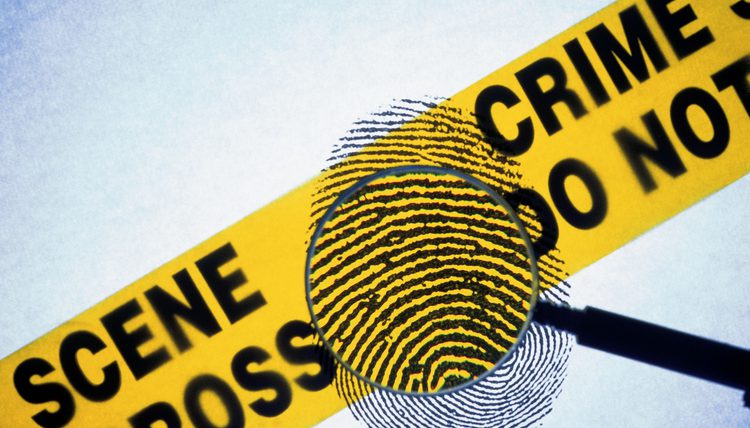 If you want to learn more about the American justice system or desire to be in law enforcement, Ball State University has the resources to make sure you get a quality education. The Criminal Justice and Criminology program at BSU will make sure that the future is in safe hands!
Immersive Learning Opportunities
Immersive Learning Opportunities are ways for you to go some real-world experience while continuing your studies at Ball State. These opportunities include ride alongs, internships, and problem-solving projects that are involving real-life scenarios. These opportunities make your college experience more enjoyable and they give you the experience necessary to get a career!
Accreditation
As one of the first accredited criminal justice programs in the country, this program has national recognition and is one of the best programs in the United States. The Academy of Criminal Justice Sciences is the organization that has accredited Ball State in this honor. The department has developed a national reputation based on this ranking and its work with student groups and national competitions.
Study Abroad
Most departments at any university have some opportunities to study outside the classroom and in the real world as well as other countries. Ball State University offers criminal justice students the opportunity to study comparative justice systems in England. This is a great opportunity to see first hand how other court systems work outside of the U.S.
Online Degree
As one of the only programs that offer a completely online bachelor's degree, the Criminal Justice and Criminology program has the opportunity for you to earn your degree 100% online. This is a great way to still earn a degree with a busy lifestyle, or with situations that prohibit you from being on campus. This makes it easy for someone who has a job or family to further their education!
Scholarships
Although the university offers scholarships for freshmen and undergrads alike, the Criminal Justice and Criminology department has a few scholarships just for participating undergrads. There are four scholarships that are designed specifically to encourage students to join the program. Make sure to look up what scholarships you are qualified for!
If you choose to further your education through the Criminal Justice and Criminology Department at Ball State University, you will be equipped with the necessary knowledge and experience to make it in the real world. Keep nationally-accredited Ball State in mind when looking to further your education!
---
---
Related Articles