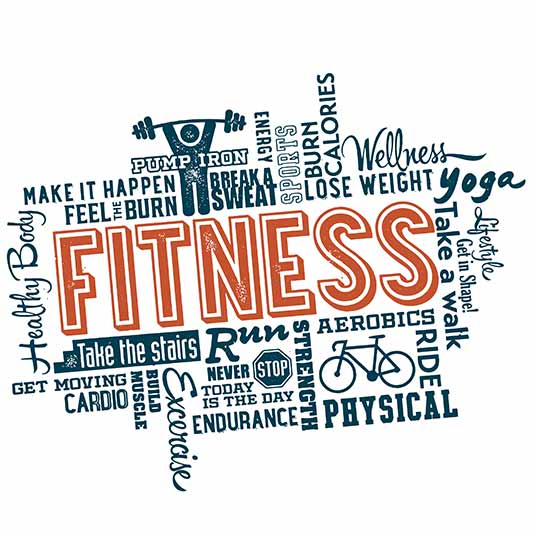 Health is very important to everyone, but it is more than just an idea. For some people, personal health can carry over into a career of helping people with their health. At Ball State University, you have all the resources necessary to make a career out of your passion for health and fitness. Here are a few facts about the College of Health at Ball State!
7 Academic Programs
The College of Health at BSU is a pretty big sized college that houses seven different academic programs that you have to choose from! A couple of the programs include Social Work, Speech Pathology, Military Sciences, and a few more. This will guarantee that you will find a program centered around health that will fit your likes and needs.
Lots of Majors
With each academic program, there are a few majors that correspond to said program. For example, the Nutrition and Health Science program has four majors, one associate, and one master's degree options. This is just one of the programs that the College of Health has to offer. Make sure to do your research to find out which major is what you will want to participate in!
Honors and Awards Banquet
As with just about any other college at Ball State, there are scholarships and awards to help students pay for school. Every year, the Honors and Awards Banquet takes place that recognizes students that qualify for monetary awards. The Honors and Awards Committee hosts this event for the recipients and their families with a catered dinner and an awards ceremony.
Immersive Learning Opportunities
With most majors at Ball State, you will need to be involved with an immersive learning project that will benefit the campus, community, and yourself. An immersive learning opportunity is a project that is related to your field of study that has an impact on your community and your own education. The project can be research-based or community service based, but either one will give you real-life experience!
If you wish to talk your love for health and fitness and translate it into a career, then keep Ball State University in mind. The College of Health at BSU has several programs to offer and each one has many majors to go with it. Make sure to keep Ball State in mind when wanting the best health education possible!
---
---
Related Articles