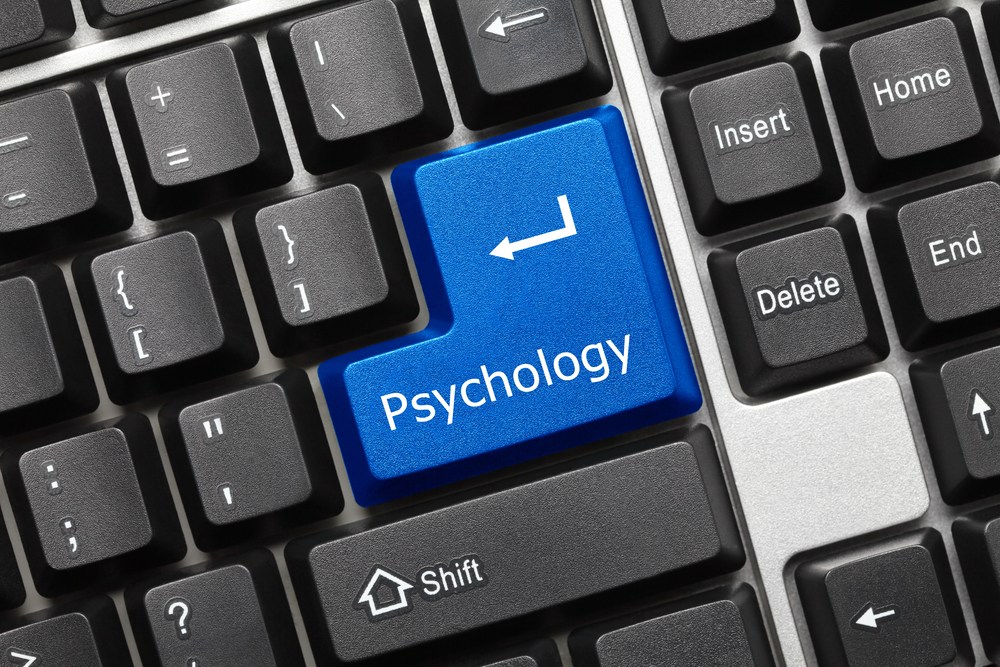 Psychology is a subject that is taught just about everywhere and it has an impact on everyone. At Ball State University, you will be served the best opportunities and resources to take this study into the real world and into a career. Here are a few important aspects to keep in mind at BSU!
Psychological Sciences Major
If you seek to be a teacher of psychology or engage in some other psychological career, Ball State has the perfect program to fit those needs. If you choose to major in this program, you will get many hours worth of experimental and lab work experience as well as statistical and classroom experience. Ball State knows how to balance classroom work and actual field work very well to ensure you are engaged in the program!
Old Origins at Ball State
Since Ball State started as a standard teacher's college, the university still offered basic psychology classes. Starting in 1966, Psychology got its own undergraduate program and it became quite popular. Eventually, the faculty rallied together to form their own psychology department within the College of Sciences and Humanities. This shows that Ball State has perfected its program and has experience teaching this subject!

Popularity of the Program
As the second most popular undergraduate degree in the country, psychology has a broad basis of support and career opportunities. That being said, Ball State's program will help you find out which niche area best fits you and prepare you accordingly. The options range from teaching a course in the subject to being a practicing psychologist. It is crucial to find out which area best fits your wants!
Master's Programs
In the world of psychology, a bachelor's degree may not cut it in terms of getting the career you want. That being said, it is important to consider whether you want to further your education even more and get a Master's. Ball State offers a few different Master's programs to ensure that you will be ready for the real world. Investing in your education will solidify your chances of getting a well-payed career!
Since psychology is so popular in the United States, just about every college has some form of this type of program. That being said, picking a university to study psychology can be quite difficult. Ball State University offers plenty of resources and opportunities to make sure that you get the most out of your education!
---
---
Related Articles