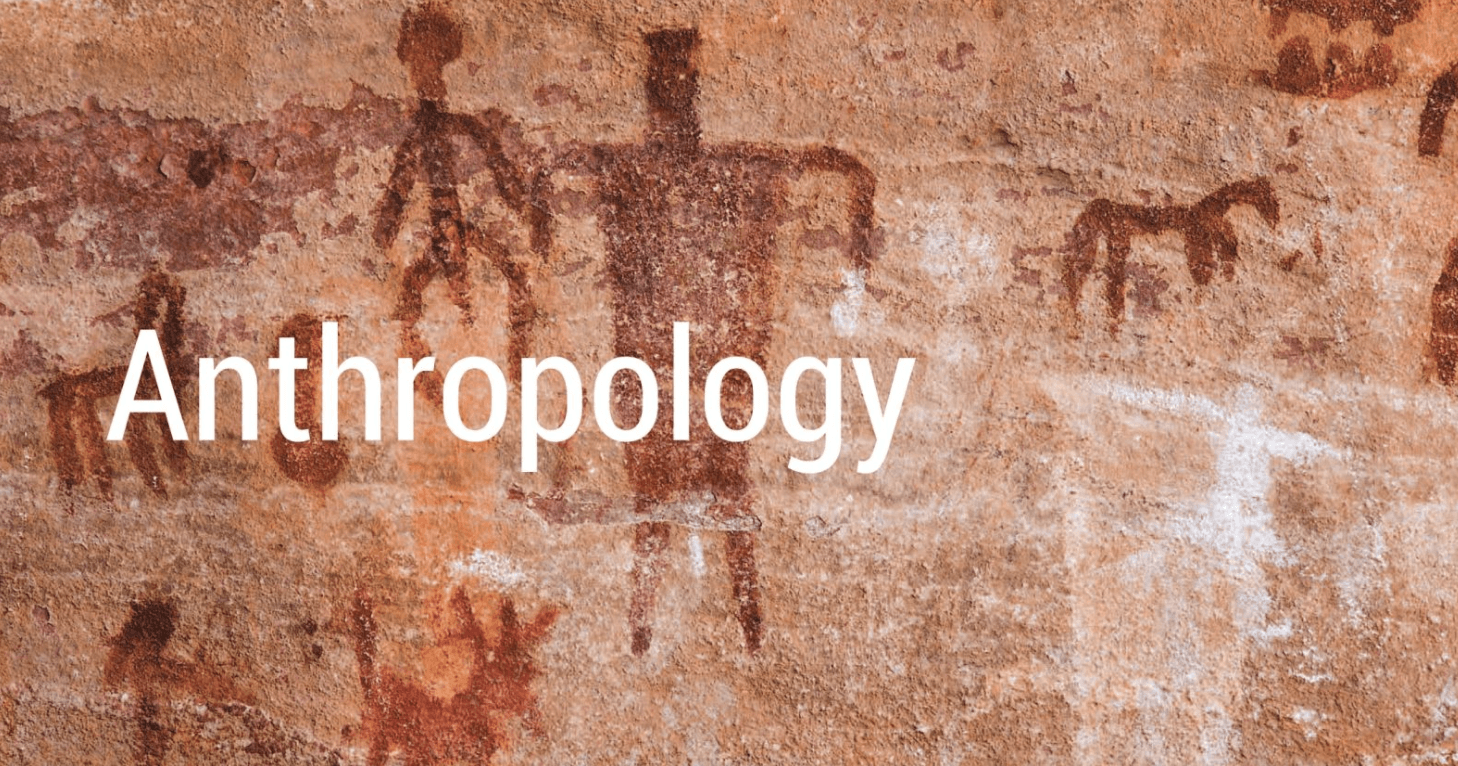 As the study of humankind, the Anthropology department at Ball State University is determined to make sure that you make the most out of your education. Here are a few things that you should know if you are considering to call the Anthropology department your home!
1.Hands-on Field of Study Programs
This department has various options for you to expand your knowledge past the classroom and into the real world. This is a great way to experience things that you can't on campus. Trips include visiting South Africa, India, Romania, and many other locations. All of these places have something unique to offer, and the trips are worth the money!
2.Master's Programs
It seems clear that the investments you make in your education will directly affect how you do in the real world. At Ball State, the Anthropology department offers a great program that sets you up in the best way for a run for a doctorate degree. Although the price may become an issue, the college offers specific scholarships for graduate students in the department!
3.Bachelor's Program
If you are an undergraduate student at Ball State, the Anthropology department has an array of options for you. The department is divided into four subfields and each has their own corresponding majors. The four subfields are Archaeology, Cultural Anthropology, Biological Anthropology, and Linguistics. If you think that a Bachelor's in Anthropology is right for you, look into which subdivision you fall under!
4.Life After Ball State
Once you complete a Bachelor's degree through the program, there are a few options for you. One of the options is to continue your education and apply for a Master's degree through Ball State. Since there is a Master's program in Anthropology, you will be able to stay on track. Another option is to visit the Cardinal Career Center and see what you can do in the workforce. This is the most popular option because students may be eager to get to work.
5.Alumni Networking
The Anthropology department works directly with the Ball State Alumni Association to ensure that you will have the resources you need to succeed. The department hosts many events such as banquets and picnics so you will be able to network with people who have gone through the program just like you. This will allow you to pick the brain of those who have gone through your shoes.
The Anthropology department at Ball State University offers various resources that will ensure that you will get the most out of your education. Whether you just want to get a Bachelor's degree or a Master's degree, this department will have everything you need to make life after Ball State a success!
---
---
Related Articles