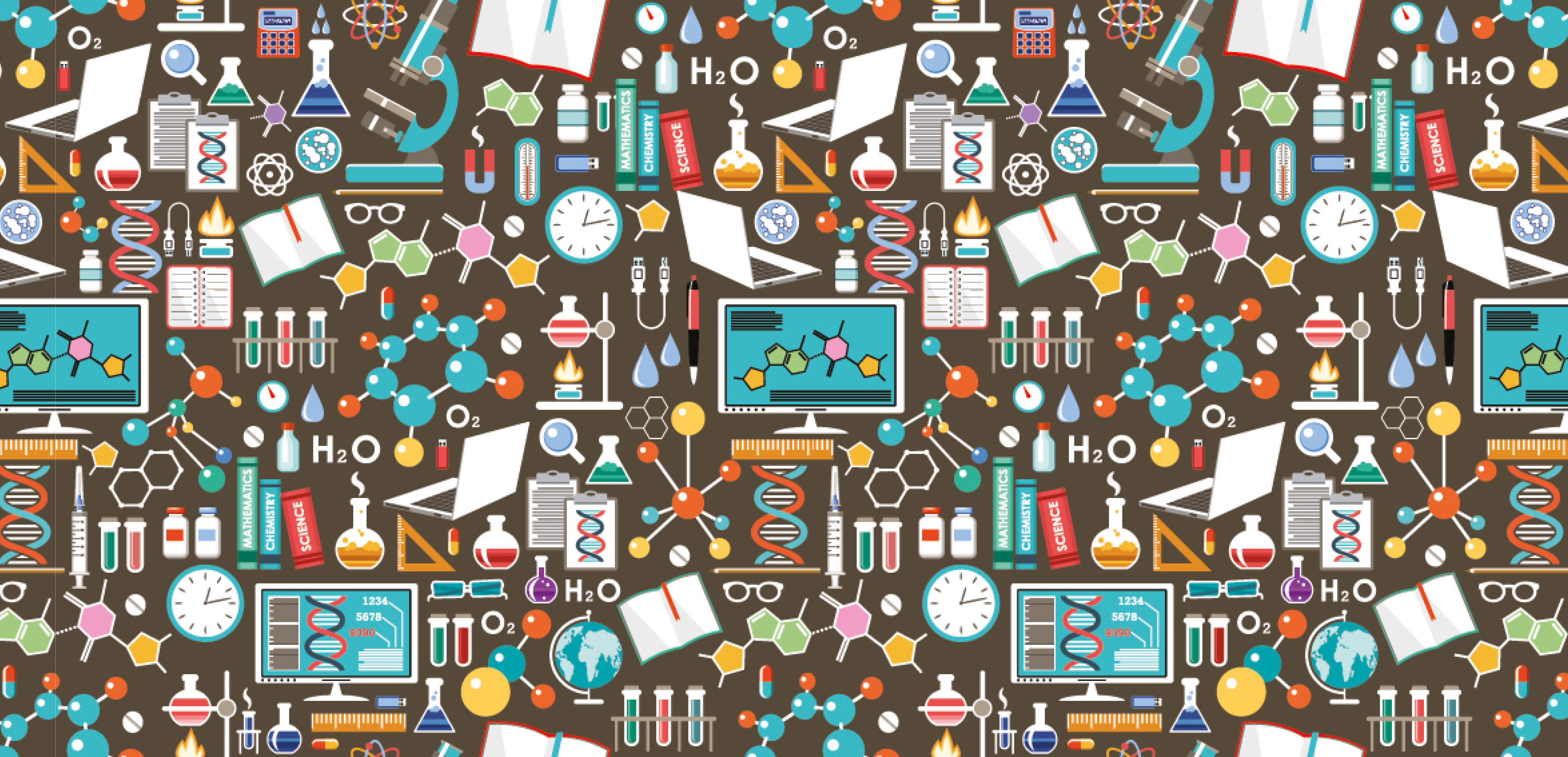 Chemistry is a subject that affects just about everything in our lives. The basic knowledge of Chemistry is required for high school and a passion for the subject can carry over into a career! At Ball State University, the Chemistry Department will prepare you with the necessary knowledge to take on the real world!
Hands-on Training
A very important part of studying chemistry in this program is research. About 80% of students that participate in graduate and undergraduate studies at the university get involved with research projects through the department. Research allows you to get into the field and experience some real-life work. Make sure to get the most out of research opportunities to learn more in and out of the classroom!
Small Classes
This department is known on campus to have some very small class sizes. This is a great perk to being in the program because it allows you to interact with your peers and teachers fairly easily. This also allows for group work and class discussions without the inconvenience of having too many students. Average classes range from 20 to 40 students, which is an ideal number for class work!
American Chemical Society Rankings
The American Chemical Society is an organization that houses hundreds of thousands of chemistry professionals all across the globe. At Ball State, the Department of Chemistry is rated as one of the largest chemistry major producers in the state of Indiana. Ball State also ranks in the top 10% in the number of chemistry majors who graduated through the program. This shows how Ball State is committed to getting students graduated with a quality education.
New Ph.D. Program
If you are a dedicated and hardworking individual who completed a Bachelor's and a Master's, then the new Ph.D. program may be for you! The program is centered around environmental science and it teaches the core values of conservation and preservation at a very experienced level. Make sure to do some research and see if this new doctoral program is right for you!
Department Scholarships
Whether you are a freshman who is thinking about the department or a current student of the program, there are a few options to help fund your education. There are scholarships available specifically for incoming freshmen as well as upperclassmen. They are free to apply for an is definitely worth a shot to try and receive some free money!
Since chemistry has an impact on everything that happens, many people take an interest in making chemistry the center of their education. Whether you want to be a teacher or a practicing chemist, Ball State University has the necessary tools to make sure you are successful!
---
---
Related Articles