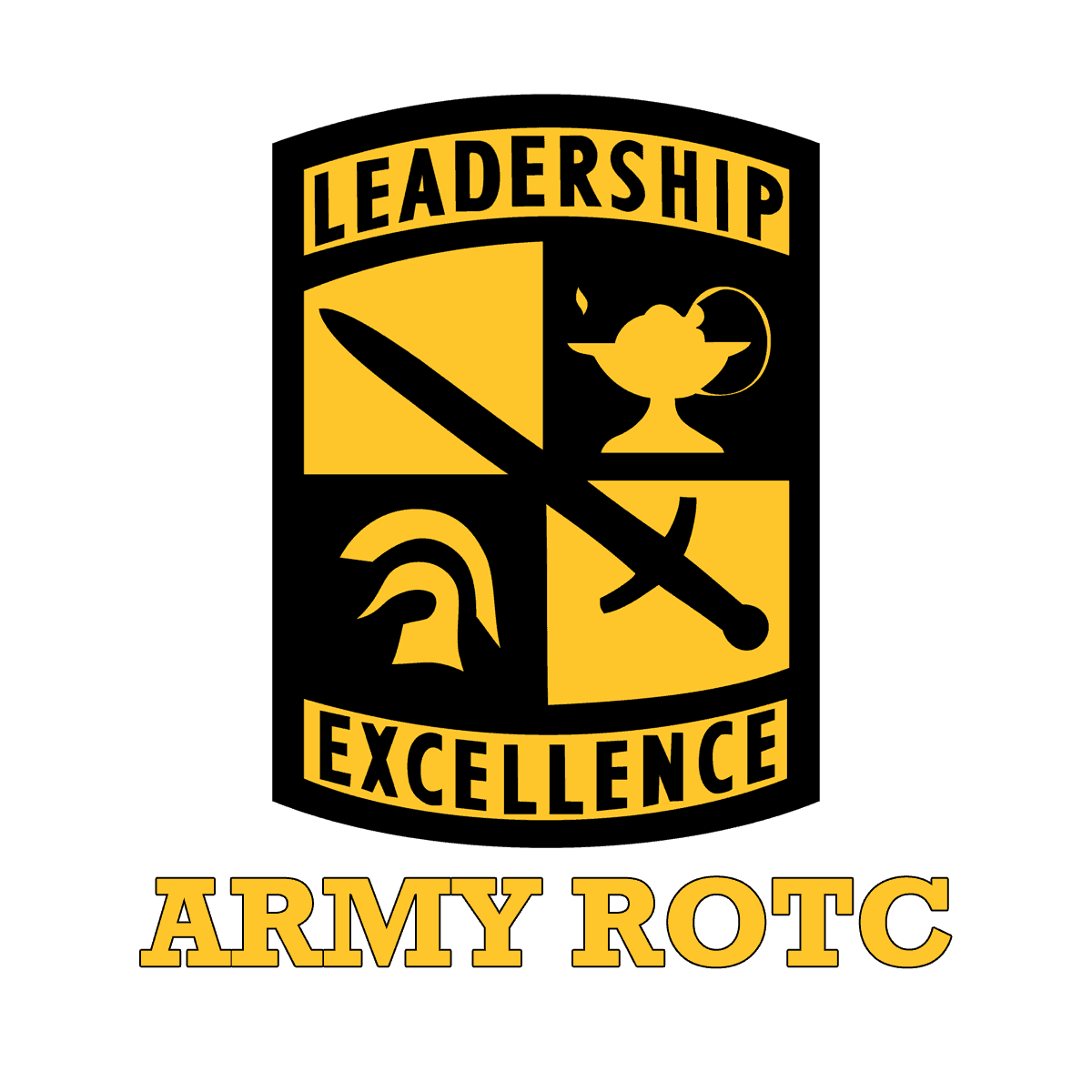 The Reserve Officer Training Corps is a national program that offers college students insight into the U.S. military while getting a college education. Ball State University offers an excellent ROTC program that offers you the perfect balances of military sciences and works for the Army. Here are a few reasons to join Ball State's ROTC!
1.Tuition Assistance and Scholarships
Unfortunately, college is not cheap and it can take a long time to pay back loans and get out of debt. Fortunately, the ROTC program at Ball State has scholarships specifically designed for its students. Scholarships range from 2 years to a full 4-year program admittance tuition. These are worth the time to apply for because it is free money and does not take too much time to complete!
2.Military Science Minor
A great perk of being involved with ROTC is the ability to receive a 24 credit hour minor in Military Science. This course will teach you all about military history, skills, leadership and many other areas. This is a great way to gain some insight that will help you make a life in the military and in civilian life. Taking these courses will give you some of the best leadership skills Ball State has to offer!
3.Current Army Membership
If you are a current member of the Army National Guard or the Army Reserve, this is a perfect program for you! Even if you are not an active member, this is a great opportunity to start your career and to get some good experience under your belt. If you happen to be someone who is already active, you are able to join the Simultaneous Membership Program which has its added perks!
4.Free Room and Board Plus Books
If you are admitted to the program and are a qualifying participant, there are a few added perks to being in ROTC. One of the perks is that you will be allotted $10,000 a year for room and board. This is a great incentive to the program. Another great perk is $1200 that you will get to pay for your books. These are just a couple of great options to consider when looking into the ROTC program!
If you are a current member of the military or you have an interest in learning more about the U.S. military, the ROTC program at Ball State University will give you what you need to succeed. Consider BSU if you want to make a career out of military skills and leadership!
---
---
Related Articles