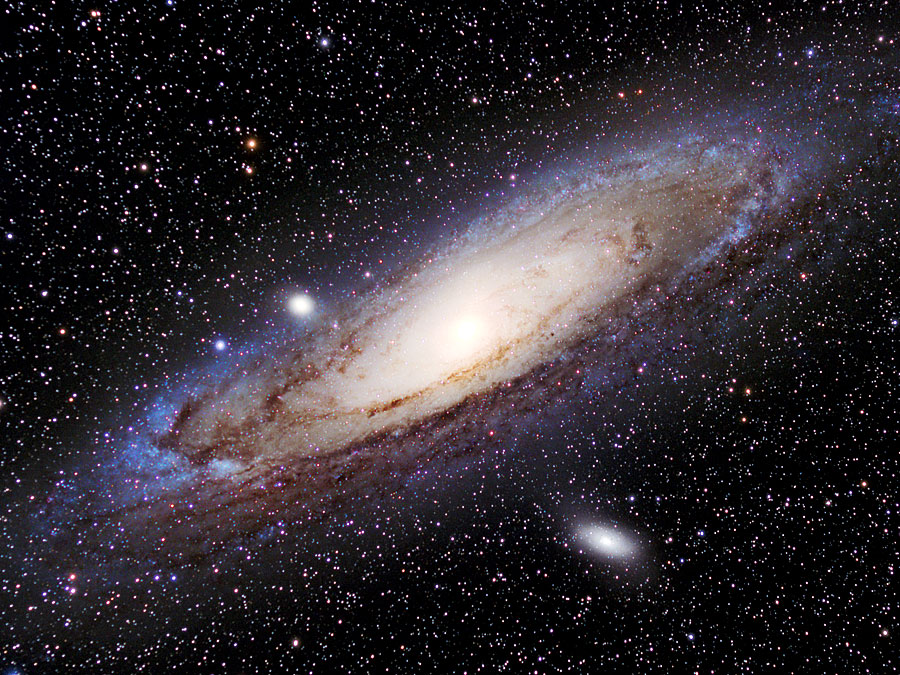 A great way to spend free time with your friends while still learning about space is at the Charles W. Brown Planetarium at Ball State University. In the spring semester, there are five different shows that will be presented to the public and any Ball State Student. Here are the five shows offered for free at the Brown Planetarium!
Moons: Worlds of Mystery
The show Moons: Worlds of Mystery dives into the moons of our solar system and how they work. The program will show all of the ins and outs of the moons that inhabit our solar system. This show is suggested for anyone over eight years old and runs for about 45 minutes. The show is narrated by Ed Helms and is completely free to all Ball State students!
One World One Sky
The show One World One Sky is a very child-oriented production. This is about the story of Elmo and Big Bird's travels from Sesame Street to the moon. The production shows how different it is on the moon than it is on the earth. This is a great way to teach your kids about the moon and space while having a fun evening. Stop by the planetarium to see this 45-minute show!
Back To the Moon For Good
Back To the Moon For Good is a planetarium show narrated by Tim Allen explaining how the race to get a robot on the moon took place. This production shows how private corporations held an engineering contest to see who could get a robotic spacecraft on the moon. This is a very interesting topic that can captivate interest in all age groups! Make sure to check online to see what dates this show will play!
The Universe Overhead
The Universe Overhead is probably the most unique and engaging show of the semester! This is a live production hosted by Planetarium Director Dr. Ron Kaitchuck and he will explain all of the best discoveries of 2017. More specifically, he will discuss all of the successful, unique, and interesting astronomical discoveries that happened this past year. This is a great opportunity to get engaged with the astronomy program and space!
Undiscovered Worlds
Undiscovered Worlds: The Search Beyond Our Sun is another unique way to spend a Friday or Saturday night! the plot of the show is about the planets that are past our solar system. Ages 8 and up will be able to experience the latest finding of celestial beings outside of what we know. The unique factor of this show is it is half production and half live show. This will give you the opportunity to learn and interact!
If you find yourself bored on a Friday or Saturday night during this spring semester, consider visiting the Charles W. Brown Planetarium at Ball State University to learn more about astronomy! This free facility is a great way to meet new people and learn more about the vast beyond!
---
---
Related Articles