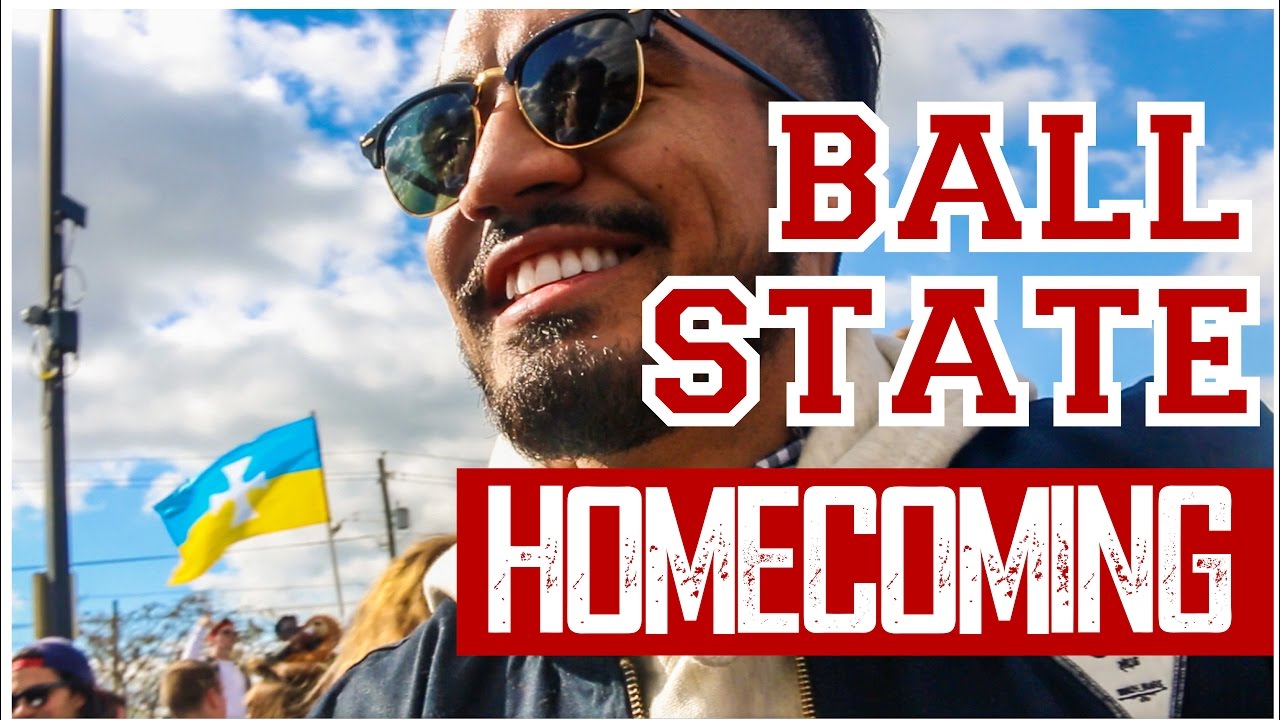 Every college in the country has its own traditions when it comes to Homecoming season in the fall. Ball State University is no such exception to this. Ball State has its own set of traditions that come around every Homecoming. Here are a few of those Homecoming traditions at BSU!
1.Bed Races
The Ball State Bed Races is a student favorite event that takes place the Friday before the Homecoming football game. The Bed Races is an event where students makeup teams and literally race beds down the street. A dorm bed is put on wheels and a team of five runs the bed down the street. One of your teammates lays on the bed and your team has to get the fastest time to win the race!
2.Air Jam
Taking place on the Thursday night of Homecoming week, Air Jam is another student favorite. Air Jam is an air band contest that is held in Emens Auditorium. Airband is a performance where students create bands and lipsink and play instruments that don't exist. This is a very new and modern form of entertainment that Ball State has taken in as a tradition!
3.Homecoming Parade
The Homecoming parade is a great tradition that Ball State has that joins the university and the community. The parade offers a promotion to local businesses, student organizations, and university organizations while the line goes through downtown Muncie. Attending this event is a great way to stay in touch with the community while promoting the university!
4.Homecoming Football Game
The main event of the whole Homecoming week is the football game that takes place on Saturday afternoon. The Cardinals take on a rival to round out the week of festivities. Along with the football game itself, the Ball State tailgates in the parking lot of the stadium is a tradition in itself. A great way to spend time with friends and family is to attend the homecoming football games!
5. 5K Run/Walk
Another annual tradition at Ball State is the 5K run/walk. This event is open to students and alumni who have a passion for running or walking and is a great way to start the final day of Homecoming week. Saturday morning is when the event starts and you will go from the Muncie City Hall to Scotty's Brewhouse that is in the Village. Make sure to lace up your running shoes and sign up!
Homecoming week is a great time to get involved on and off campus. At Ball State University, students, family, and community members alike have the opportunity to participate in the fun events and go to football games. Be sure to schedule your week so you can attend all the events!
---
---
Related Articles