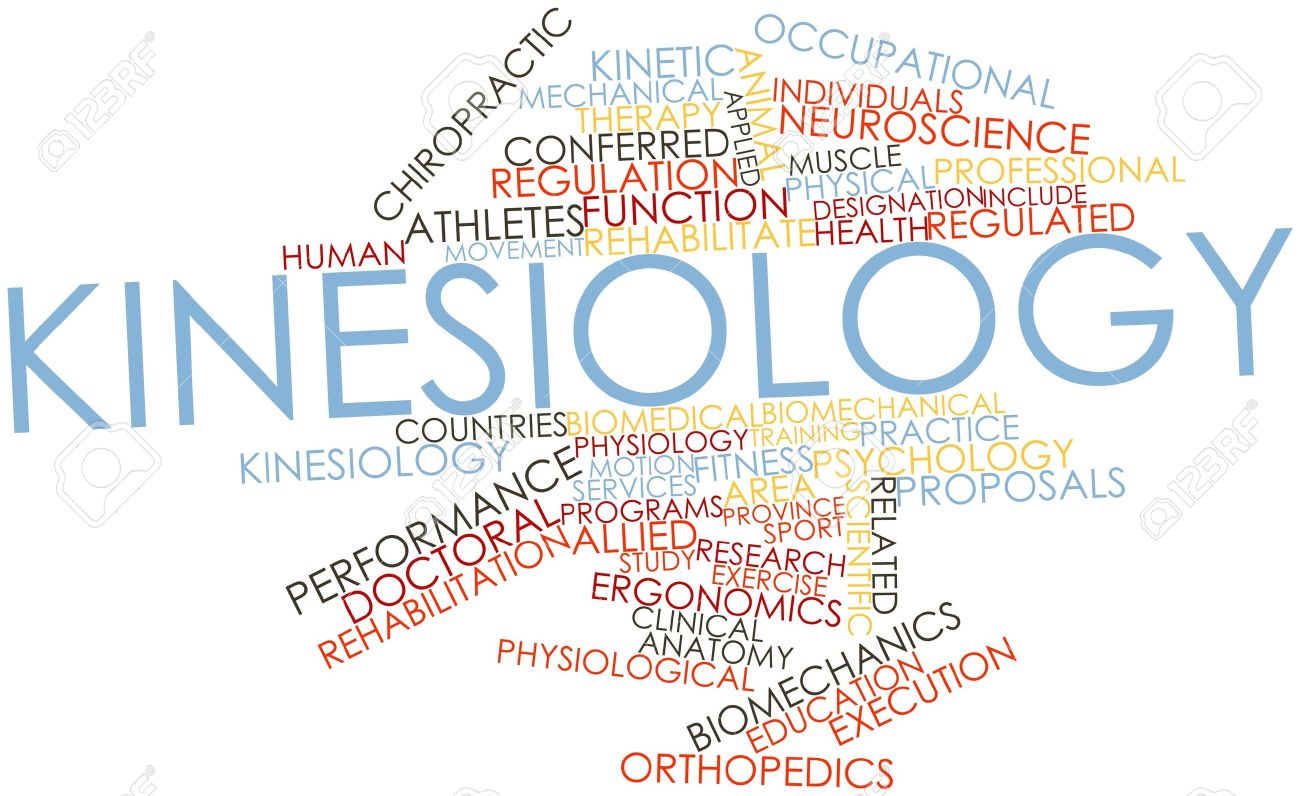 Kinesiology is the study of personal health and its effect on life and society. At Ball State University, you can bring the passion for this concept into a career. With the School of Kinesiology, you will have the necessary help to make it in this world. Here are five facts about the School of Kinesiology at BSU!
1. 5 Undergraduate Programs
Under the College of Health, the School of Kinesiology has five different undergraduate programs that are offered. The five majors are aquatics, athletic training, exercise science, health and physical education teacher education, and sports administration. All of these programs embody the ideals of kinesiology while providing the necessary tools to teach whatever niche you are interested in.
2. 4 Minors 
If you have plans to major in a different subject, you have the option to receive a minor in similar fields. The four minor programs are scuba, applied gerontology, aquatics, and coaching. This is a great option so you don't have to invest time and money into a major when you may only need a minor. Make sure to look into the School of Kinesiology and see if any of their minors are a good fit for you!
3. Doctoral Program
Since 1981, Ball State's School of Kinesiology has given a doctoral degree for its students. The Human Bioenergetics Ph.D. is the program that is offered in this branch of the College of Health. This is a very intensive program that is only for the dedicated students who have a passion for the subject. After graduate school, do some research and see if this doctoral program is a good fit for you!
4. Human Performance Lab
Sporting over 20,000 square feet, the Human Performance Lab is a facility owned by Ball State that offers many benefits to athletes and health majors alike. This state-of-the-art building houses thousands of dollars worth of exercise and analysis equipment that majors of the college can use for research. The Human Performance Lab is nationally recognized to help NASA, Olympic athletes, and other professional studies.
5. Student Recreation and Wellness Center
Another popular facility run by the College of Health is the Student Recreation and Wellness Center. This is a hub for students to play basketball, soccer, and lift weights. Outfitted with many workout machines and a running track, this is a great place to stay in shape while having a fun time. Stop by the Rec when you get bored to have a good time with friends!
If your love for fitness and personal health is worthy of being a career for you, then the School of Kinesiology at Ball State University will help you get there. This school devotes itself to ensuring a quality education. Keep Ball State in mind when considering a home to study Kinesiology and the fitness in our society!
---
---
Related Articles