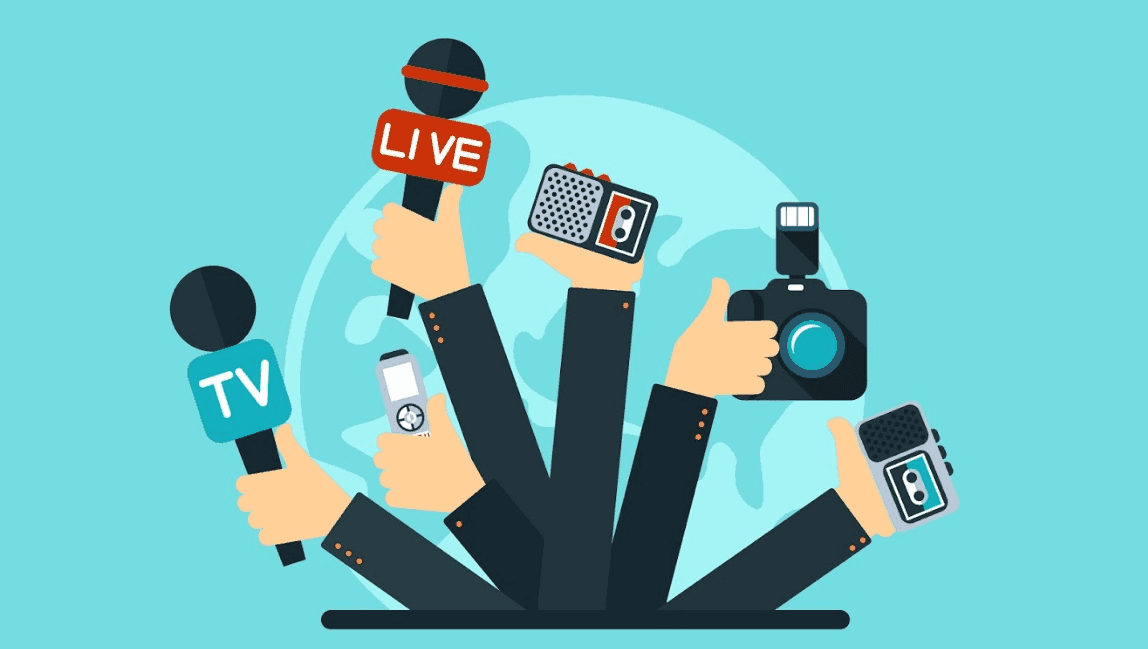 Every company in the world needs some way to bridge the gap between the company and the consumers. If you want to be a part of the process then Public Relations is the field for you. Here are a few reasons to major in Public Relations at Ball State University!
1. Unique Classes
Every every major, there are specific classes that only students of that major take. The Public Relations path at Ball State is no exception to this. There are many classes that only revolves around PR. Some of these classes include Strategic Writing, Public Relations Campaign, Emerging Media, and many more! These classes are some of the best ways to prepare yourself for a career.
2. Student-Run Agencies
Getting out of the classroom and into the real world is an important experience to have while at college. Ball State is known for supplying its students with the tools necessary to work with actual PR agencies and companies. This is a great opportunity to put in real work while continuing your studies. Make sure to consider looking into a PR agency as you get a quality education!
3. Plenty of Job Opportunities
Not many people know anything about Public Relations, but there is an array of careers that fall under the PR umbrella. Some career choices include Event Planning, Publicity Coordinator, Communications Director, and many more. It is important to keep these careers in mind as you progress through your studies so you have an idea of what areas to focus on!
4. Department Scholarships
Under the Department of Journalism, Public Relations is a branch that qualifies its students to apply for department scholarships. There are eight different scholarships just for incoming freshmen into the program. There are over a dozen scholarships for continuing students of the program. Make sure to check online and see which ones you can specifically qualify for!
5. Learning Opportunities
When considering schools and programs to be involved with, it is important to consider what you will be learning and if it fits your interests. The Public Relations major offers many different opportunities to further your knowledge of the subject. For example, the program lets you manage social media campaigns, write press releases, arrange photo shoots, and many other opportunities!
If you want to be a part of the relationship between cooperation and consumer, you should consider calling Ball State University home. Listed above are a few reasons to major in Public Relations. MAke sure to do your research to figure out if Ball State has the resources you need!
---
---
Related Articles