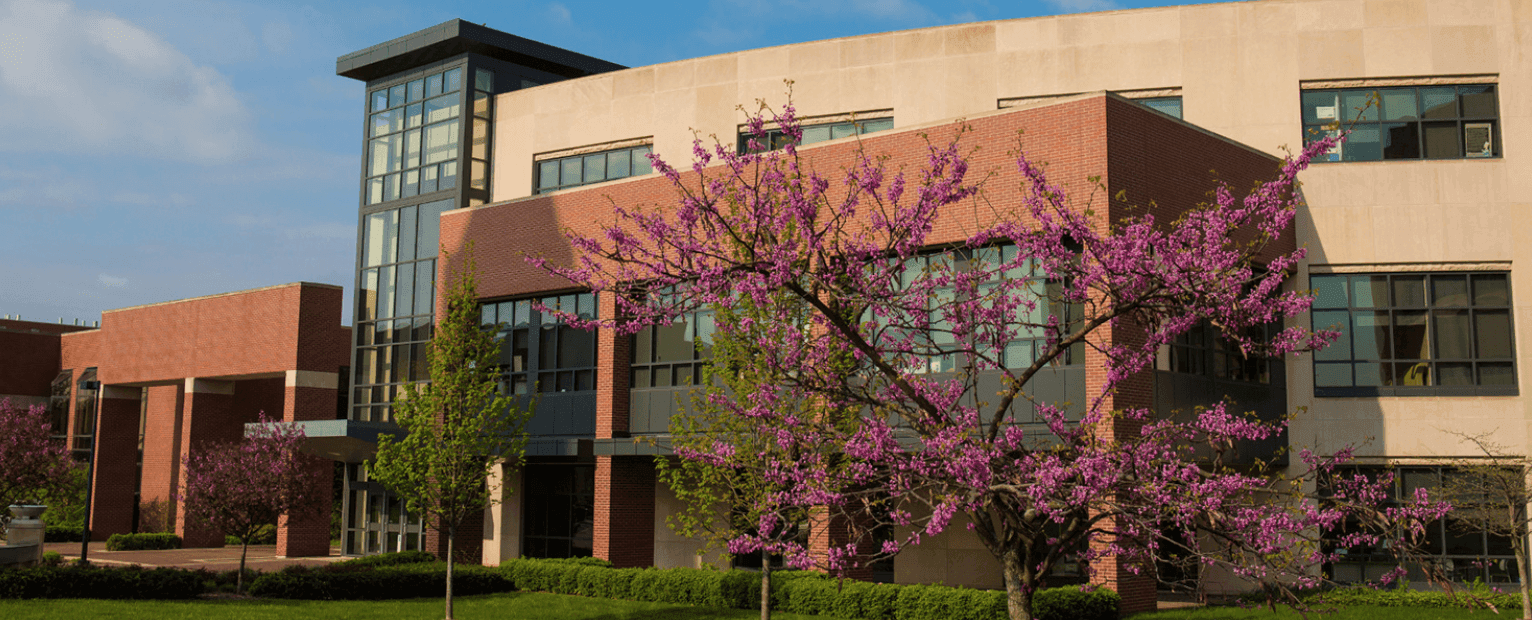 The Center for Information and Communication Sciences at Ball State University is the one-stop-shop for all things communications on campus. CICS holds academic programs as well as resources for faculty and students. Here are a few facts to know about the Information and Communication Sciences at BSU!
1. Over 90% Placement Rate 
When choosing what program to get involved with, it is important to consider what you will be doing after you finish your studies. One of the most important stats to keep in mind is the average placement rate that the program is known for. Fortunately, CICS has a 90% placement rating for recently graduated students. This helps ensure that you will receive a quality education as well as ties to real-world professions.
2. Experienced Alumni
As stated above, making ties to the professional world is extremely important. If you choose to install your education with CICS, you are in luck. The program has over 1800 alumni that span across the globe. A good majority of these alumni love to give back to the community by giving internships and advice to the students. Don't be afraid to ask for help from alumni because most of them will be more than happy to help!
3. First Amazon Web Series Partner
One of the most unique features of CICS is that it makes Ball State the first university in the country to be partnered with the Amazon Web Series Academy. The AWS is a new program that uses Cloud Practitioner curriculum and hands-on labs for students and faculty members alike. The AWS teaches the future of online sharing by going into the details of multimedia, databases, and cloud sharing.
4. Master's Program
A popular Master's degree program on campus is the Master's of Science in Information and Communication Sciences. This Master's degree is for the dedicated individuals who genuinely want to further their knowledge about everything communication. Big name companies like IBM, AT&T, and many others are known to employ and recruit Ball State students.

5. Graduate Assistantships
Paying for college is one of the hardest things to do as a student. However, graduate students have the opportunity to earn some money while getting an education to help pay for said education. This is a great way to get professional experience while making a decent amount of money. If you know you are going into the graduate program, be sure to apply early because these limited spots are very competitive.
At Ball State University, the Center for Information and Communication Sciences is a department that houses quality education alongside great facilities and resources. Be sure to consider the programs that will offer you the most value for the amount of money you are willing to pay!
---
---
Related Articles