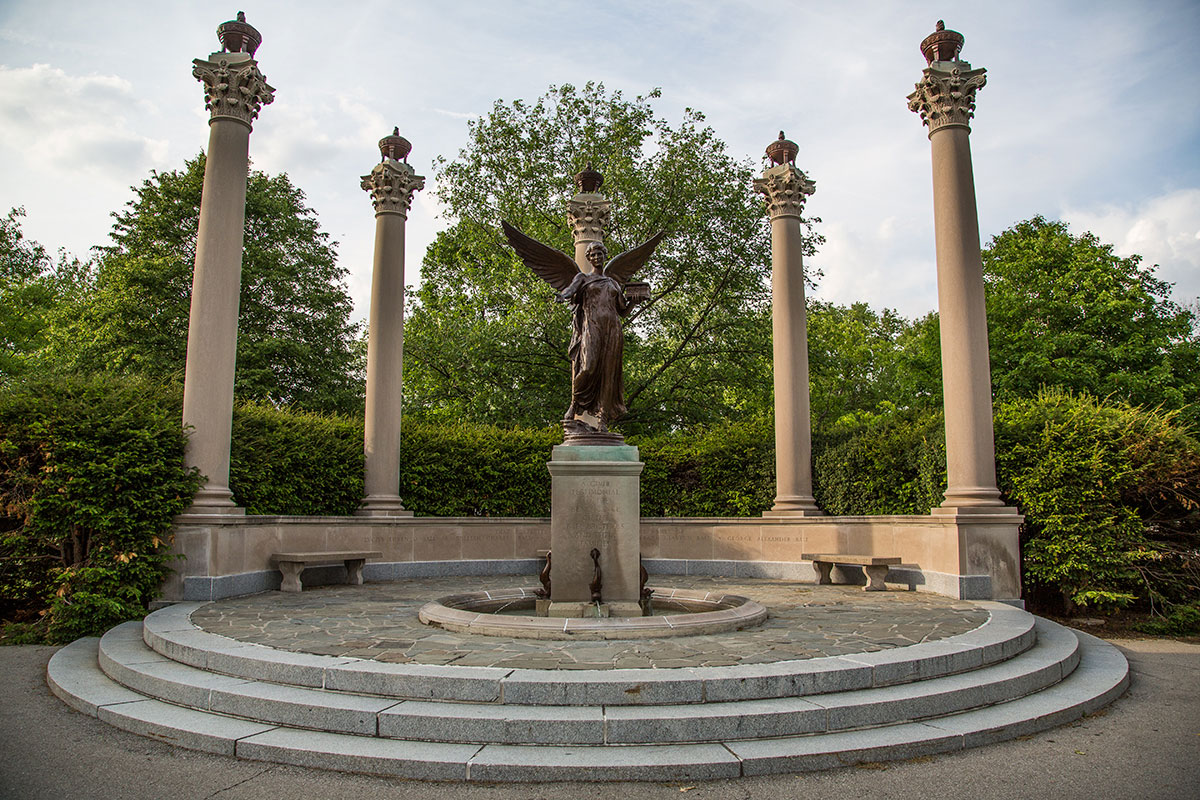 In this day and age, furthering your education can be very important to secure a job in the real world. The cost of college is very expensive so you may want to consider getting your degree in three years instead of four. Ball State University has selected programs that will offer a Bachelor's degree in only three years!
1. Over 30 Programs
In order for you to get into the workforce early, you should consider applying to one of over 30 programs offered by Ball State that will get you a degree in three years. Popular programs like accounting, finance, marketing, and much more are offered within the "degree in 3" program. If you are ready to grab your education by the horns, these programs are for you!
2. Get into the Workforce Earlier
Since you can be done with a Bachelor's degree in three short years, you can earn a whole year's salary earlier than the normal student. This will give you the opportunity to make a difference in your career earlier than your competition. You will want to take advantage of this opportunity if you can so you can get to work! Make sure to make connections with professionals during your three years!
3. Save Some Money
Since you will only be in school for three years instead of four, you will have the opportunity to save some money. Although you will have to take at least two of the semesters during the summer, you will still be able to shave off the cost of a semester or two from the price. Since you will be able to get to work early also, you will be able to make more money to pay off your debts earlier!
4. Special Academic Advisor
The whole "Degree in 3" process can be pretty confusing, so Ball State has designated a number of academic advisors just for these students. These professionals know just about everything about the program and will help you make the right decisions for the future. These resources are completely free and available throughout the years so you are definitely in the right hands!
5. Faster Admittance to a Higher Degree
Along with the job opportunities that will come earlier if you graduate earlier, you will be able to be accepted into Graduate school a year earlier! This is a great way to get two degrees in a year shorter than other students. This is another way to get a leg up on the competition and start making money early on! If Graduate school is in your future consider the Degree in 3 incentive to get to work quicker!
If you are antsy to finish your degree and get into the real world, you may want to consider one of the 30 different majors that you can receive at Ball State University in only three years! Make sure to keep Ball State in mind so you can get out and make a difference in our world!
---
---
Related Articles