Back to Barnard College Blogs
Top 10 Buildings at Barnard College You Need to Know
Students attending college may have trouble finding their classes on the first day. However, it's important to know some of the buildings before stepping foot on your college's campus. Below are some of the top buildings at
Barnard College
!
1. Diana Center
This center first opened in 2010. Here, students can find classrooms, meeting rooms, a black box theater, and more. Students will also find department offices here.
2. Altschul Hall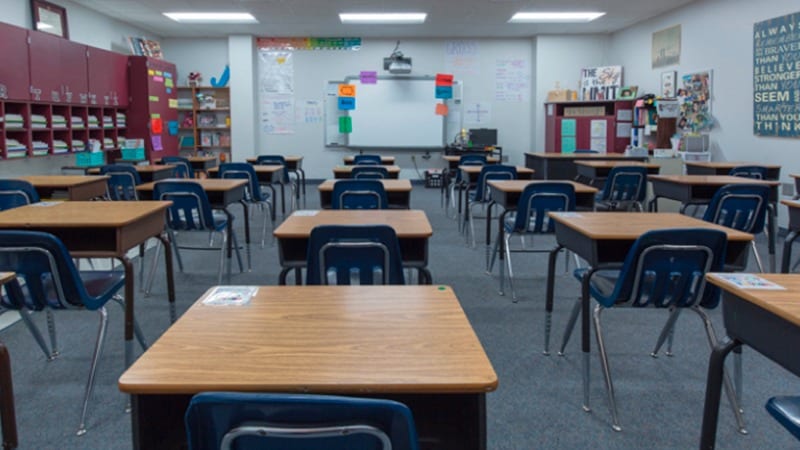 This hall was first built and opened in 1969. It holds many classrooms, labs, and auditoriums. Students can also find faculty and departmental offices here.
3. Barnard Hall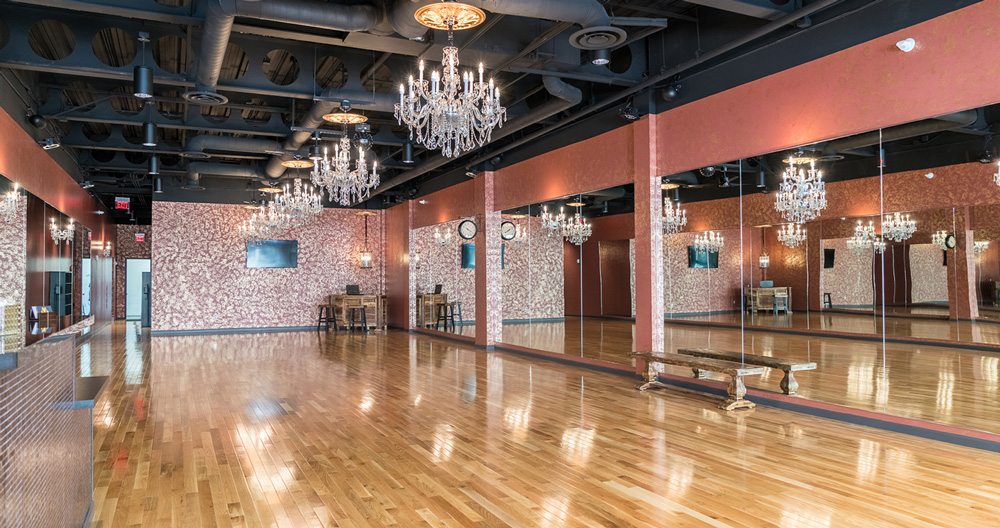 This building first opened in 1917. students can find many dance studios, classrooms, and facilities that cater to their many needs. Students will also find a temporary library and fitness center here.
4. The Cheryl and Philip Milstein Teaching and Learning Center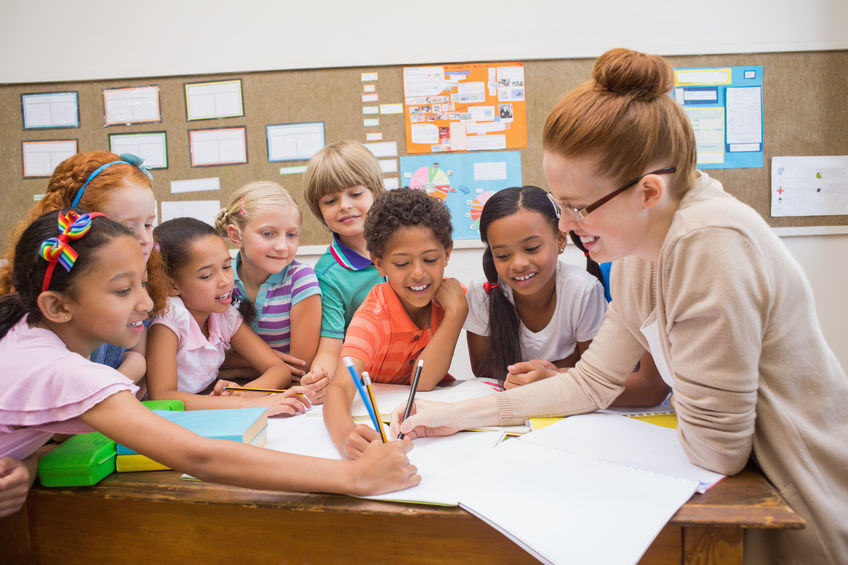 Are you willing to learn and learn to teach? This building was under construction and recently opened in 2018. Here, students can find learning  offices, faculty, and classrooms.
5. Elliott Hall (49 Claremont Avenue)
This hall was first built and opened in 1906. It was later renovated in 1980 to give the building a more modern feel. Students can find dorm rooms and many departmental and faculty offices.
6. Plimpton Hall (1235 Amsterdam Avenue)
Plmpton Hall was first built in 1968 and opened just before the 70s. This building is a little over 84,000 square feet. It currently houses many students and commercial tenants.
7. Sulzberger Hall (The Quad)
This building was built and opened in 1977. Here, students can find many administrative offices and dorm rooms. You can also find many lounge areas so that you can get comfortable on campus.
8. Milbank Hall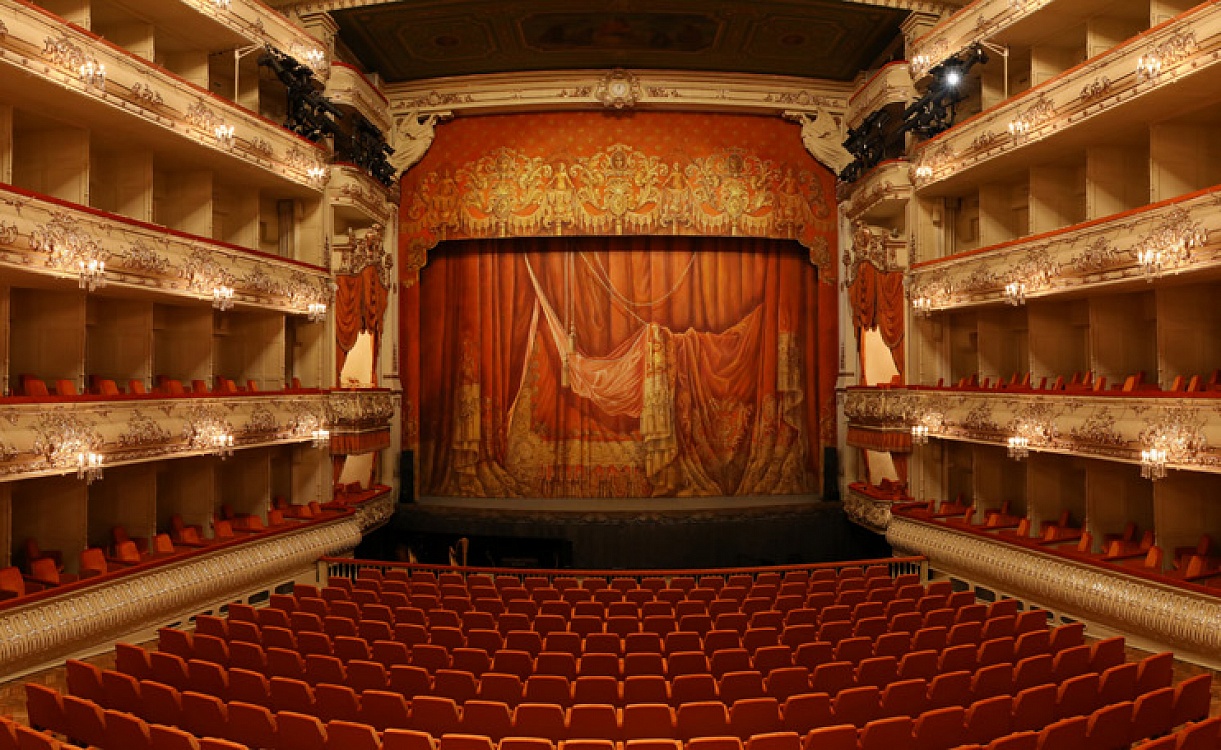 This building was built in 1896. It was formerly known as the Brinkeroff Building. It now serves as a building with a theatre, research lab, classrooms, and faculty offices.
9. Brooks Hall, Hewitt Hall, Reid Hall (The Quad)
This building was first opened in 1907 as Brooks Hall. It currently houses a student cafeteria, dorm rooms on all floors, the Deanery, and the Health Services Office.
10. Milbank Hall - Greenhouse
Do you like planting? The Greenhouse first opened in 1998. It currently houses 3,400 square footage worth of plants. It is currently home to the botanical research facility.
Interesting Facts to Know about Barnard College
1. This is a private women's college
This college is an all-women's college. This means that only women are allowed to attend this institution. Students will have a chance to receive a rigorous education here.
2. First college in New York City to allow women to get an equal education as men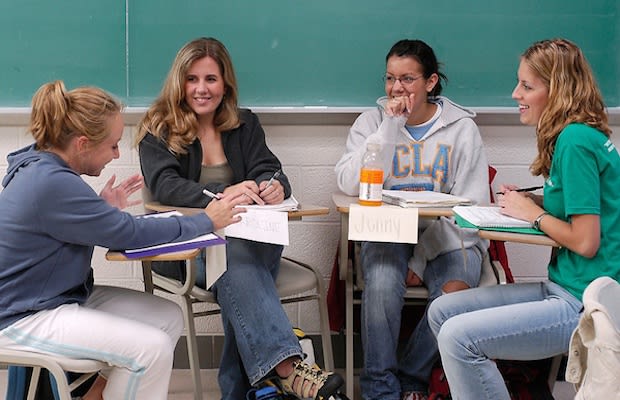 Many women were not offered opportunities to gain an equal education as that of men. After Barnard College opened, women in NYC were able to receive an equal opportunity when it came to receiving a liberal arts education.
3. Founded in 1889
This college was first founded in 1889. It welcomed in only a handful of students at the time because many students did not have access to colleges that were around them, especially women.
4.  First class had to rent out a building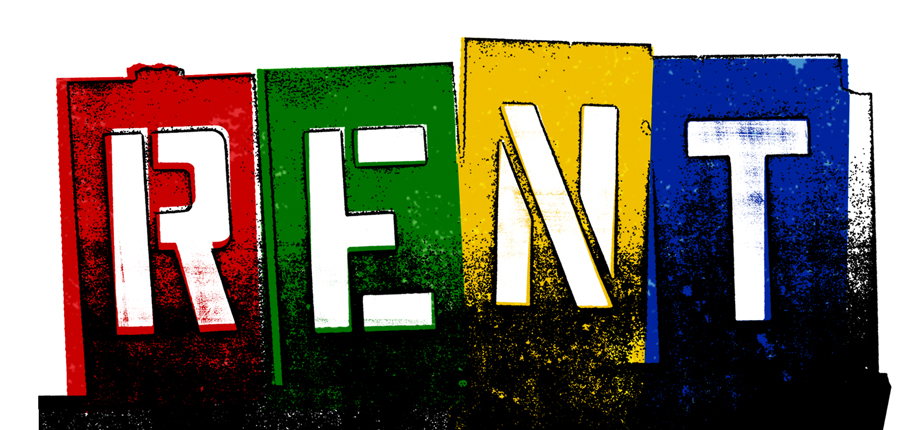 The first class rented out a brownstone on Madison Avenue. It is just a few blocks from the Grand Central Station. There were 14 students total with only six faculty to engage with.
5. Is a small liberal arts college
The population is just a little under 3,000. Students who attend this college are allowed to gain more one-on-one attention from their professors because of this.
6. Students who receive financial aid
There are just over 50% of the students who are able to receive financial aid through the federal government and the school. Students are given merit awards and full rides as well.
7. Students receive a Columbia University degree
What school is listed on your diploma? Barnard College is a small liberal arts school so students who receive an education and graduate form here are allowed to graduate with a Columbia University degree.
---
Suggested Articles in Barnard College