Back to Barnard College Blogs
Top 10 Majors at Barnard College
Located in Manhattan, New York City the
Barnard College
is a private women's liberal arts college. Annie Nathan Meyer founded this University in the year 1889 by Annie Nathan Meyer. The college offers a wide range of courses. The top 10 majors among them are listed below.
1. Psychology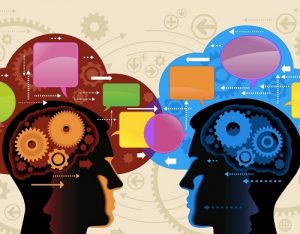 This major teaches students about the intellectual perspectives and empirical methods of the contemporary discipline of Psychology. The major comprises of three level courses:  Introductory, Mid-Level, Upper-Level courses. Not only the department encourages students to participate in research but also provides with many opportunities for a student to participate in research in laboratories and in the field.
2. Economics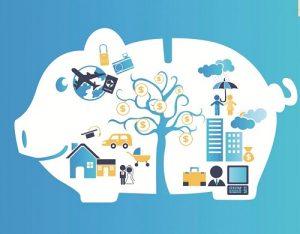 This major aims to provide students with a rigorous, broad, and critical program in theoretical and empirical economics. The students who undertake this major shows fluency in the basic concepts, models and tools of microeconomics and macroeconomic theory and many other aspects of economics.
3. Political Science and Government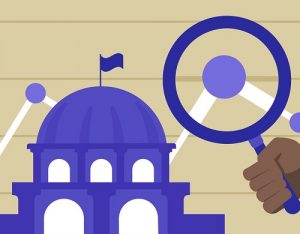 The major focuses mainly on students' intellectual discovery, rigorous analysis, and independent thought. This major helps students think clearly and methodically about the questions and issues that make up political science, equip them with the intellectual and presentation skills necessary to understand and address practical political issues.
4. English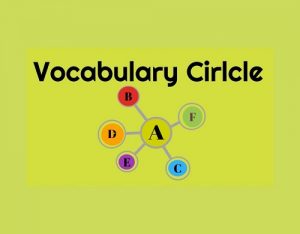 The student undertaking this major will be benefited with good writing, effective speaking, and a heightened understanding of culturally significant texts. The student displays an understanding of literary genre, form, and language.
5. Art History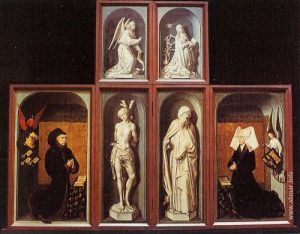 The location is of Bernard College is one of the major plus points for art history. The students can take full advantage of the rich resources of the city's museums and galleries. One can perceive basic and lifelong understanding and appreciation of works of art in introductory level courses, whereas, the rest of the curriculum comprises of advanced and specialized knowledge of art.
6. Neuroscience and Neurobiology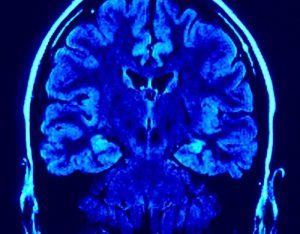 Students undertaking this major are exposed to basic courses in biology, psychology, and statistics, and to advanced courses in neuroscience and behavior. Students graduating with a major in Neuroscience and Behavior will be able to describe the basic features of nervous system development, organization, signaling, integration, and higher-level processing and so on.
7. Urban Studies and Affairs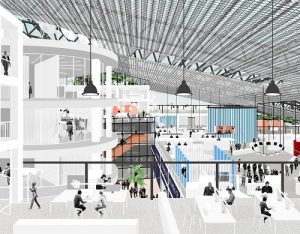 Students pursuing a career in this major learn about the evolution and variety of urban forms and governance structures, which create opportunities for, as well as constrained, the exercise of human agency, individual and collective. Students will be able to apply concepts or methods from more than one social science or adjacent discipline to analyze an urban issue or problem.
8. Mathematics & Statistics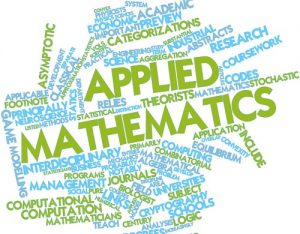 They have various curriculum under this major. This course imparts education on Mathematical Equations and Statistical Analysis, making them professional Analysts once they graduate. Students are to analyse problems mathematically to derive a solution.
9. History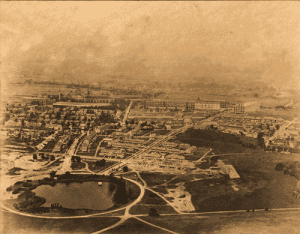 The study of history helps to develop habits of critical thinking and effective writing, as well as it cultivates the careful analysis of various types of quantitative and qualitative evidence. The student will get to explore the diversity and complexity of the human past.
10. Liberal Arts and Humanities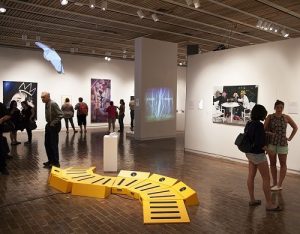 With close faculty-student interaction, in this major, students are open to thinking across disciplinary boundaries in innovative ways—inside and outside the classroom. The students get the opportunities to learn about—traditional majors, interdisciplinary programs, challenging internships, laboratory research, international travel, field research, women's studies, leadership studies. The above mentioned are the top 10 majors, one can undertake at the Barnard College. Any other majors other than this will also help you to set a good career track. Explore and research more about this university for more information.
---
Suggested Articles in Barnard College