Back to Barnard College Blogs
10 Easiest Classes at Barnard College
If you are looking for a way to get a higher GPA while making your time at school much easier, then look no further! Here are 10 of the easiest classes offered at Barnard College.
One of the easiest classes you can take to satisfy a core requirement in Social sciences is Intro to Psychology. This class covers the very basics when it comes to psychology and will not be very challenging. This is also a lecture based class, which means that there is not much work besides tests and quizzes.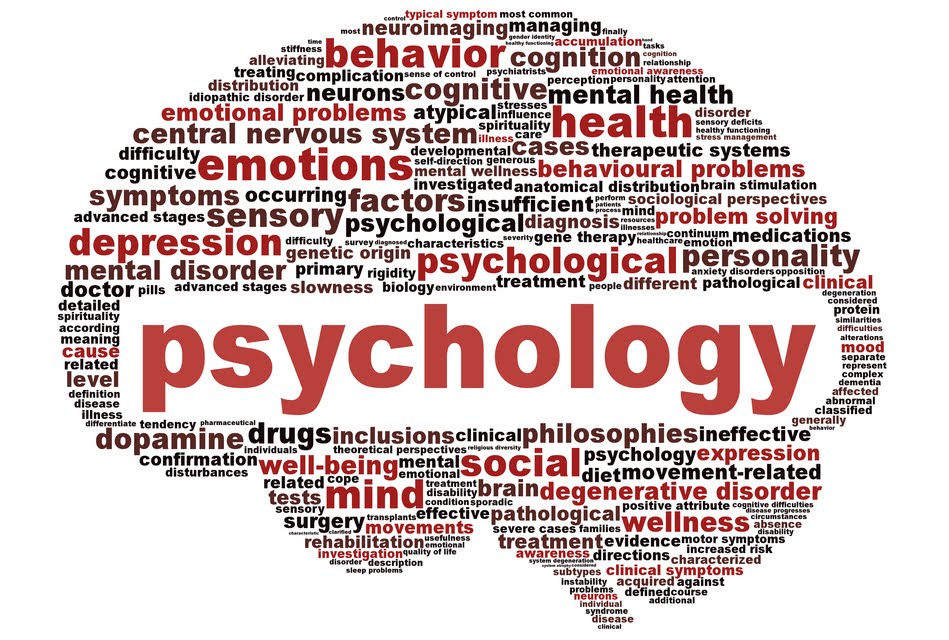 A very interesting option that you can take is Oceanography. This is interesting because you'll probably be presented new material that you have never learned about before. Fortunately, the material is not very challenging and it should be a breeze.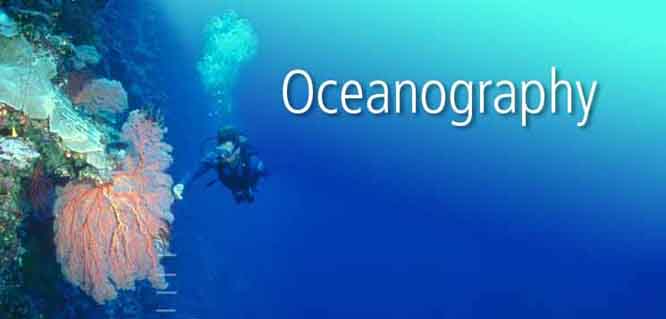 One of the options you have to fulfill a Fine arts core requirement is Introduction to Music I. Since it is an introductory course, a lot of the material is in the most basic form and is not hard to understand.

Another introductory course is known as Intro to Computer Science in Java. Although it is a basic course, it is a little bit niche. A lot of computer programs run on Java. This means that you should take this course to familiarize yourself with the subject.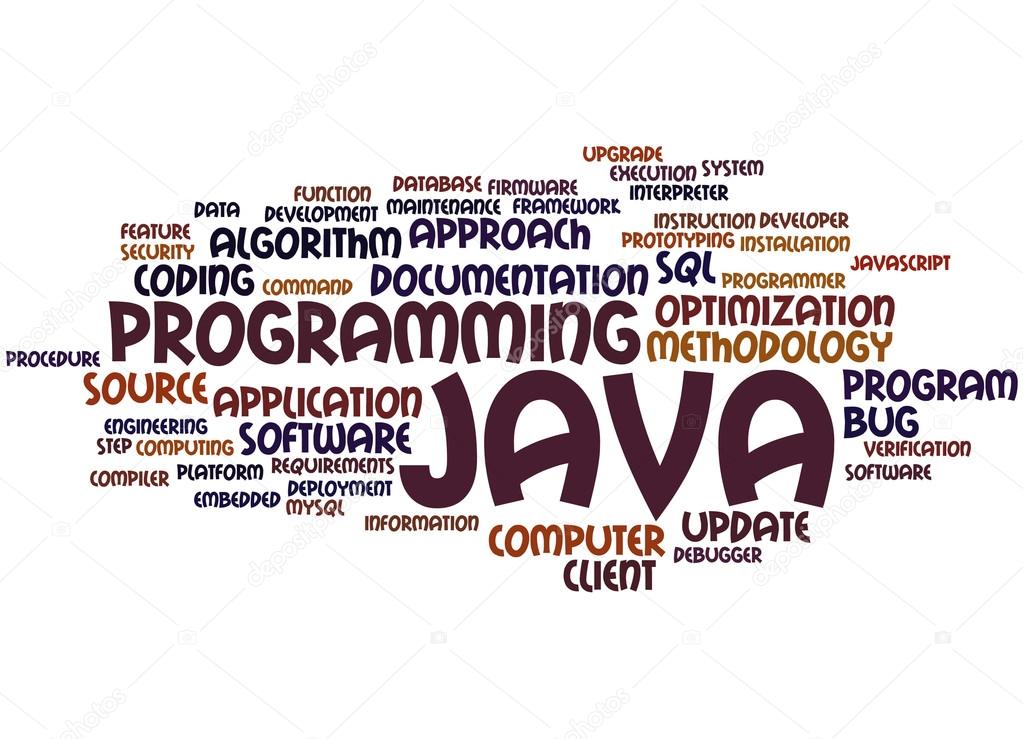 Geographic Information Systems is a system used in various different forms and positions. That being said, taking Introduction to GIS Methods is a smart option for you. You will learn all about how this system works without having to go into immense detail, which can be challenging.
The Social world is a very unique class that is also entry-level. This class will also count for a requirement in Social sciences. You will breeze through this class so an easy grade is guaranteed. Plus, you'll get to learn about our world and the social connections within it.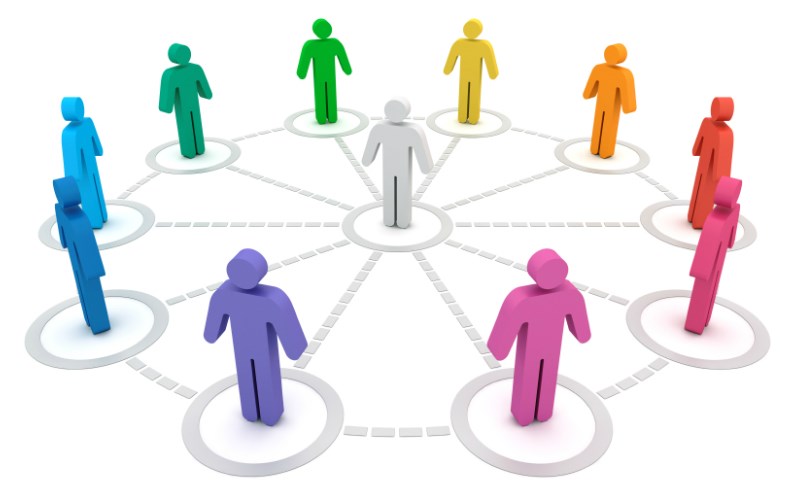 You have probably been learning about Egypt since you were in grade school. This is a perfect reason for you to take History of Ancient Egypt. Since you probably have a good grasp of the concept, you can slide through this class with ease, while learning even more about it at the same time.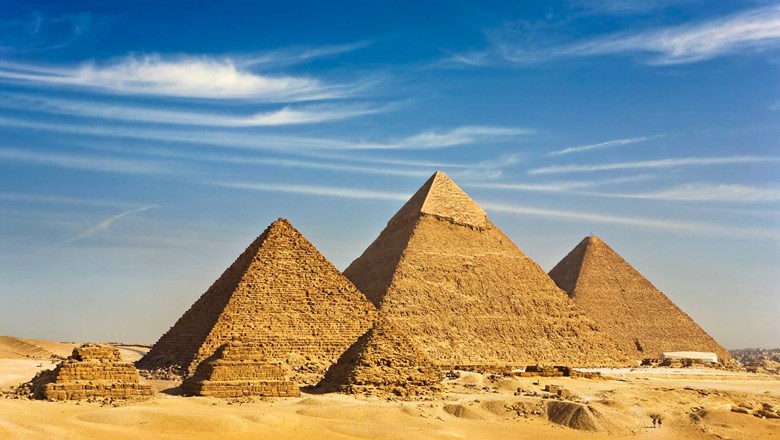 Intro to Astronomy is one of the most popular introductory science courses at the school. This is because it is a lectured class that holds many students at once and it is quite easy. You will not have to do too much classwork other than tests and quizzes.

9. HSC-BC 2200- Nutrition for Fitness and Sports
If you are majoring in a field related to health, you should consider taking Nutrition for Fitness and Sports. This class focuses on how athletes train and eat well. You will go over the basic nutritional information that you should have covered in a high school health class.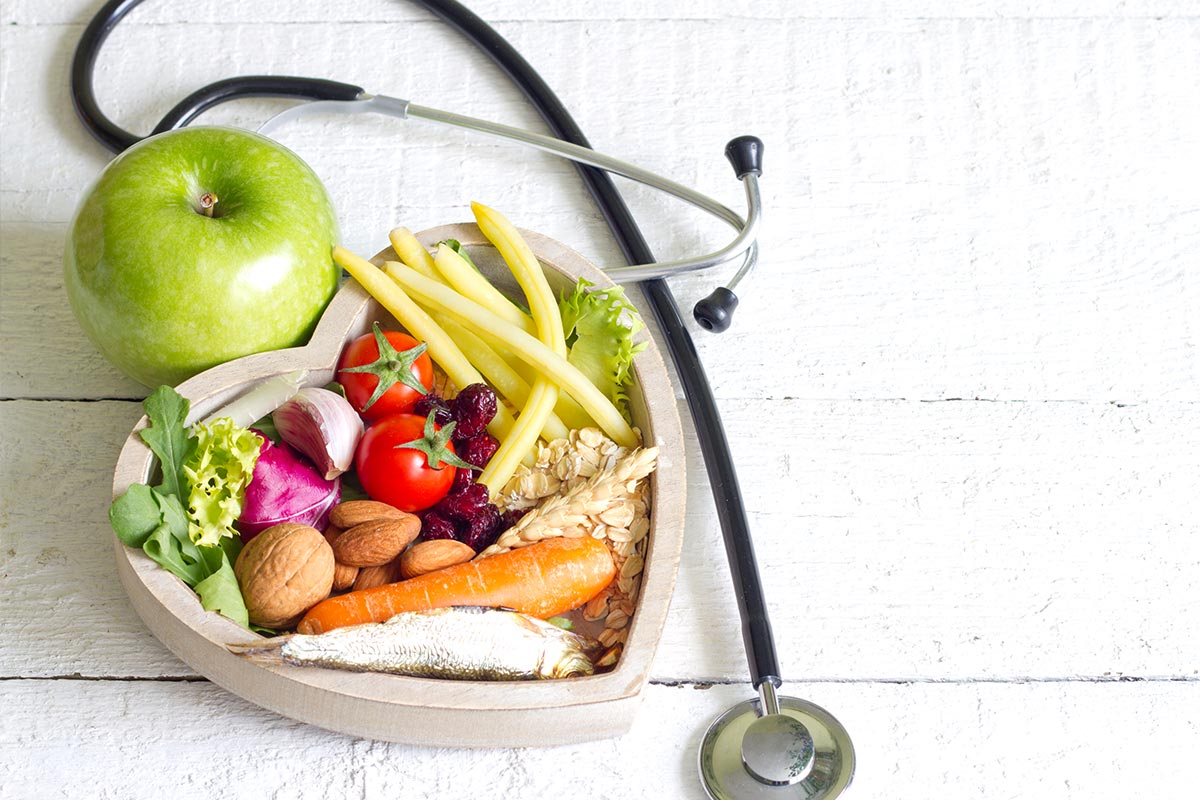 10. PSCI-BC 1000- Political Theory
A great option to fulfill a core requirement is Political Theory. This class analyzes how the American political system and the government both work. This is valuable information in a laid back environment so you know more about how our country runs.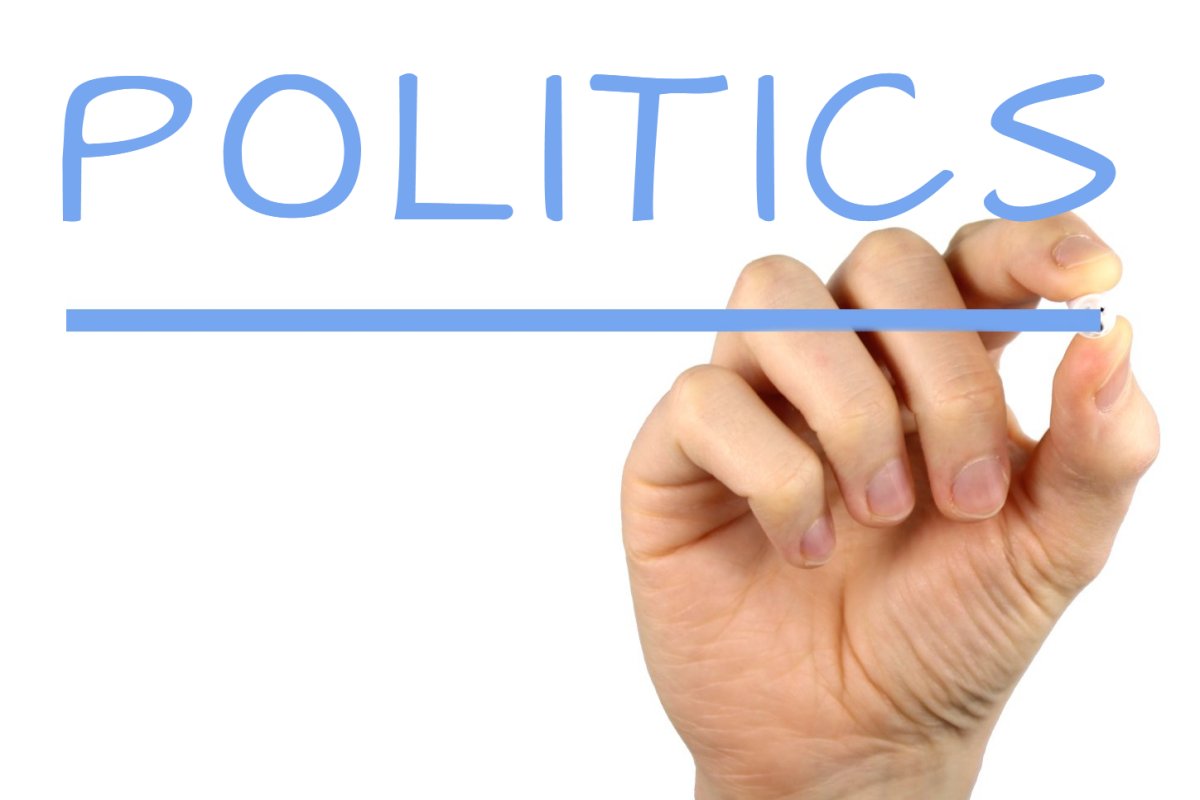 By taking these easy classes, your GPA will get higher and your stress levels can lower during your time at Barnard College! All in all, you'll have a more enjoyable college experience.
---
Suggested Articles in Barnard College