Back to Barnard College Blogs
Top 10 Clubs Offered at Barnard College
It is not very healthy to sit in your room all day. That being said, you should join a club or organization to have a much healthier social life. Here are the top 10 clubs offered at
Barnard College
!
1. Outdoor Adventure Team
If you want to get outdoors, you should join the Outdoor Adventure Team. You will be able to travel around and see a lot of new things in the wilderness.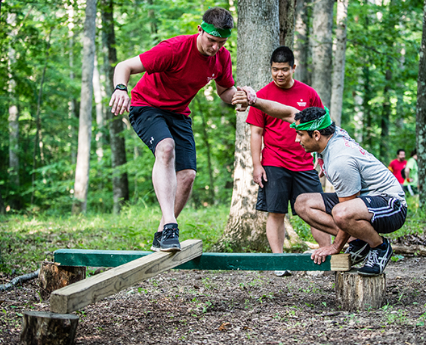 2. Criminal Justice Initiative
The Criminal Justice Initiative group is calling all of the criminal justice majors out there. You will learn about the justice system while having fun outside of the classroom.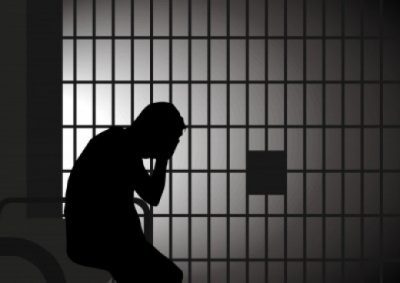 3. Sign Language Club
If you want to learn or practice sign language, the Sign Language Club is the group for you. You will be able to communicate with people who have a hearing disability in an efficient manner.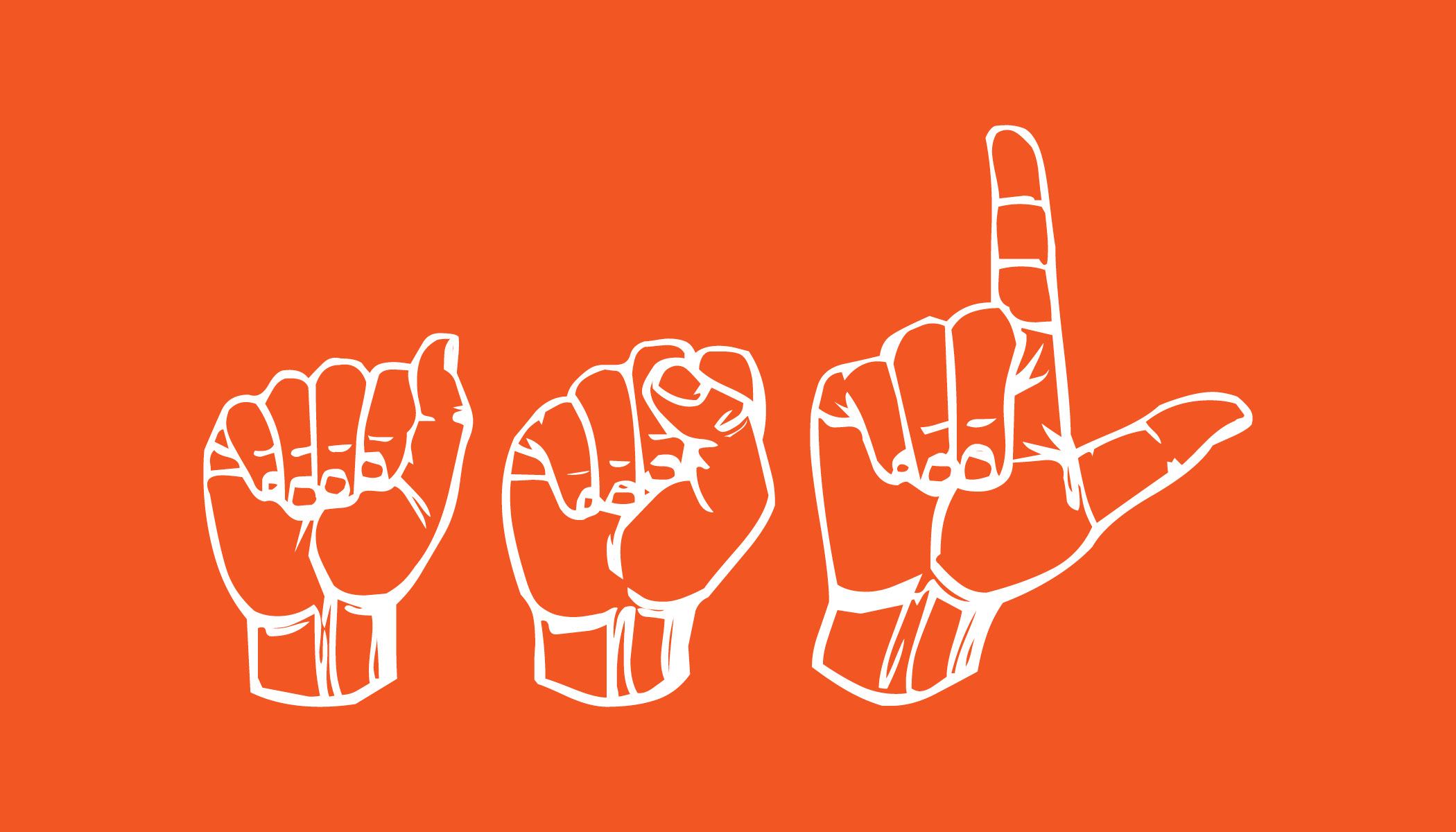 4. Chemical Society
The Chemical Society is a great way to study chemistry outside of the classroom. You will be able to learn a lot of new information with cool students.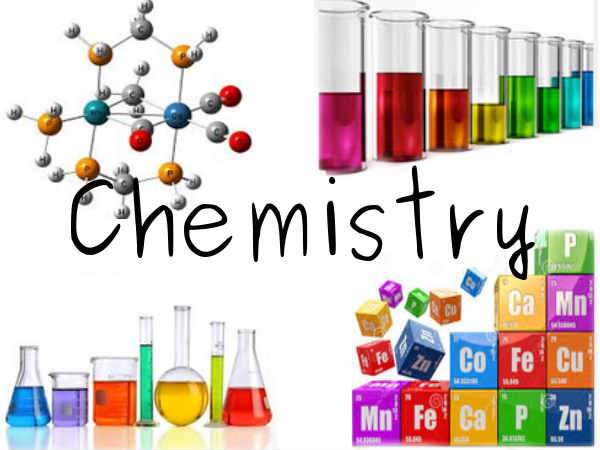 5. Hoot Magazine
The Hoot Magazine is the student-run magazine on campus. You can write for this group to gain professional experience on campus.
6. Latenight Theatre
If you love the theatre, you should get involved with Latenight Theatre. There are tons of jobs that are available for you to work as.
7. CUBE
If you are a classic dancer, you should join CUBE. This group is the largest ballet ensemble on campus, and they perform all over campus.
8. Writing Collective
The Writing Collective is a great group to join to get even more writing experience. This group focuses on writing and how to improve yourself.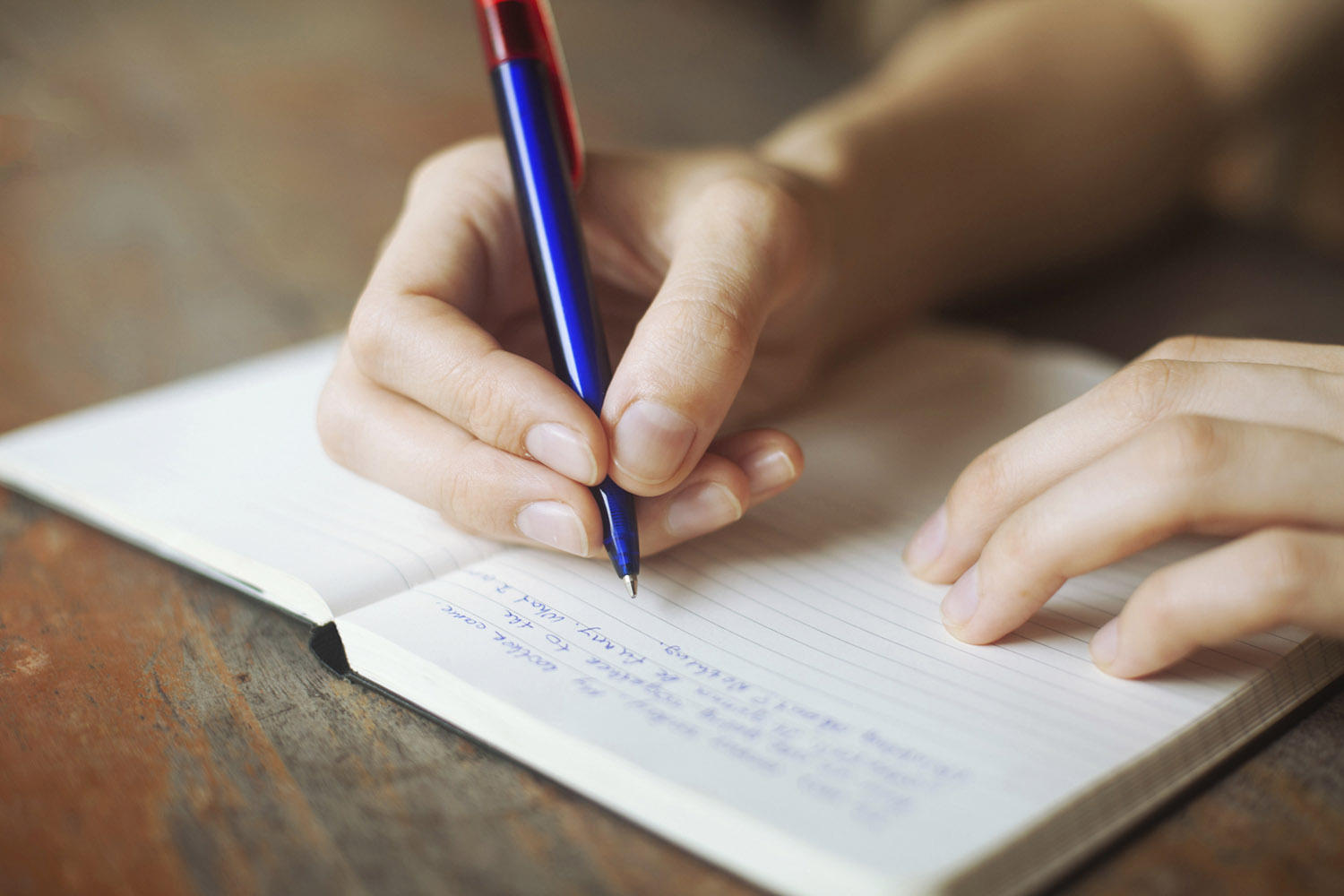 9. Math Mentors
If you are good at math, you should become a Math Mentor. You will be able to work students who are struggling to raise their math grades.
10. Barnard Bookworms
The Barnard Bookworms is a group on campus that loves to read books. You will be able to discuss books in detail with other book lovers.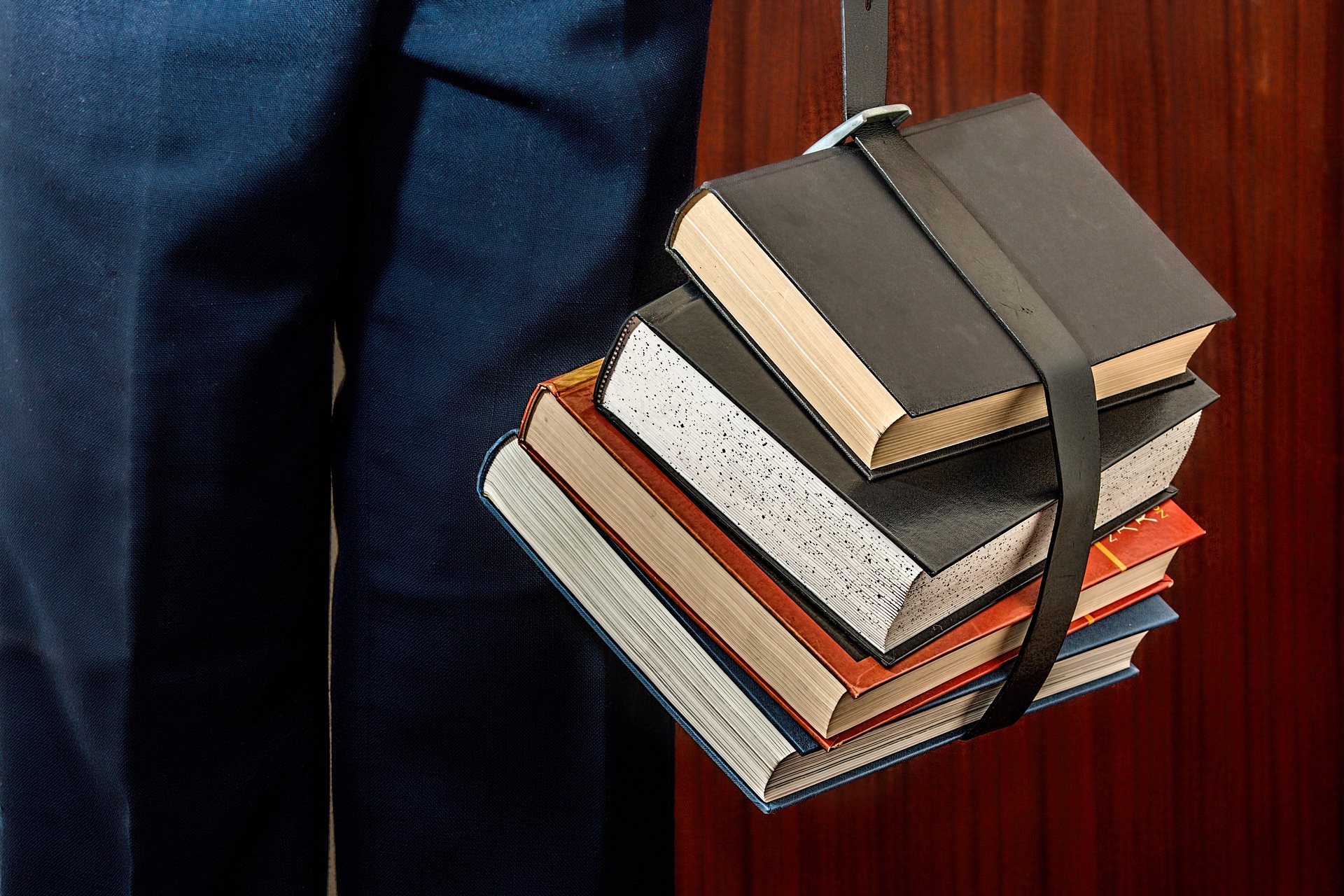 All of these groups have a lot to offer for your social life. In turn, your GPA will rise and your time on campus will be better spent. Make sure to check out all of these clubs at Barnard College!
Top Events During the School Year at Barnard College
1. Welcome Concert
Every year, the Welcome Concert is held to welcome in the new year. There are keynote speakers and performers that help kick off the new year.
2. Disgusting Dorm Disasters
All new students should attend the Disgusting Dorm Disasters event. This event teaches students how to maintain a healthy lifestyle in the dorms.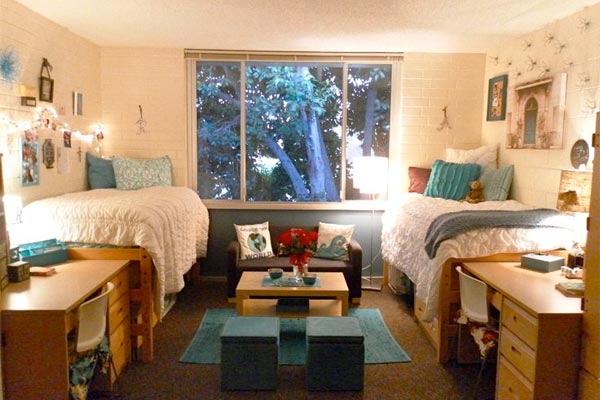 3. From the Faculty Lounge
From the Faculty Lounge is a very interesting series that takes place on campus. Each event has a different topic that is discussed by professors of the college.
4. Holiday Choral Concert
The Holiday Choral Concert is a great event to attend. This is a great event to attend to have fun outside of your room and to be immersed in good music.
5. Power Talk
Similar to a Ted Talk, a Power Talk is a great event to consider. You will be immersed in valuable information given by professionals.
---
Suggested Articles in Barnard College