Back to Barry University Blogs
10 Coolest Classes at Barry University
It's easy to get bogged down in college - between the long-trodden path to a degree, dozens of seemingly pointless general education requirements, and the looming future of finding a job and starting a career...it can get stressful. Sometimes, the remedy can be a class that's actually fun and interesting to re-ignite the flame of learning in a student. For anyone looking to branch out and try something new, here are ten of the coolest classes to take at Barry University.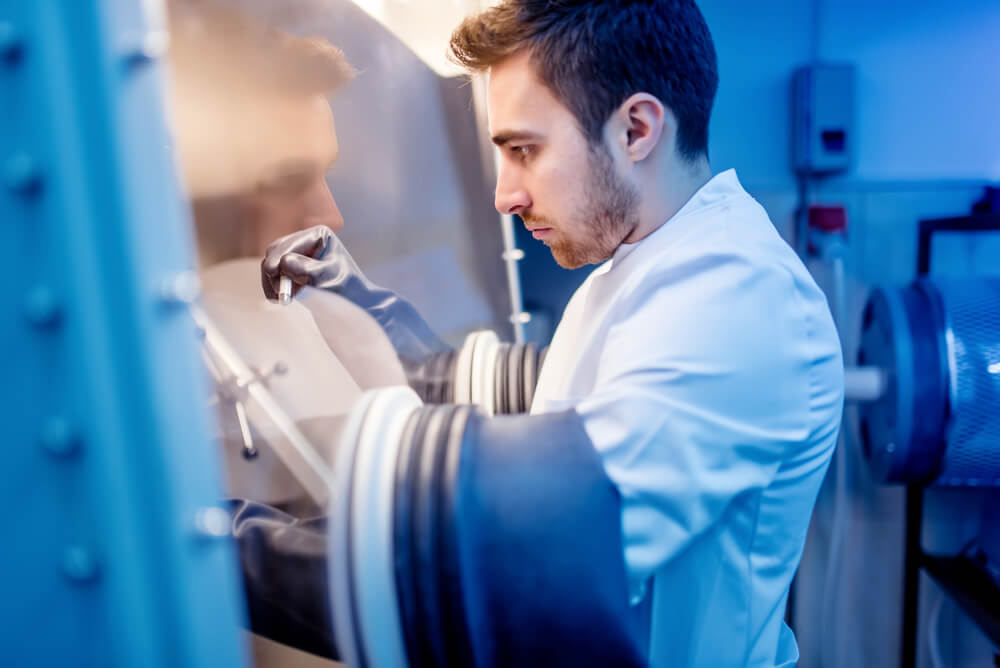 Ever wanted to learn how the investigators in CSI and NCIS solved crimes using biological and genetic information? Thanks to advances in modern technology and biological sciences, forensic investigations can take advantage of the unique genetic footprints criminals leave to positively identify them. Methods like blood typing, DNA fingerprinting, and blood splatter analysis can be essential in forensic science. Students in this course can learn how these methods work, as well as apply them practically in the laboratory.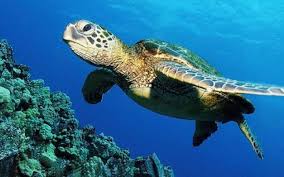 Itching to get off campus and onto the beautiful Florida coast? A class that requires students to truly dive deep (pun intended) into the learning process, BIO 323 allows students to explore tropical marine ecosystems, such as coral reefs, swamps, and rocky beaches, firsthand through diving and snorkeling. This will definitely hook students in.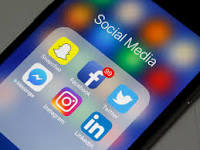 From MySpace and Facebook to Instagram and Snapchat, the advent of the internet and social media has changed the face of modern communication and global relations. COM 349 takes a critical academic look at the ethical, cultural, and social impacts and variables that govern this sphere. In an increasingly digitally connected age, this class is extremely timely.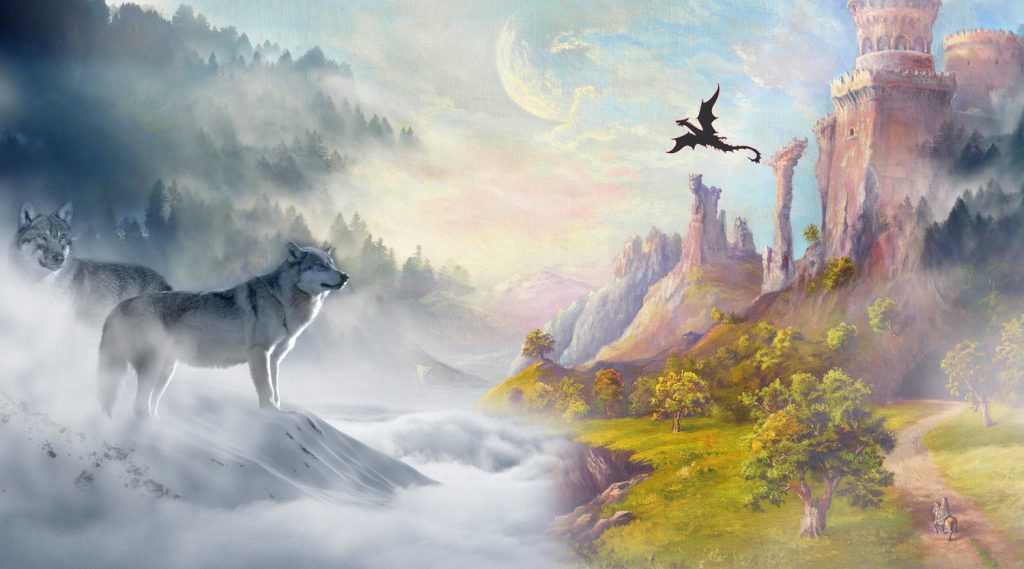 Ever wanted to be the next Stephen King, J. K. Rowling, or George R. R. Martin? If so, then ENG 33 is the class to take. Students will study fictional models, novels, and complete writing exercises to hone their craft. The course also challenges aspiring writers to write and revise original fiction, compiling a writing portfolio at the end of the semester.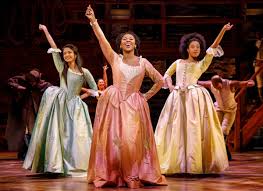 For all the Hamil-stans and Broadway buffs out there, in depth analyses of Shakespeare's greatest hits may not be enough. For a fresher take on this ancient craft, TH 441 covers modern twentieth and twenty-first century plays and theatre productions - Rent, Les Miserables, West Side Story, and more, all take center stage. Move over, Hamlet.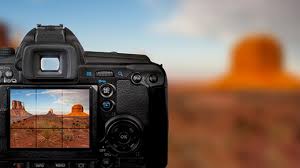 Want to take your Instagram game to the next level? Designed for non-majors, PHO 206 aims to get the layperson familiar with the tools and craft of digital photography. Students will be able to operate a digital camera, alter shutter-speeds and apertures, and do basic computer editing. Sit back and watch that follower count soar!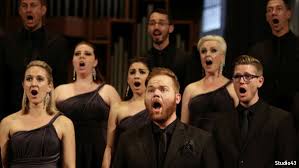 Choral music can be breathtakingly beautiful; students can also benefit from the team spirit found in many choirs. For students who like to sing and want a fun class to practice their hobby and be among like-minded students and community members, MUS 180 is the perfect course. Everyone is welcome - no audition necessary, just a passion for vocal performance and the enthusiasm to learn and work together in a team.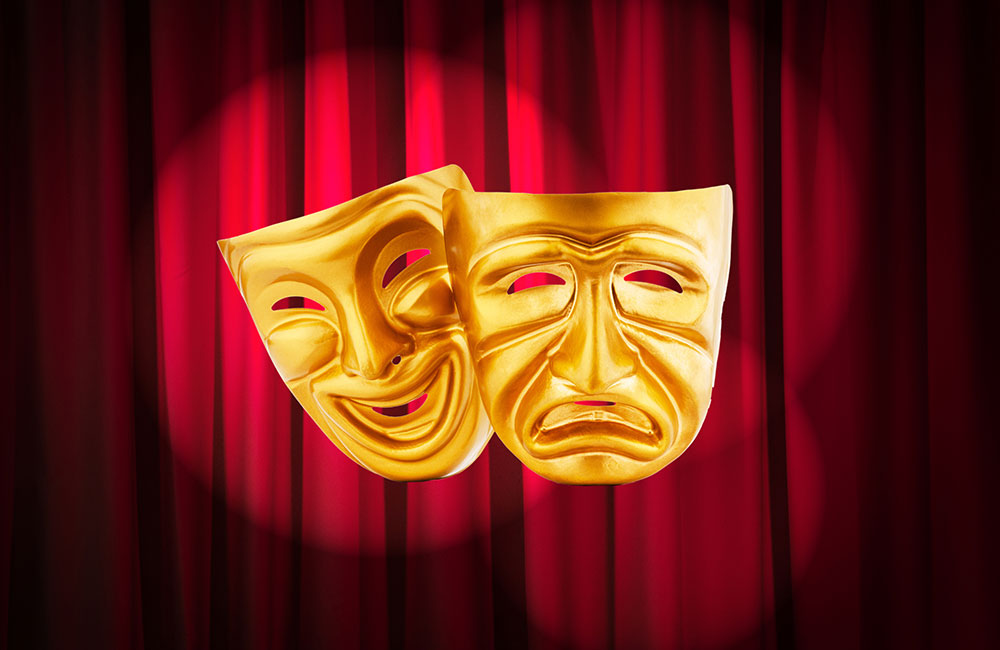 Acting is an ancient art; it was practiced the ancient Greeks, who wrote popular comedies and tragedies. Whether it's on the shining stage of Broadway or the silver screens of Hollywood, acting is a craft that many have made a lucrative professional career out of, and entertained millions of people with. For every aspiring Leo DiCaprio or Audrey Hepburn, TH 155 is a great place to start. A performance-based course, students will be able to practice various techniques and receive crucial feedback on their acting.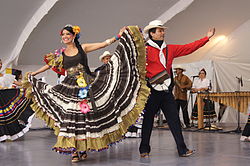 Latin Dance is a beautiful art that exposes students to a new culture and allows them to learn a new skill. Dance is an extremely important cultural and social art form, originating in the earliest human societies and becoming an aspect of nearly all global societies. The cultures of Latin America are home to many beautiful dances, such as salsa, merengue, and cha-cha. Students will be able to the basic steps to these dances, practice with partners, and understand the social and cultural contexts of these dances.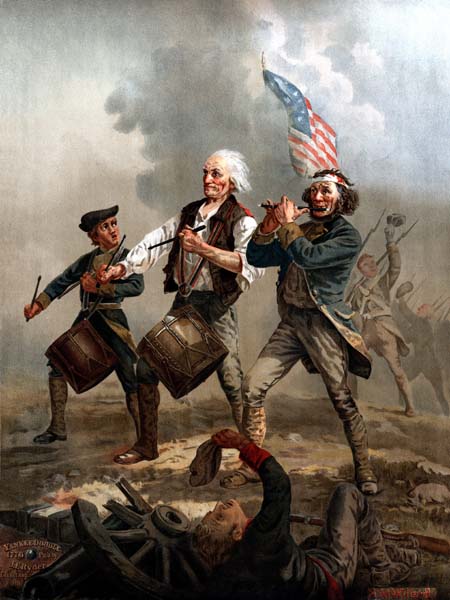 True story: American soldiers taunted the defeated British with a loud band playing Yankee Doodle - originally a British tune that mocked American patriots. Did rock music inspire nation-wide protests in the US? Did the US militia band really burst into Yankee Doodle to taunt the freshly-surrendered British Army at the end of the American Revolution (the answer is yes, and it was absolutely glorious)? These essential questions and more will be answered in HIS 352, where music is explored as a cornerstone of political commentary on issues like war, race and gender equality, and economic justice.
---
Suggested Articles in Barry University