Back to Baruch College Blogs
Top 6 Buildings at Baruch College
There are many buildings on any college campus that students have to get used to. On the campus of Baruch College, students will find that their classrooms and many of the college's offices are housed in just six buildings. These six buildings are outlined below!
1. 17 Lexington Avenue (23rd Street)
This building holds the faculty lounge, the Department of Natural Sciences, classrooms, Mason Hall, and public safety. Students will also find lounge areas so that they can study and even meet up with friends.
2. Newman Vertical Campus 
This building  houses many of the art places, classrooms, and administrative offices. This includes classrooms, the Faculty and Departmental offices, the Zicklin School of Business, and the Student Life Office.
3. Newman Hall (137 East 22nd Street) 
This building houses only two departments. This includes the School of Public Affairs and Newman Real Estate Institute. Students have a chance to experience many classes here.
4. 135 East 22nd Street
This building also houses two main things. This building houses many Administrative Offices and Sidney Mishkin Gallery. Both of these are open to students and faculty to use.
  5. 151 East 25th Street
This building holds the Newman Library, the Financial Aid Office, the Bursar's Office, the International Student Service Center, and Conference Facilities. Students who come here will find many resources to utilize.
6. 137 East 25th Street (The Annex)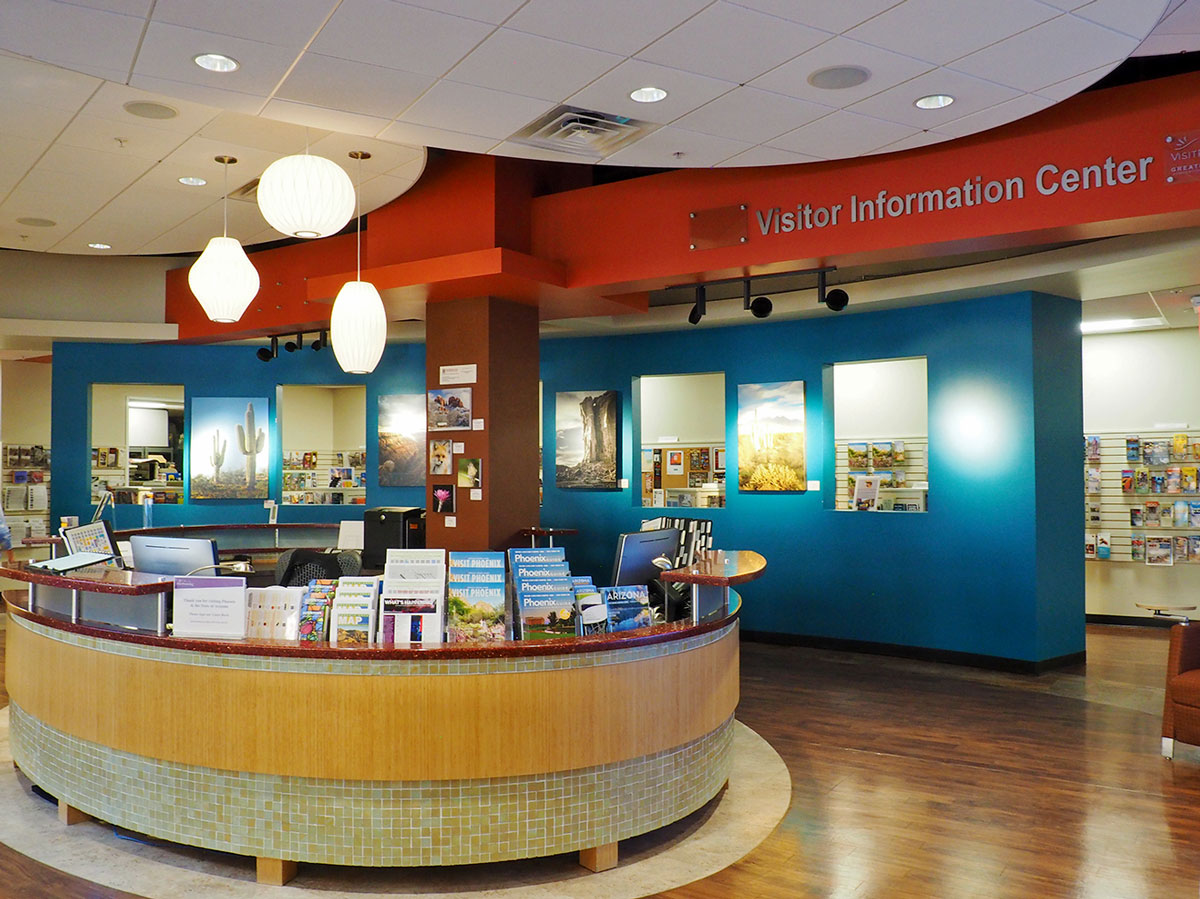 This building houses many of the most important offices on campus. This includes the Information Center, Grants Office (SPAR), the Counseling Center, and the Institutional Research Office.
Interesting Facts to Know about Baruch College
1. 40% of the student body are First Generation Students
Being the first in your family to go to college can be tough, especially if you don't know if you are the only one going through this process. Luckily, over 40% of the student body are First Generation Students. There are always people with the same experiences as you!
2. There are over 100 student organizations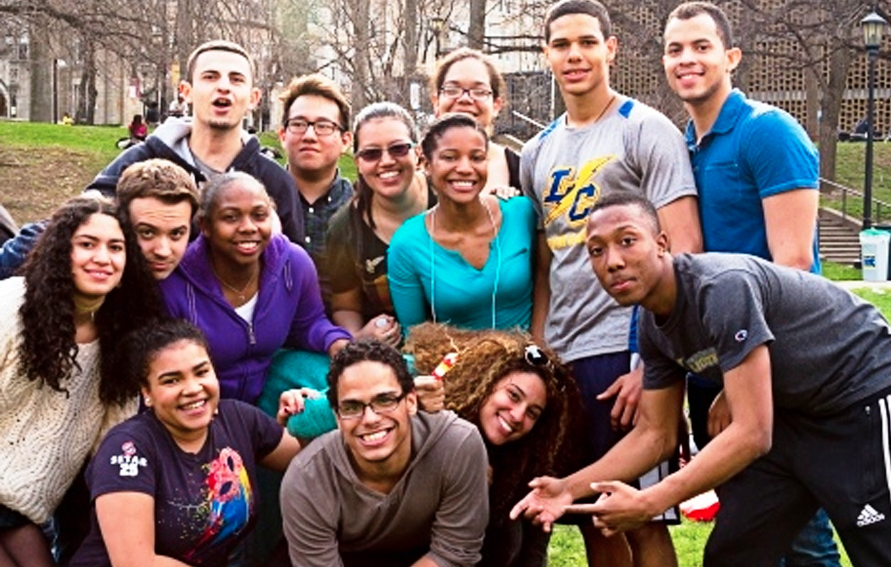 Are you looking to get involved? No worries! There are over 100 student organizations on campus. If you don't find one that you are interested in, you can always start your own!
3. There are over 18, 000 students enrolled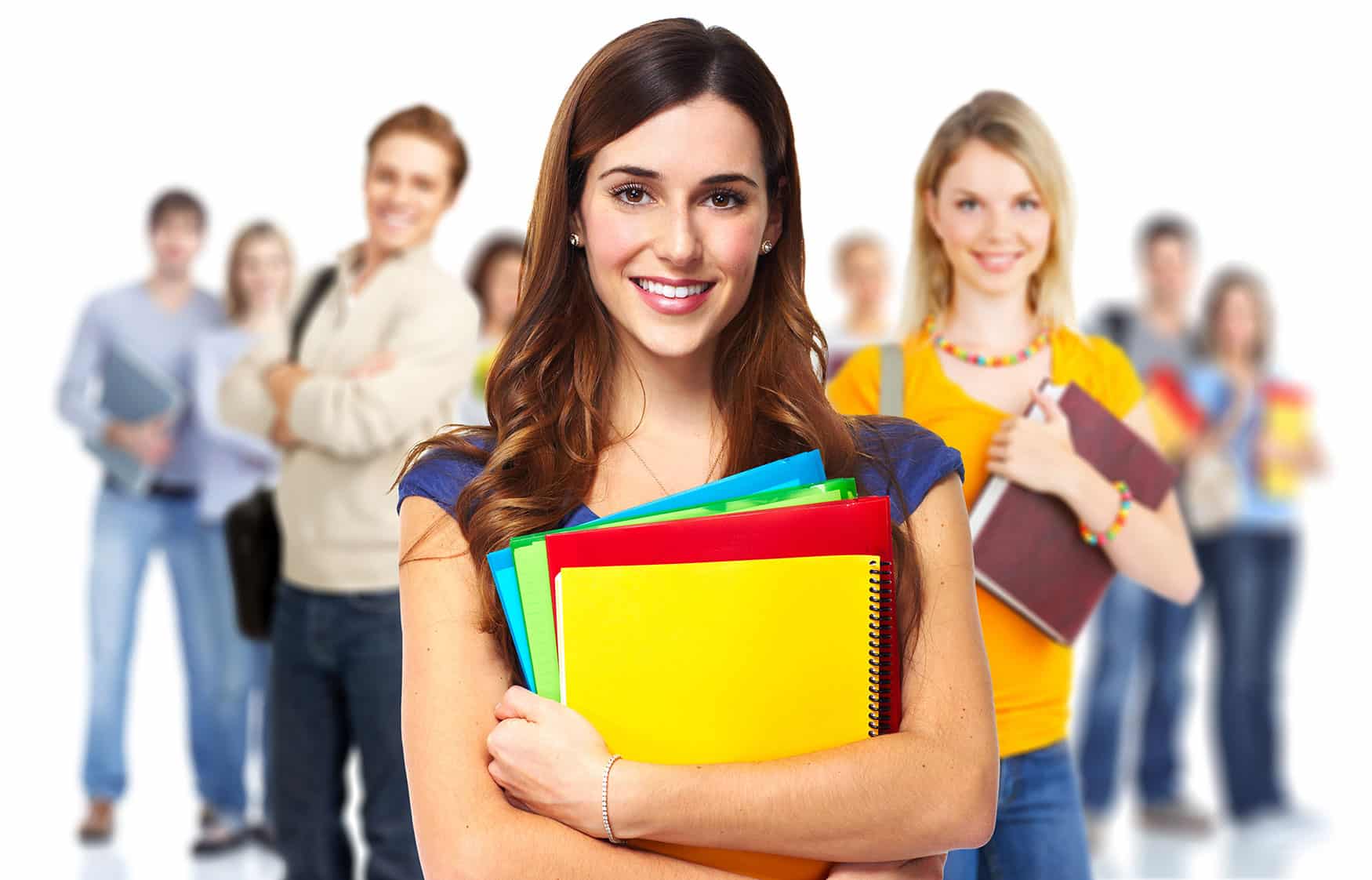 Finding a new group of friends can be challenging, especially when you go to a diverse college with people who come from all walks of life. There are over 18, 000 students here which means you are bound to find at least one person.
4. It was established in 1919
Nearly 100 years ago, this college established itself as a college in New York. During which, there were only a handful of students. Now the college is independent and has thousands of students.
5. In the 1930s, women were allowed to attend.
As women gained more rights, this meant they had the right to a better education. With this in mind, the college opened its doors to women by the 1930s. Now over half of its population are women.
6. The student body is composed of students who speak over 110 languages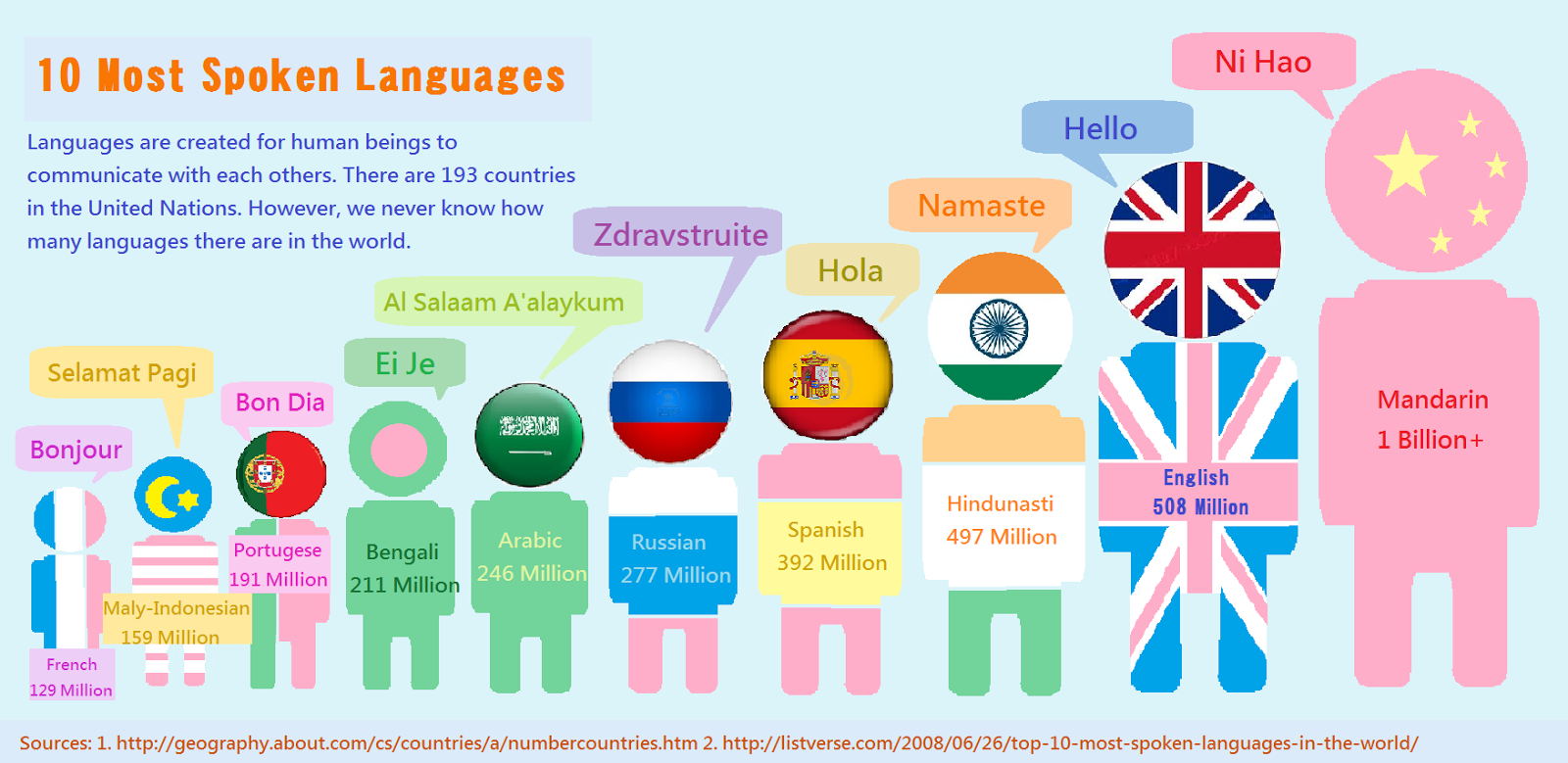 How many languages do you speak? The student population is composed of many people who speak different languages. No, not one person speaks 110 languages. There are over 110 languages that are spoken in the student body all together.
7. Named one of the most ethnically diverse schools in the nation
Diversity has a number of meanings. This college is ranked high when it comes to the number of ethnic races who attend. Students who attend have a chance to come across a wide arrange of students who come from various backgrounds.
---
Suggested Articles in Baruch College