Back to Baruch College Blogs
Health and Wellness Service at Baruch College
Baruch College modern health and wellness service programs are created in order to serve the campus community, both physically and emotionally. The services rendered are comprehensive in nature such as physical therapy, stress management, women's health, psychological counseling, primary care, and much more. Disabled students will also be provided with tailored services, which will promote their success and independence.
All Baruch college students should be rest assured of getting high-quality, accessible, and personalized health and wellness services, which will be delivered by professionals competent and caring staffs. Below are the health and wellness service centers at Baruch college.
1. Health Services

This Student Health Care Center delivers a wide variety of clinical health care services to students, such as initial assessment and treatment of acute and chronic illnesses and injuries. Referrals will also be made when necessary. Click here to view the full services that are being offered. Students with valid Baruch identification have access to these services.
2. Counseling Center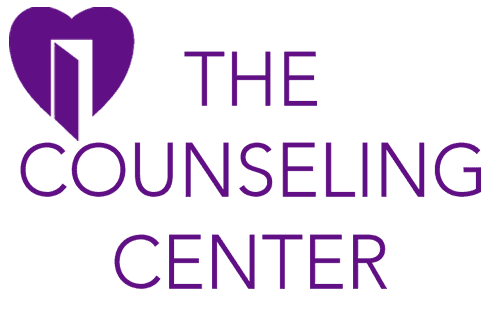 The counseling center's mission is to help students succeed. This is aimed to be achieved through educational outreach, psychological services and culturally sensitive counseling. The counseling center will also provide support and assistance to students in achieving their personal and professional goals. The counseling department staffs will work hand in hand with students with the goal of balancing their priorities, improve their interpersonal relationships, enhance their emotional wellbeing, and empower them with skills and knowledge that will make them to cope and be successful in and outside the campus. To book an appointment, kindly submit an appointment request online or email: counseling@baruch.cuny.edu. You can also call the counseling center during the regular business hours on 646-312-2155.
3. Student Life

This department provides the Baruch students with co-curricular college experience through a broad range of educational outreach programs, community building, club and organization development, and opportunities for leadership & civic engagement. By providing these various wellness program opportunities, the office of Student Life will have contributed positively towards the spiritual, physical and emotional development of Baruch students.
4. Student Disability Services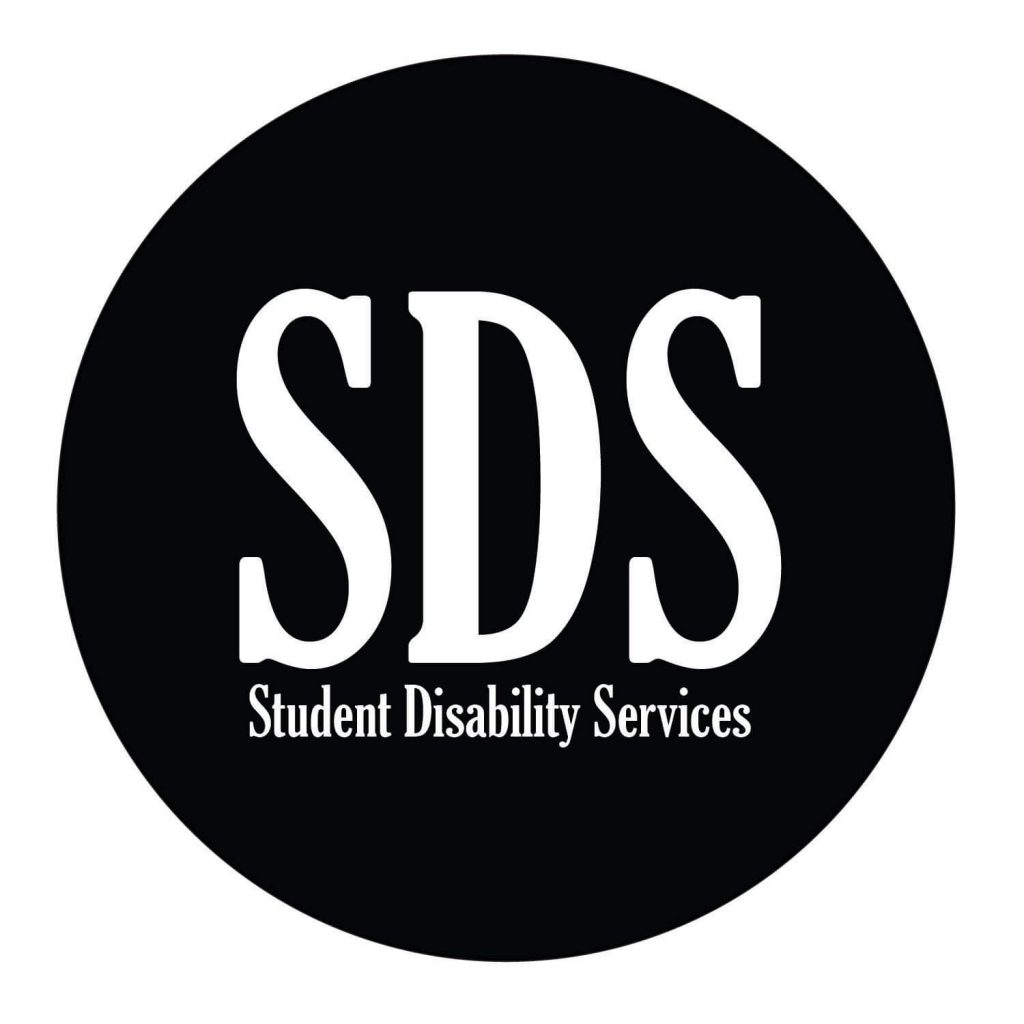 The center of Student Disability Services goal is to deliver high-quality accommodations to the disable students of Baruch college in order to promote equal access to the programs and services offered by the institutions. The department will also advocate for and provide an accessible environment for disable students of the college. Faculties are given full support in the classroom, and are also we provided with assistive technology, which will empower the students in advocating for themselves while also enhancing their skills that'll help them succeed academically.
5. Campus Intervention Team (CIT)

The Baruch College Campus Intervention Team (CIT) is a combined effort of individuals, who want to provide assistance and support to students during crisis. The department aims to achieve this by providing swift response services to a broad range of student incidents and concerns.
To request the presence of the CIT to a emergencies, kindly fill and submit the Incident Communication Form. Your request will be reviewed by a member of the team and don't forget that you might be contacted for additional information. You can also call the CIT at 646-312-4570 or email them at cit@baruch.cuny.edu.
---
Suggested Articles in Baruch College