Back to Baruch College Blogs
Restaurants and Cafes for Students at Baruch College
Restaurants and cafes to eat while at the Baruch College are numerous for the students to choose from as per their tastes and preferences. Whether it is breakfast, lunch, and dinner before you wrap-up the day's activities. Students are assured to find something that is ready and delicious at  Baruch College. The college has a wide range of restaurants and cafes; this makes it easy for the students to access whatever they crave for at their favorite spots. These restaurants and cafes are always open to all individuals at the College.
1. Shake Shack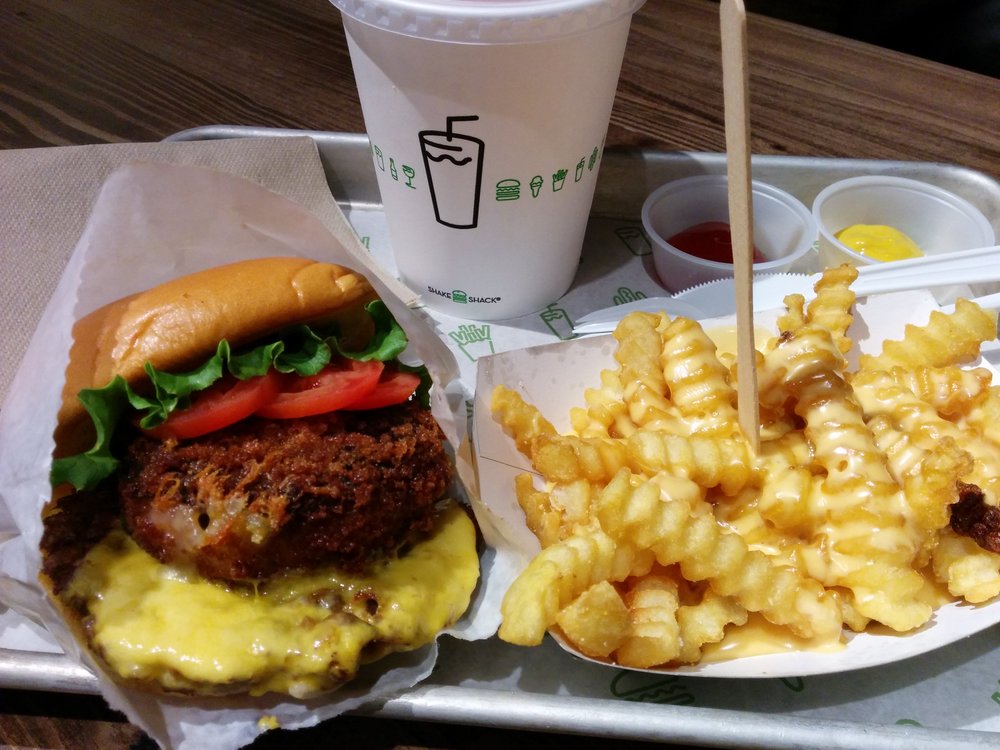 Shakes are loved by most of the students which makes the shake shack the best place to grab your favorite shake while at the college. Found at the Madison Square Park, the place is ever packed with students going for their drinks. On top of the shakes, there are burgers and fries to pick too.
2. Shawarma Grill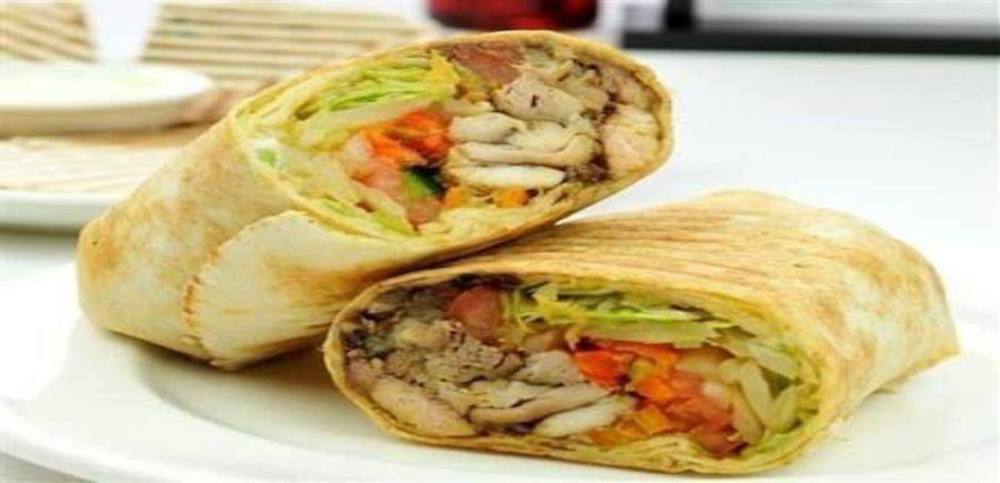 Wish to have shawarma any time your taste buds crave for some? Worry not! Shawarma Grill will get you fixed in the perfect way while at the campus. They offer shawarma ranging from falafel, halal, and the normal shawarma. This is on top of the pita bread and a vast choice of crispy fries/rice. Take your time with your buddies to taste what the place offers as you relax.
3. Little Basil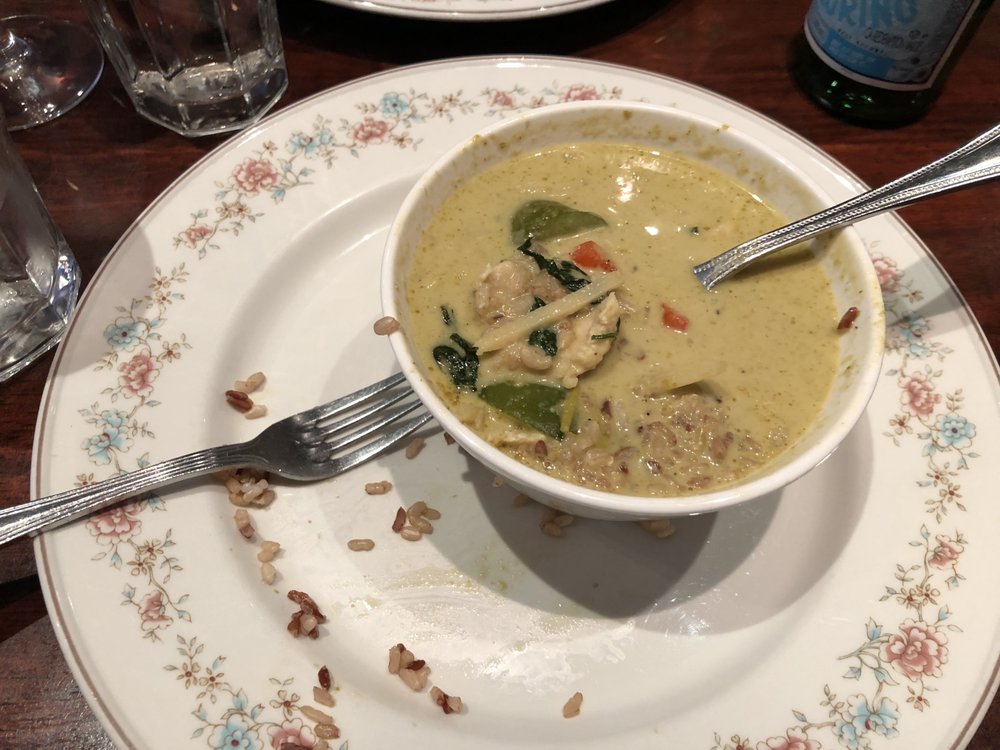 The restaurant mostly specializes in Thailand's recipes especially when it comes to their tailor-made Thai lunch specials. For a price less than $10 dollars you will be assured to grab a meal such as entrée, soup, salad, or even an appetizer. You should probably check this pocket-friendly spot out.
4. Bagel Express III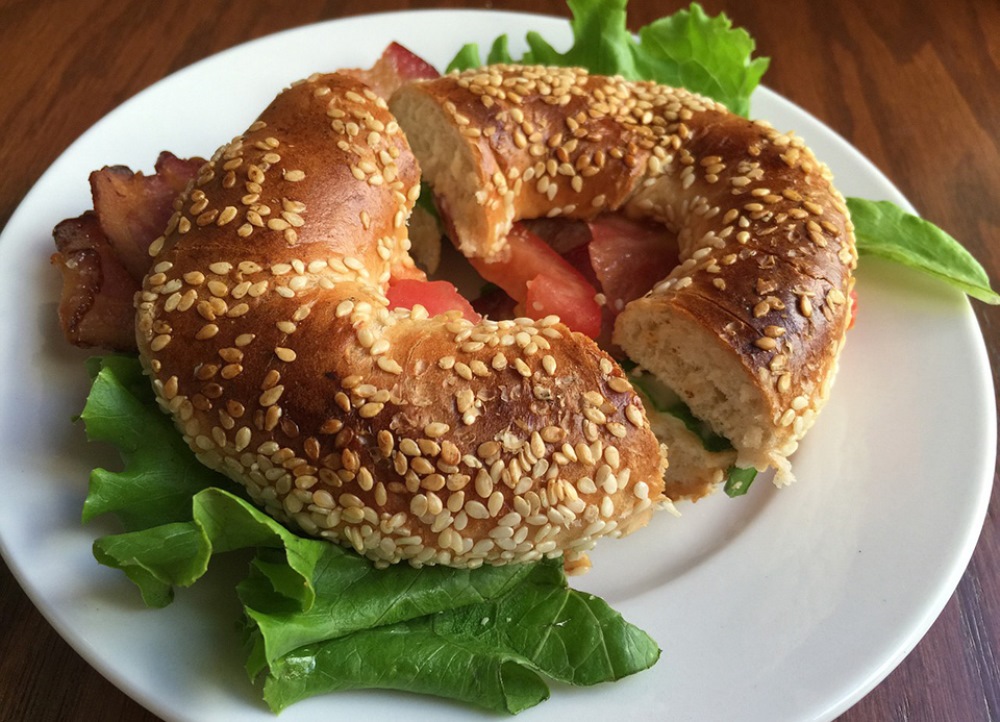 Probably if you have been to this college you have a hint about the bagels and cream cheese flavors from this place. It is a fast and ready take-away spot. Students can opt to have cream cheese or sesame bagels together with hams/eggs which depend on their budgets. For breakfast just take a rainbow bagel.
5. Frank's Express Pizza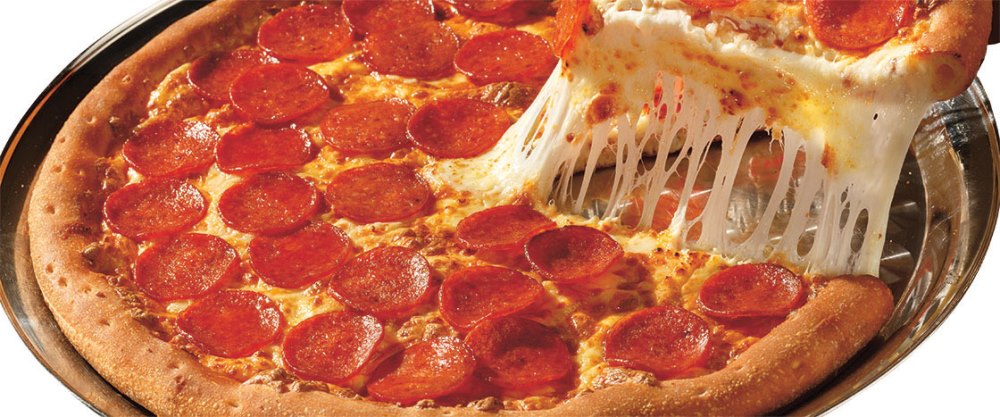 When craving for a slice of pizza this is the pizza joint you need to find yourself at while at the campus. They never disappoint when it comes to their pizza. They have tailor-made prices for their pizzas even by selling a slice at a cool $2!
6. Di Di Dumplings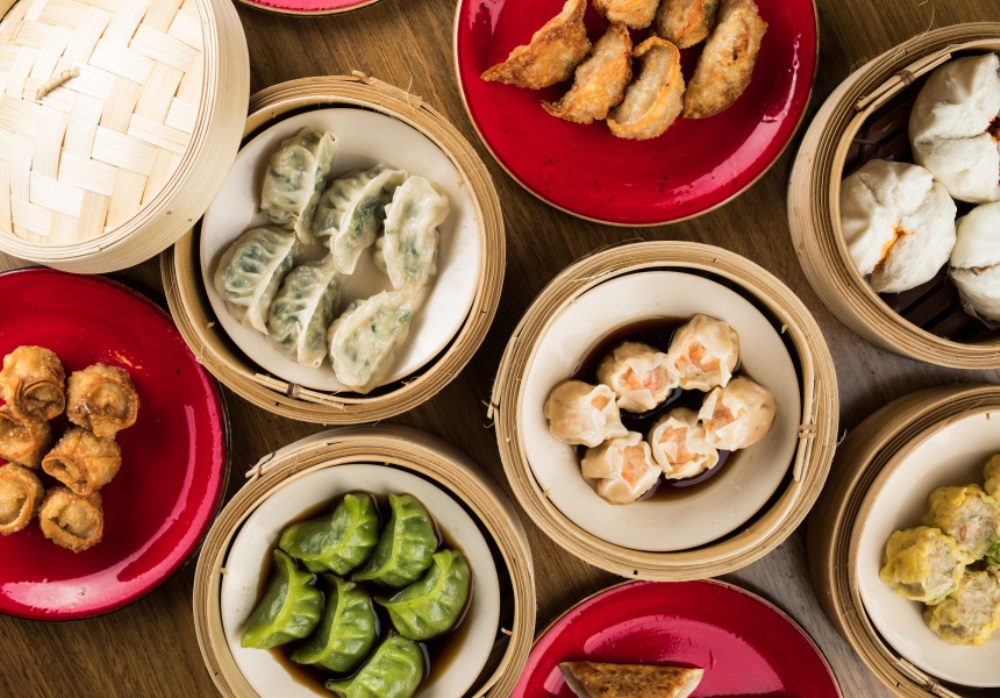 For any Chinese recipe away from Chinatown this is the perfect stop to kill that crazy craving for such. Name it, the noodles, pot stickers, and even soup at pocket-friendly prices you will get the China feeling in here. They have the best dumplings in town to fix your craving too.
7. Bao Bao Café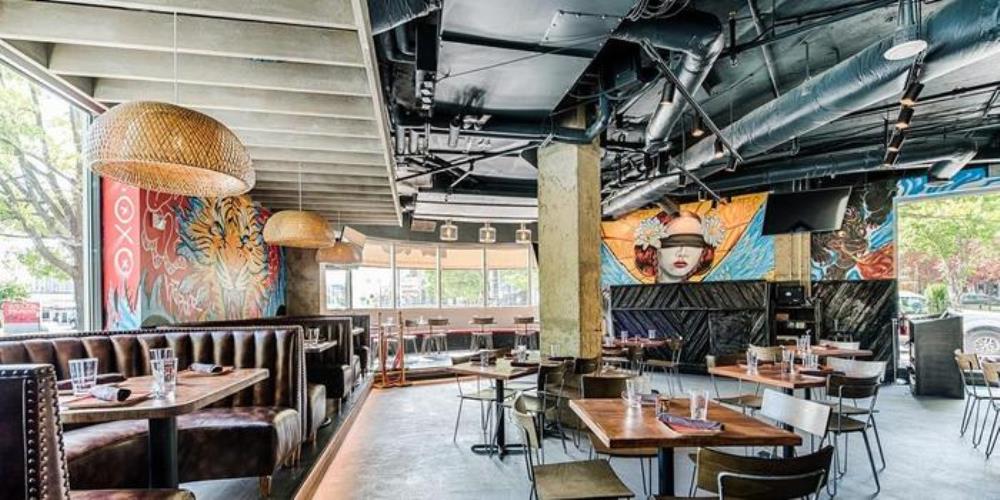 While listing all the above restaurants and cafes near and at Baruch College let us not forget the famous Bao Bao Café. It offers the best compilations of Asian fusion meals near the college. For the best Bao Bao Noodles, spicy minced pork, noodles, and any other in-house prepared toppings, the café will get you sorted in the best way possible.
While at Baruch College never ever worry about where to grab your next meal which will satisfy your craving in the best way. This is solved by the plenty of restaurants and cafes at the campus and near it. Just visit any of the listed ones and definitely you won't be disappointed.
---
Suggested Articles in Baruch College