Back to Baruch College Blogs
Jobs for College Students at Baruch College
Baruch College is the best constituent institution of the City University of New York structure. As a public research school, Baruch University operates programs ranging from undergraduate, masters to Ph.D. Besides focusing on education, Baruch College aims at providing opportunities to scholars that will sustain their lives. Such chances at the institution include offering a variety of student jobs. Here are some of the jobs and opportunities available for students at Baruch College.
1. A Bookseller
Baruch College collaborates with Barnes & Noble College to offer book-retailing services to the college students. As such, working as a bookseller involves delivering educational tools and content in campuses. Additionally, the job description entails direct interaction with the customers. Usually, applying for the job is quite straightforward; the chances for employment are often high.
2. An Assistant Lecturer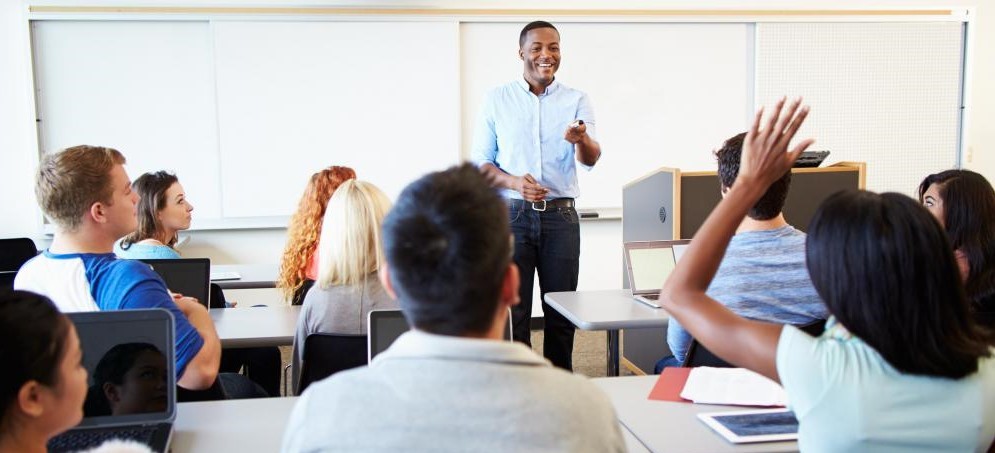 As an assistant lecturer, a student helps professors teach the students at a specified time. Usually, this part-time job permits students to grasp class work content immensely through teaching. Additionally, assistant lecturers earn substantially throughout their employment. Applying for this job opportunity is easy just as the hiring chance.
3. An Afternoon Driver
This is a part-time job where a student works 2-4 hours on afternoons weekly. Besides, this is an off-campus opportunity, which requires the learners to organize their class schedule correctly before employment. As an afternoon driver, you will develop your connections as you receive payments for your work. Usually, applying for this job is straightforward provided you have a driving license.
4. A Clerk
The primary purpose of a clerk is to offer impeccable customer service to clients shopping in the campus stores. The incumbent clerk performs other tasks like completing customer transactions and other inventories. This part-time job description allows students to boost their marketing and business techniques. Most importantly, the students earn significant amounts that sustain them throughout the academic year.
5. College Ambassadors
As college ambassadors, you need to present the college and its mission and vision to the world. Additionally, college ambassadors play other vital roles in ensuring outsiders view the institution with a positive perception that the students present to them. Usually, one gets this part-time job after registering through the school's website. It is often easy to be among the college ambassadors after registration.
6. A Volunteer College Access Coach
As a volunteer access coach, you work towards ensuring educational equity as a mentor, as well as, a tutor. Moreover, you will work as a volunteer guiding community sports clubs and groups. Usually, this is a part-time job that students perform during weekends when there are no significant class commitments. In many instances, working as a volunteer does not necessarily require payment.
7. OneClass Note Taker

Take notes with https://oneclass.com and get paid while you go to class. When you take Notes with https://oneclass.com, you not only earn but also get better at studying and focusing during your lectures. Become a Notetaker today!
---
Suggested Articles in Baruch College